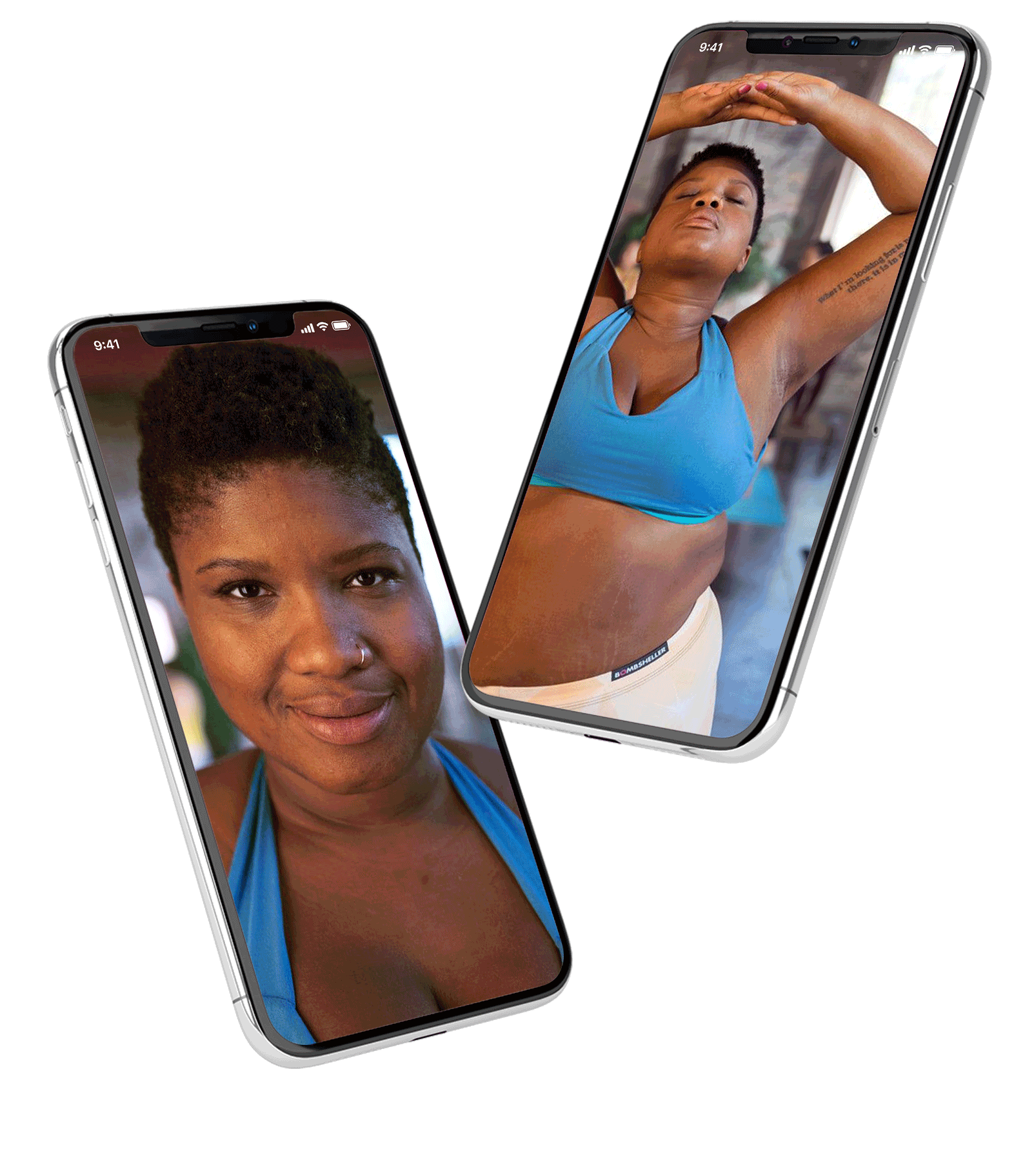 Real women - inspired by the positive campaign message - testimonials.
​​​​​​​

"I was flipping thru my magazine and saw your ad that has Jessamyn front and center and was so happy to see a "real" woman and not the usual size 0 that I had to get on here and say thank you. It's nice to see an ad that doesn't make me feel ashamed of my body. I felt inspired by the ad. If she can teach yoga AND be comfortable in her skin and not worry about what people think, maybe I can do the same thing."
"Finally an ad that shows real women! All women Are beautiful no matter what your size is! I don't know why beauty is only shown only when you're a size 3. We need to show all women that they're beautiful and worthy of love"
"Thank you for making an ad with a woman is who very relatable. I appreciate that you've shown her as strong and confident and active"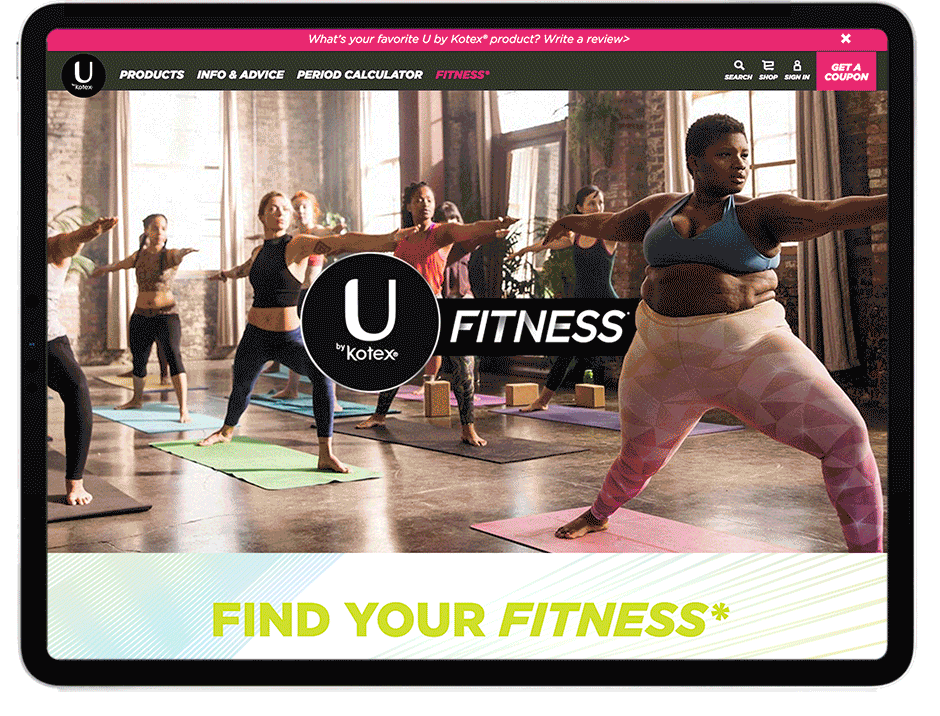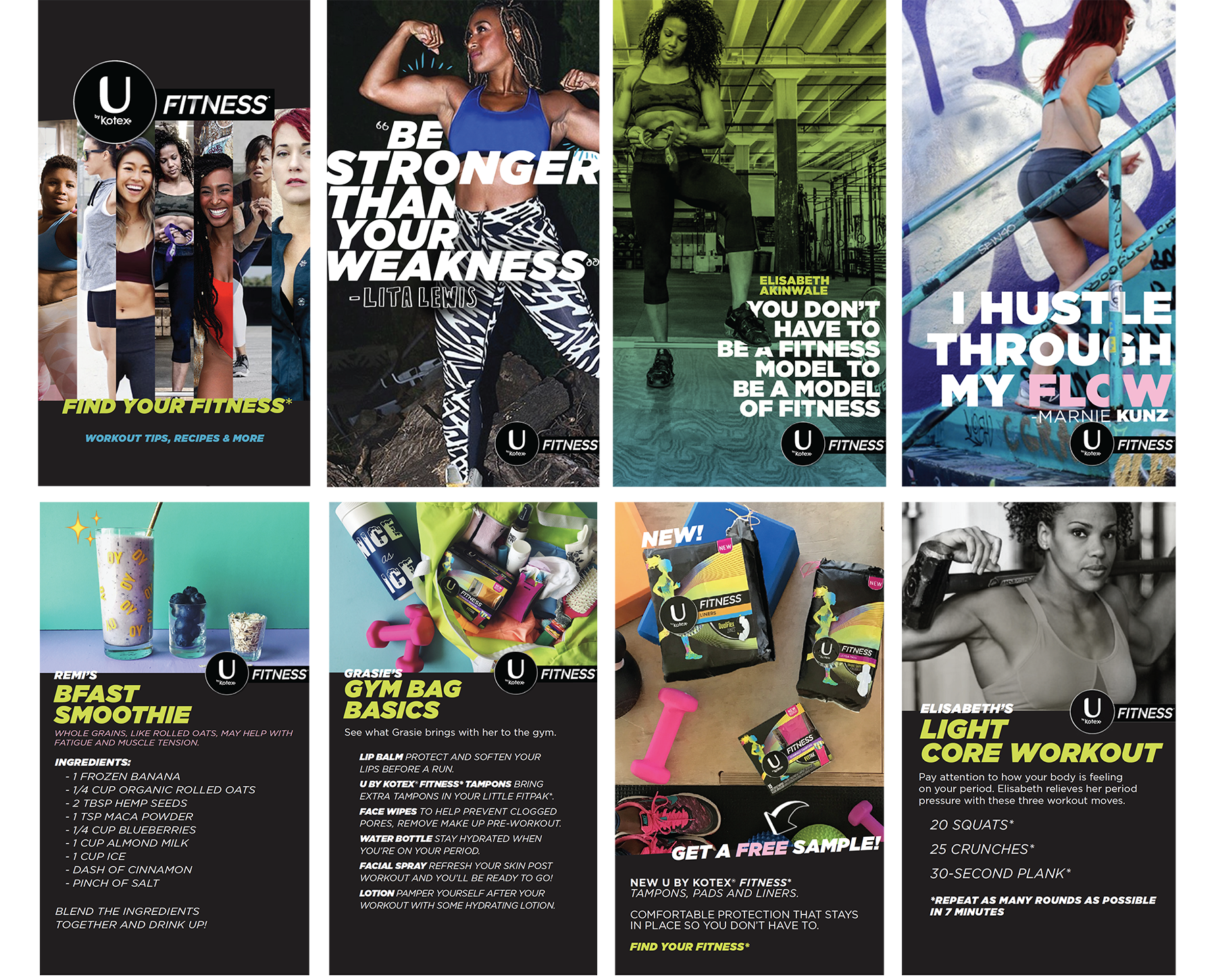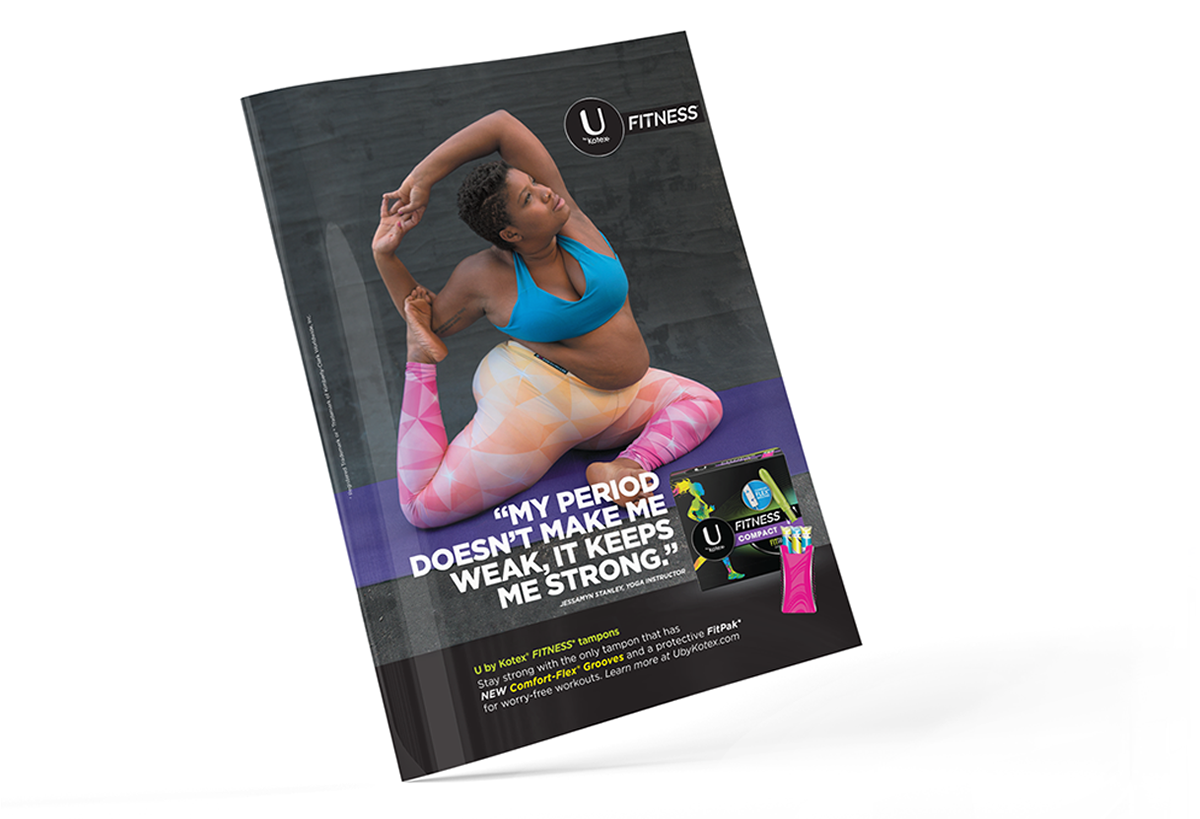 We developed a downloadable and online Fitness Playbook filled with messages from Jessamyn, recipes, workouts and motivational inspiration.