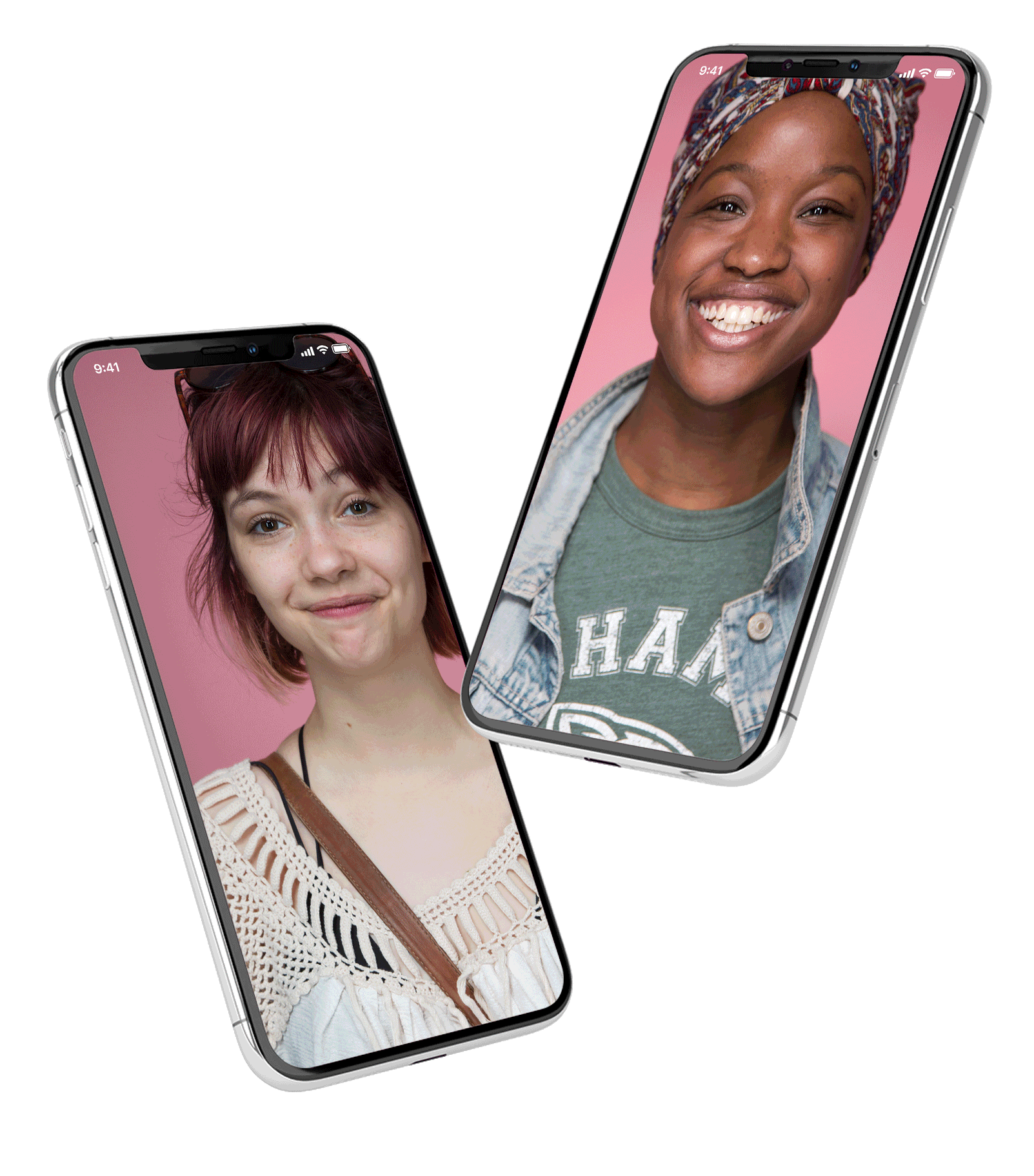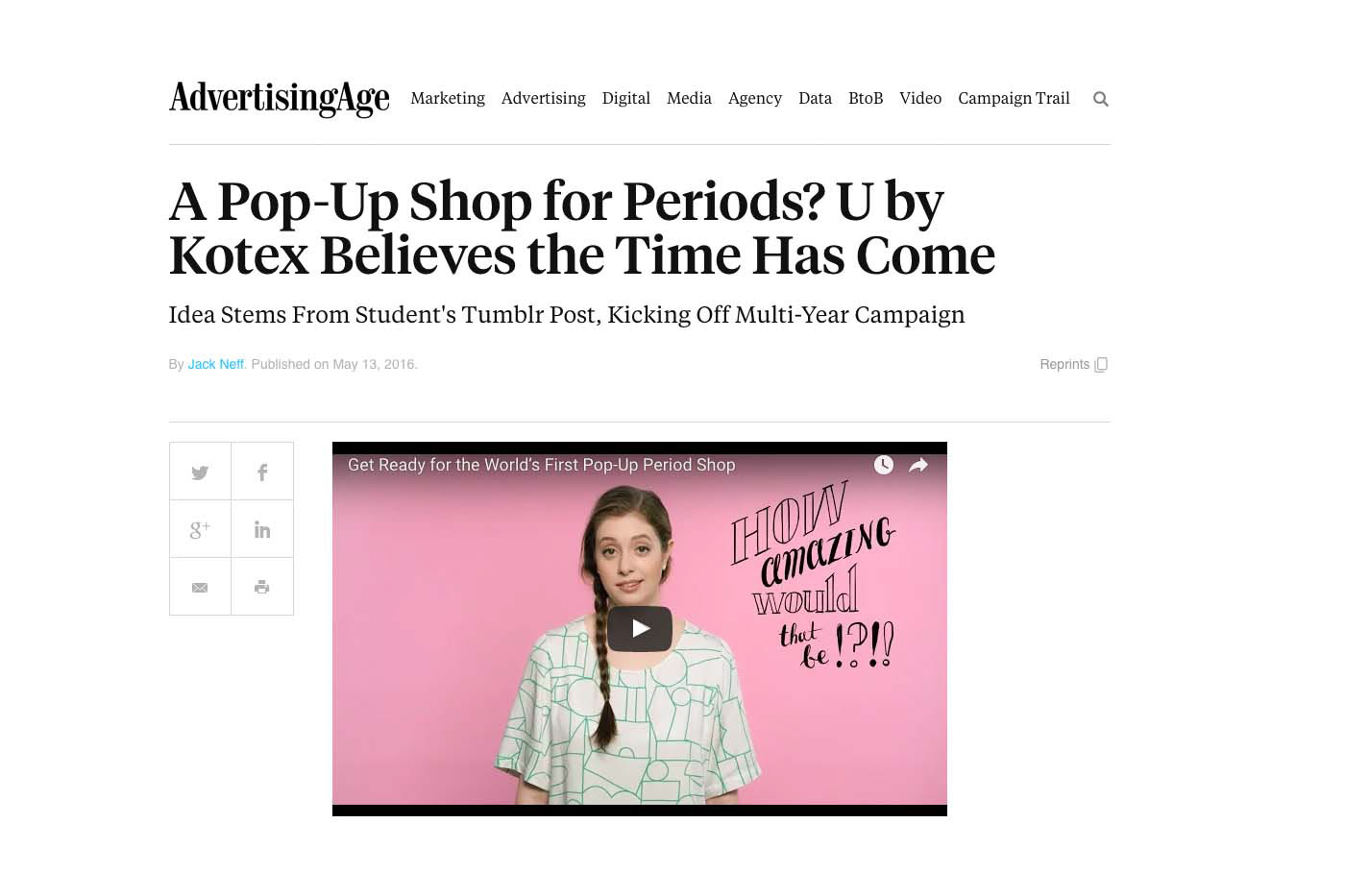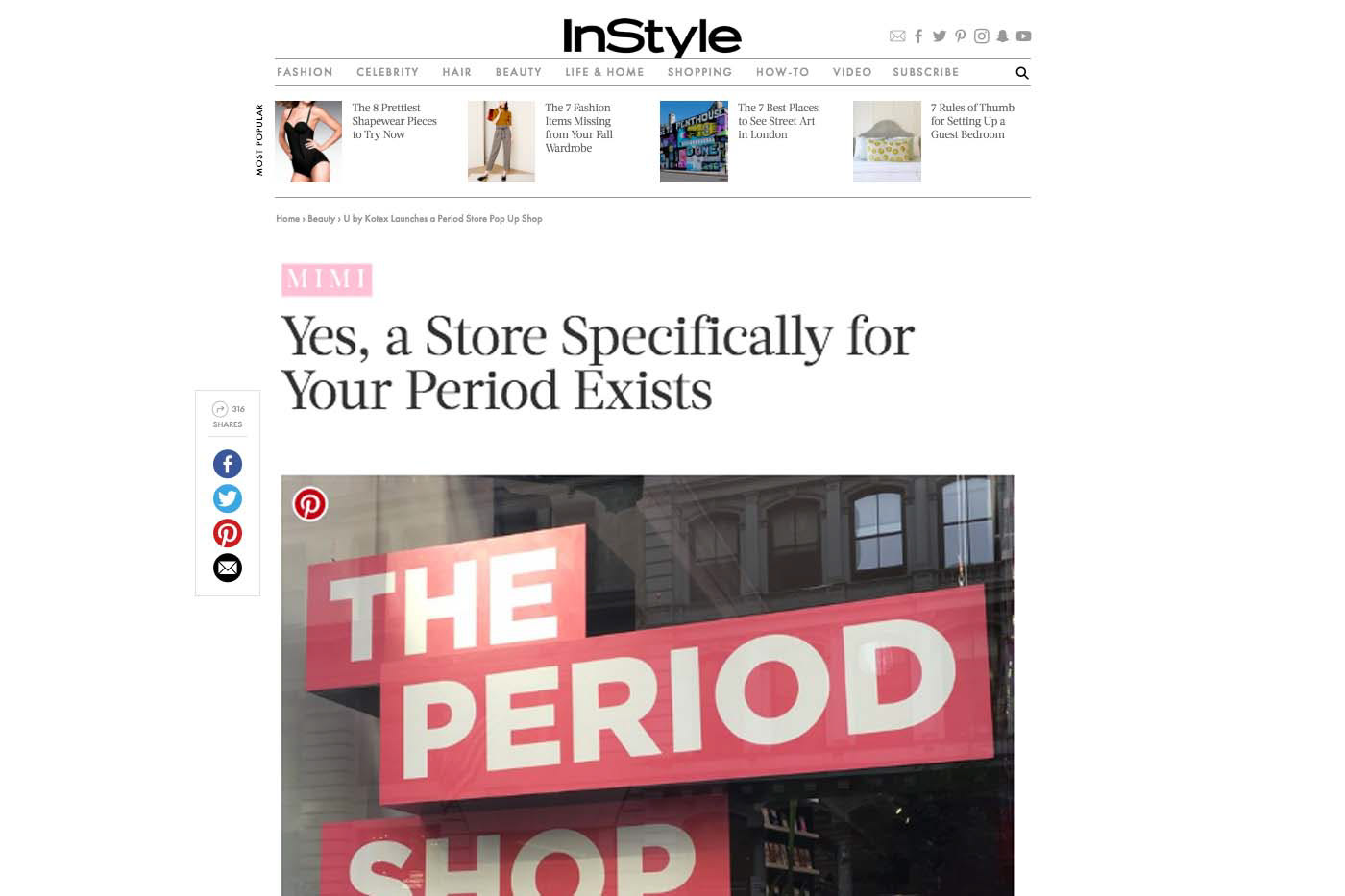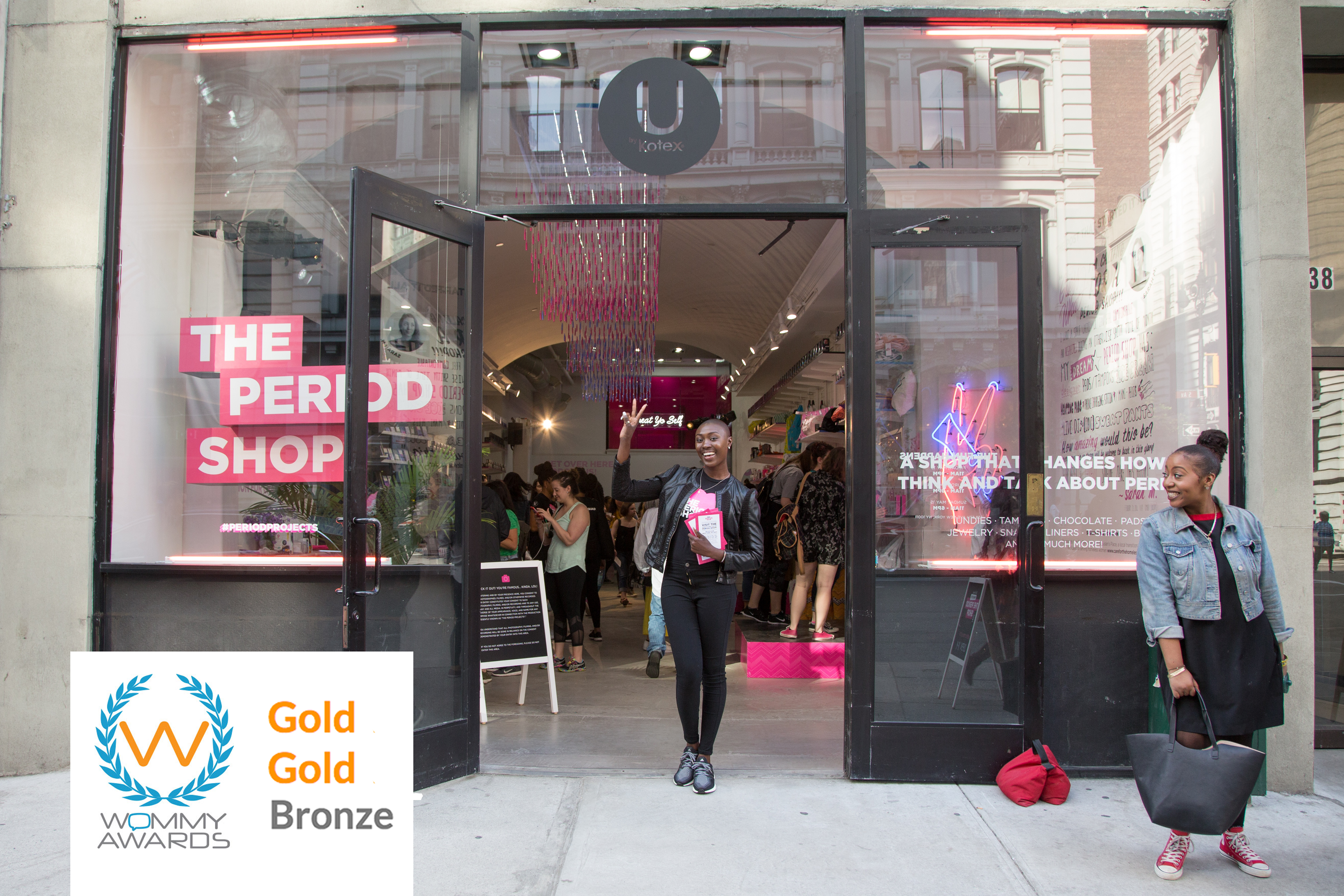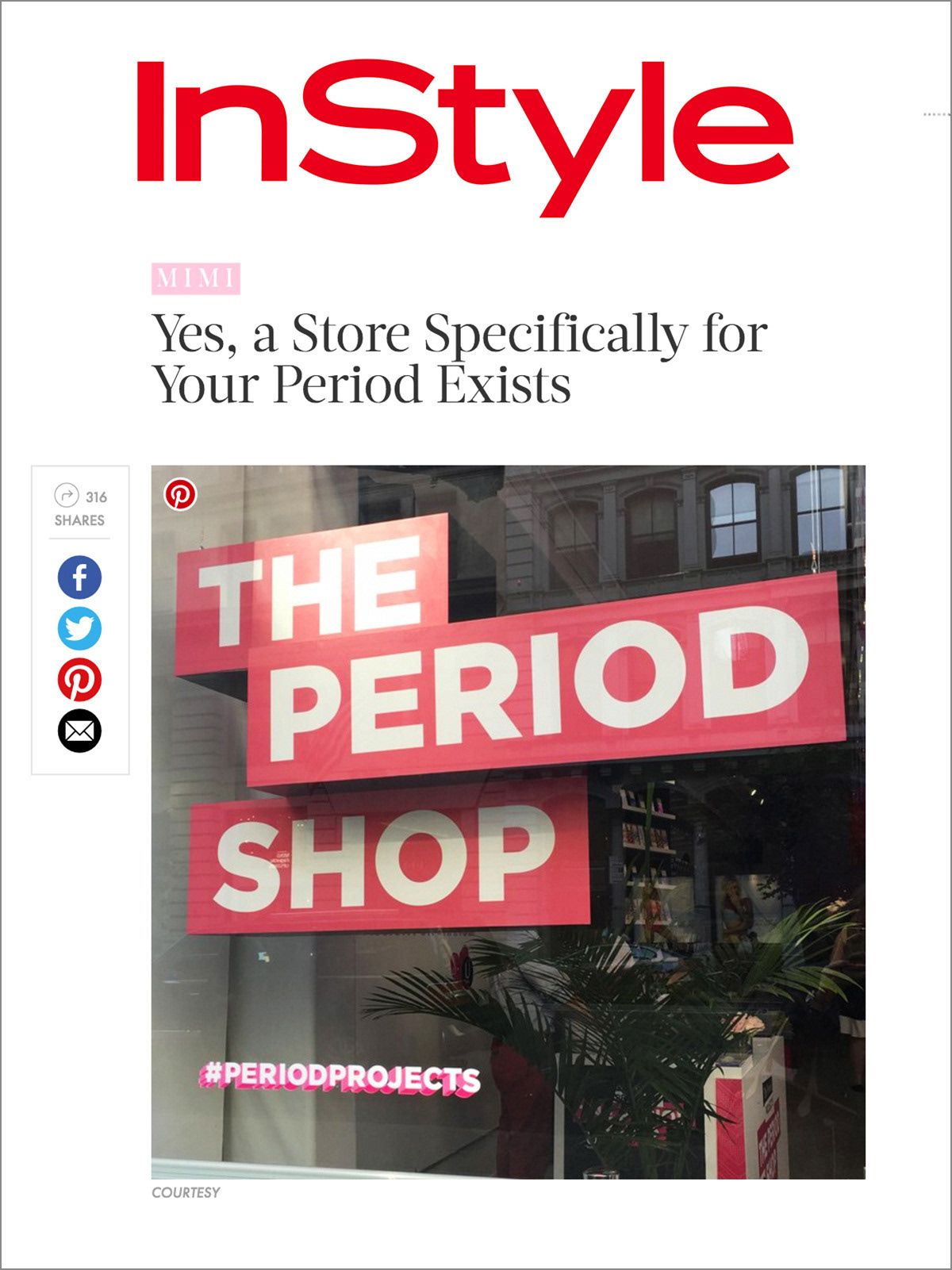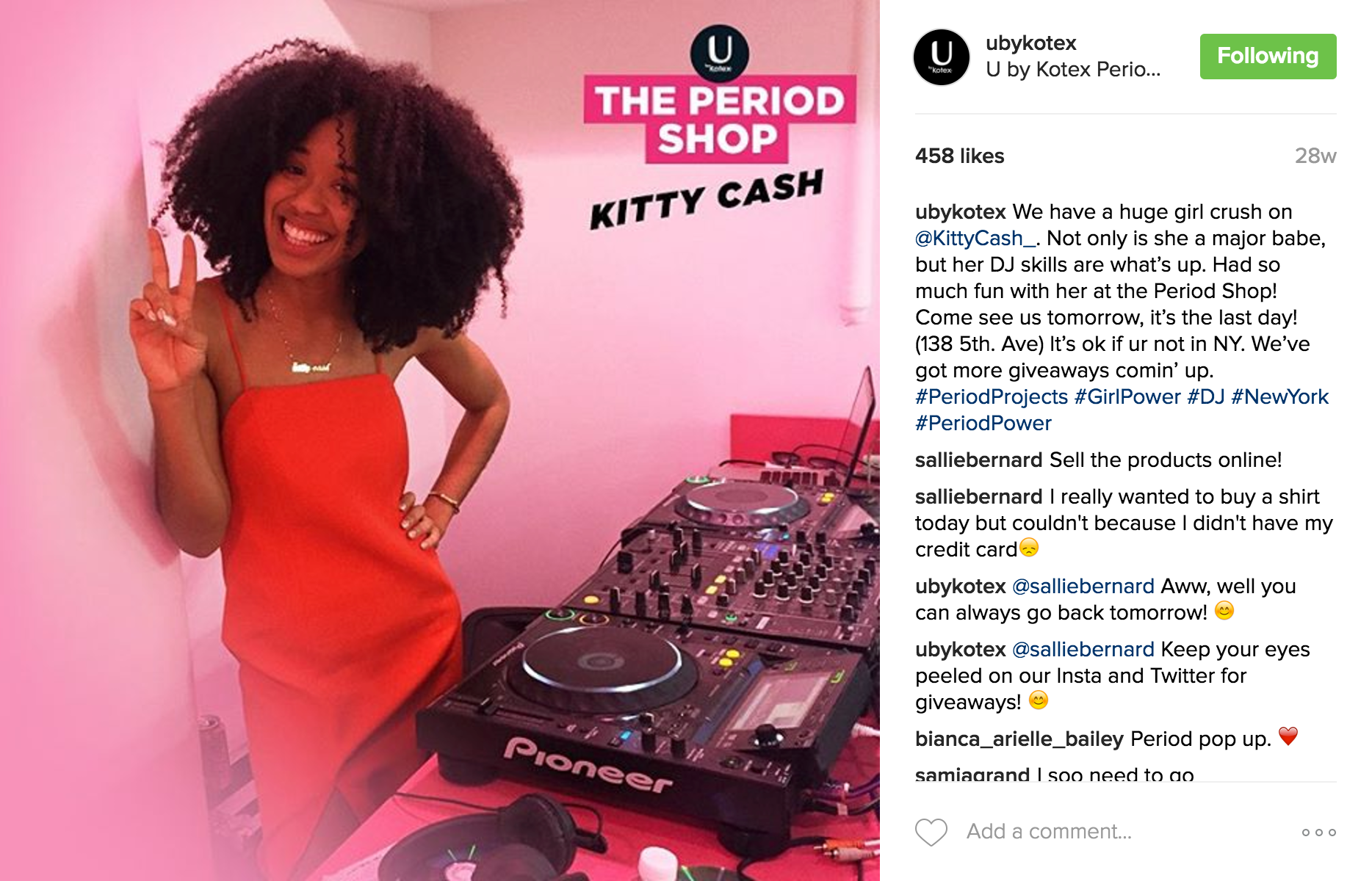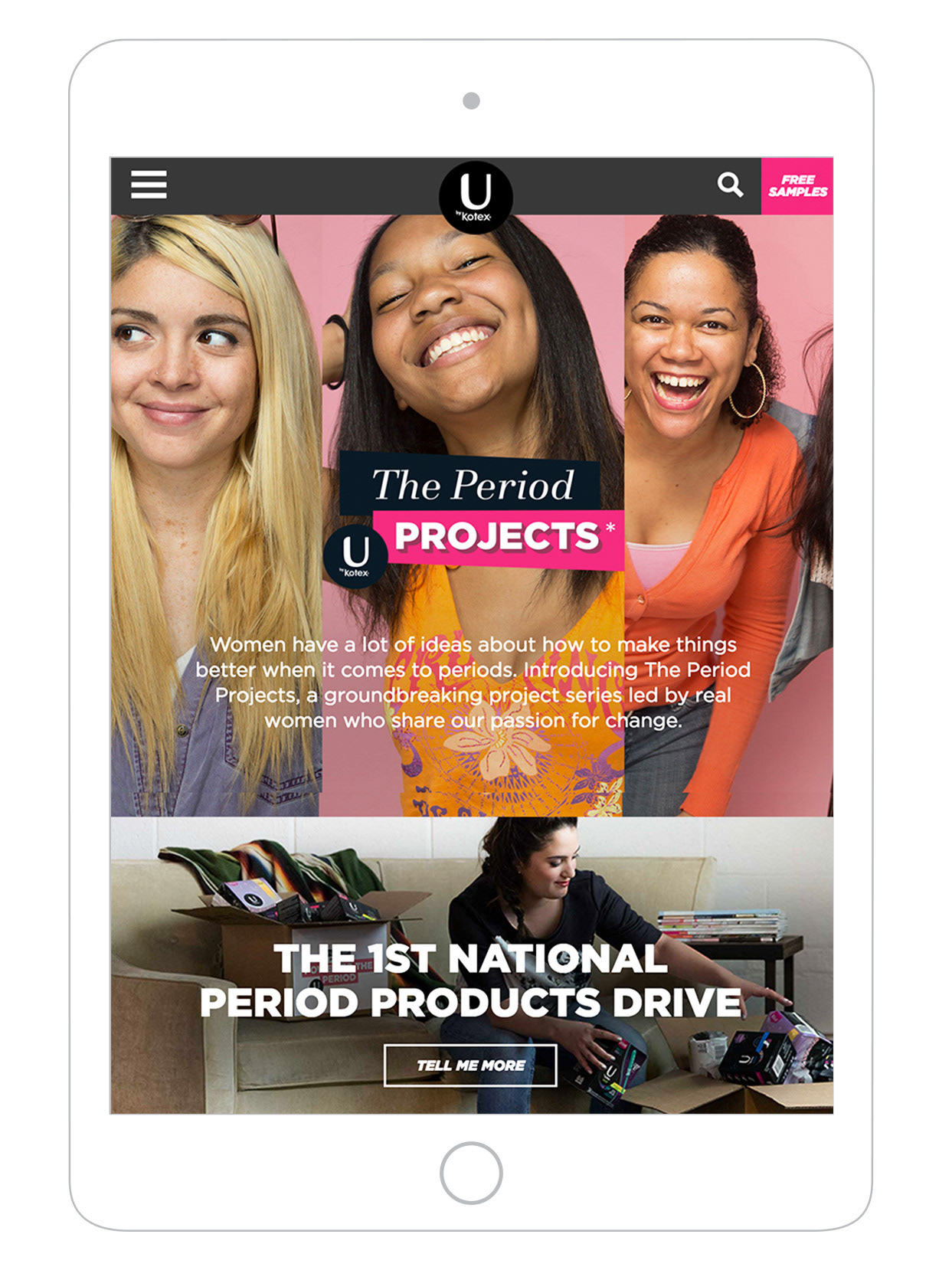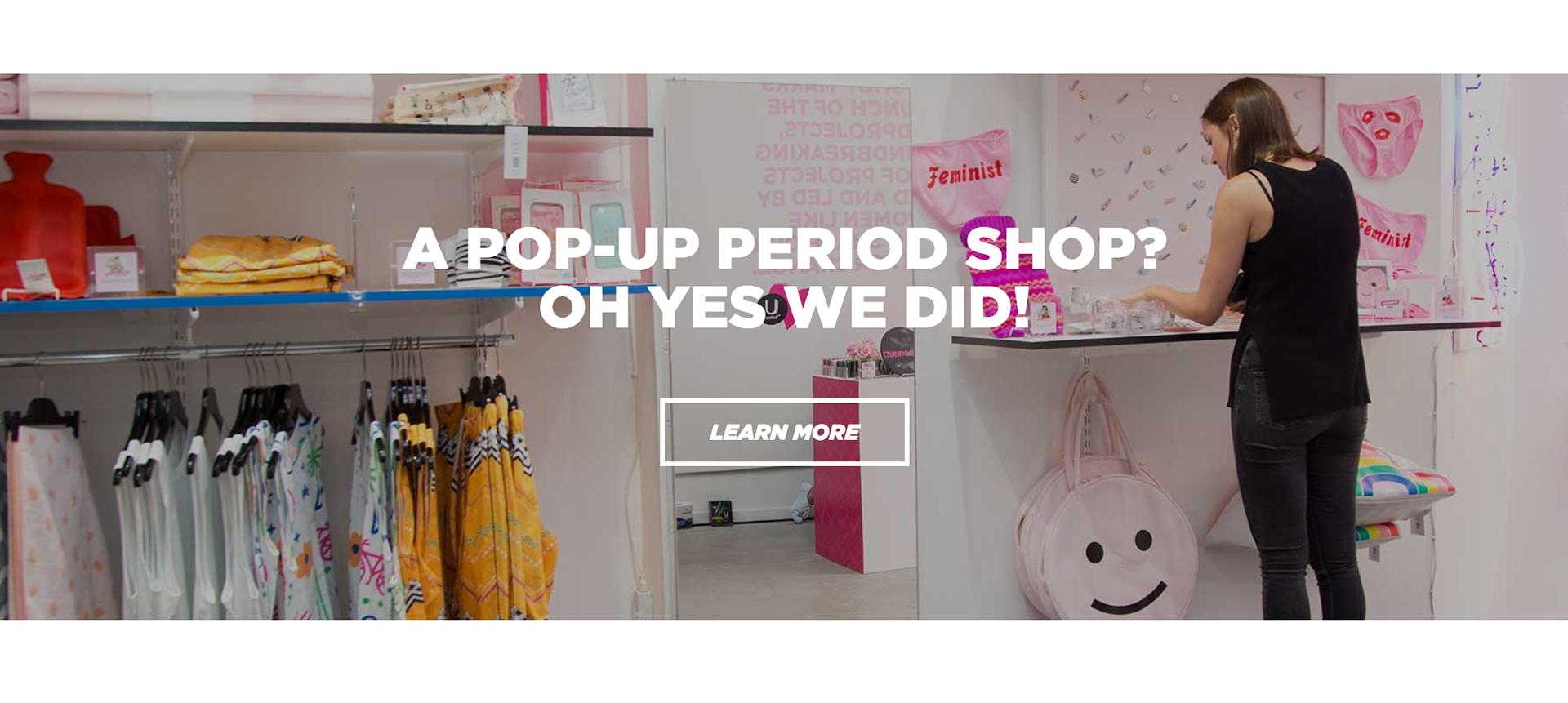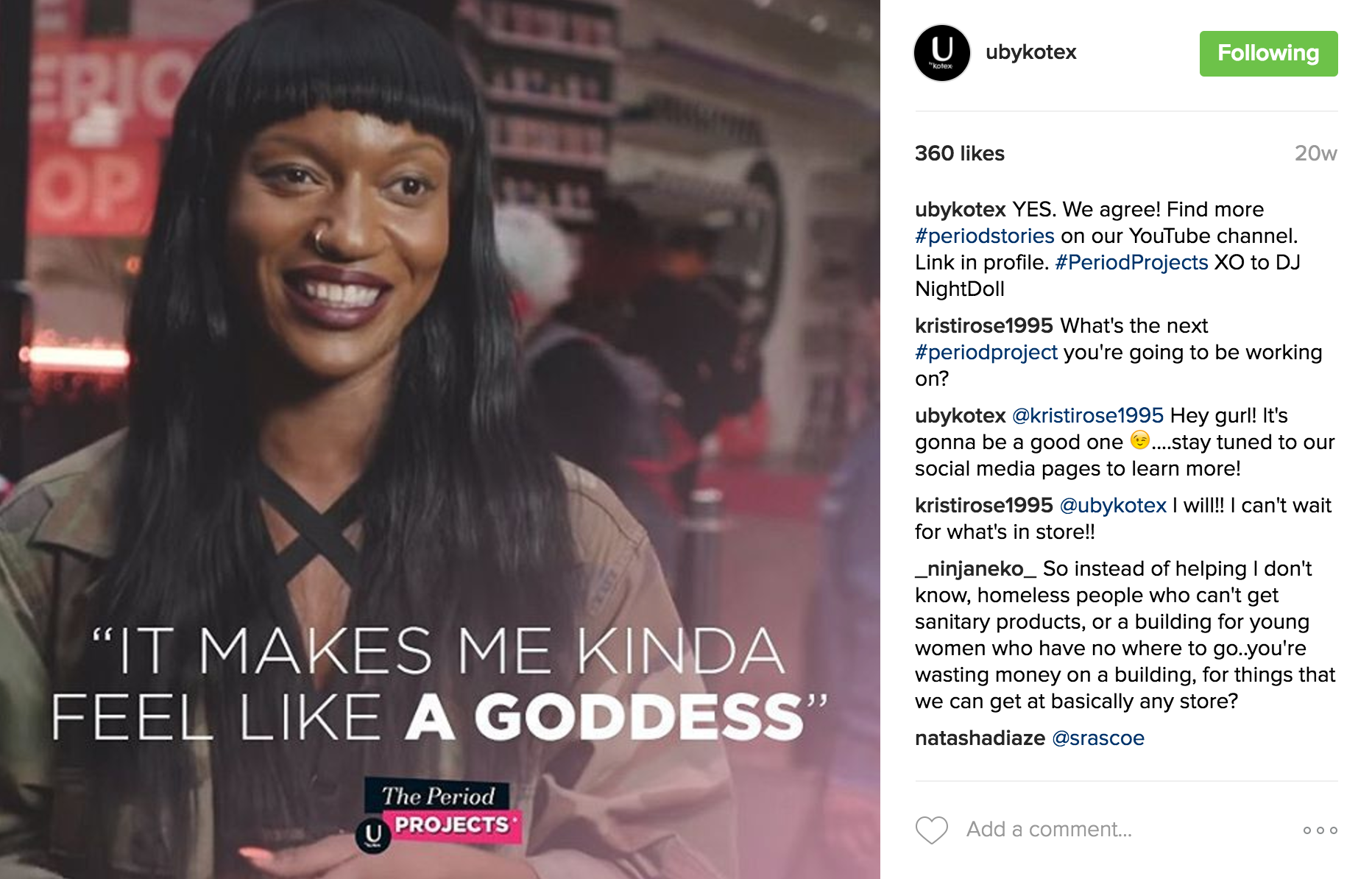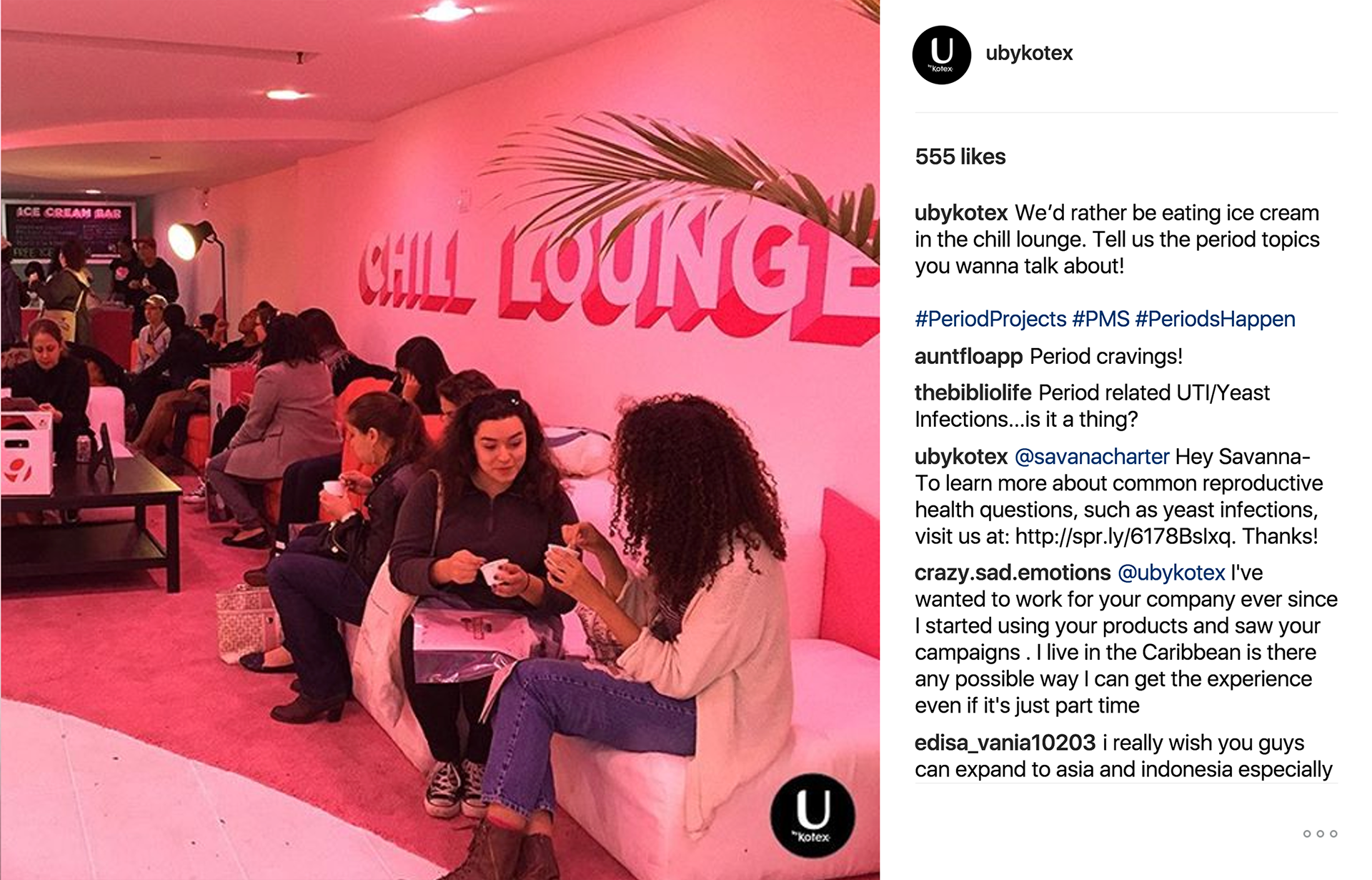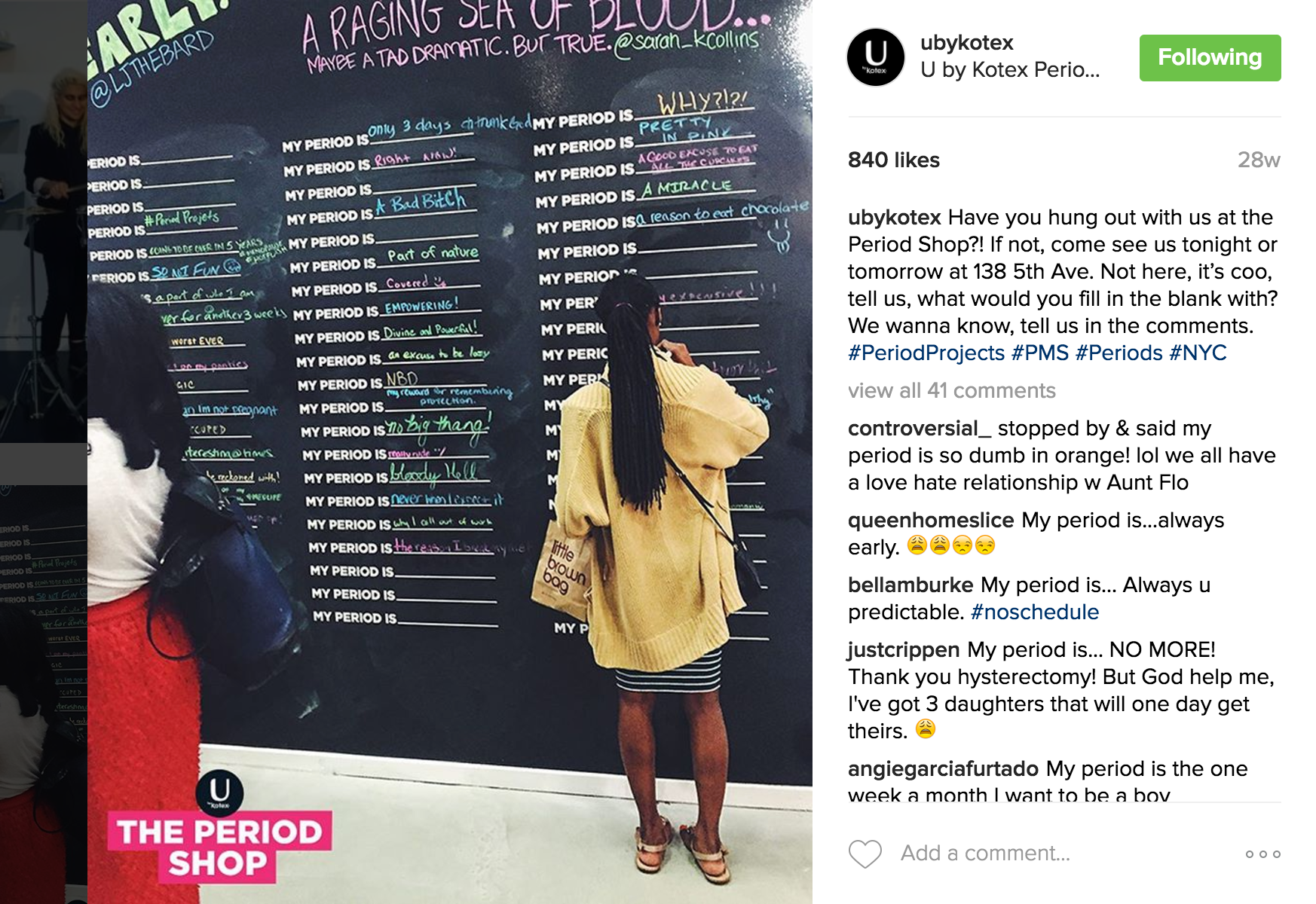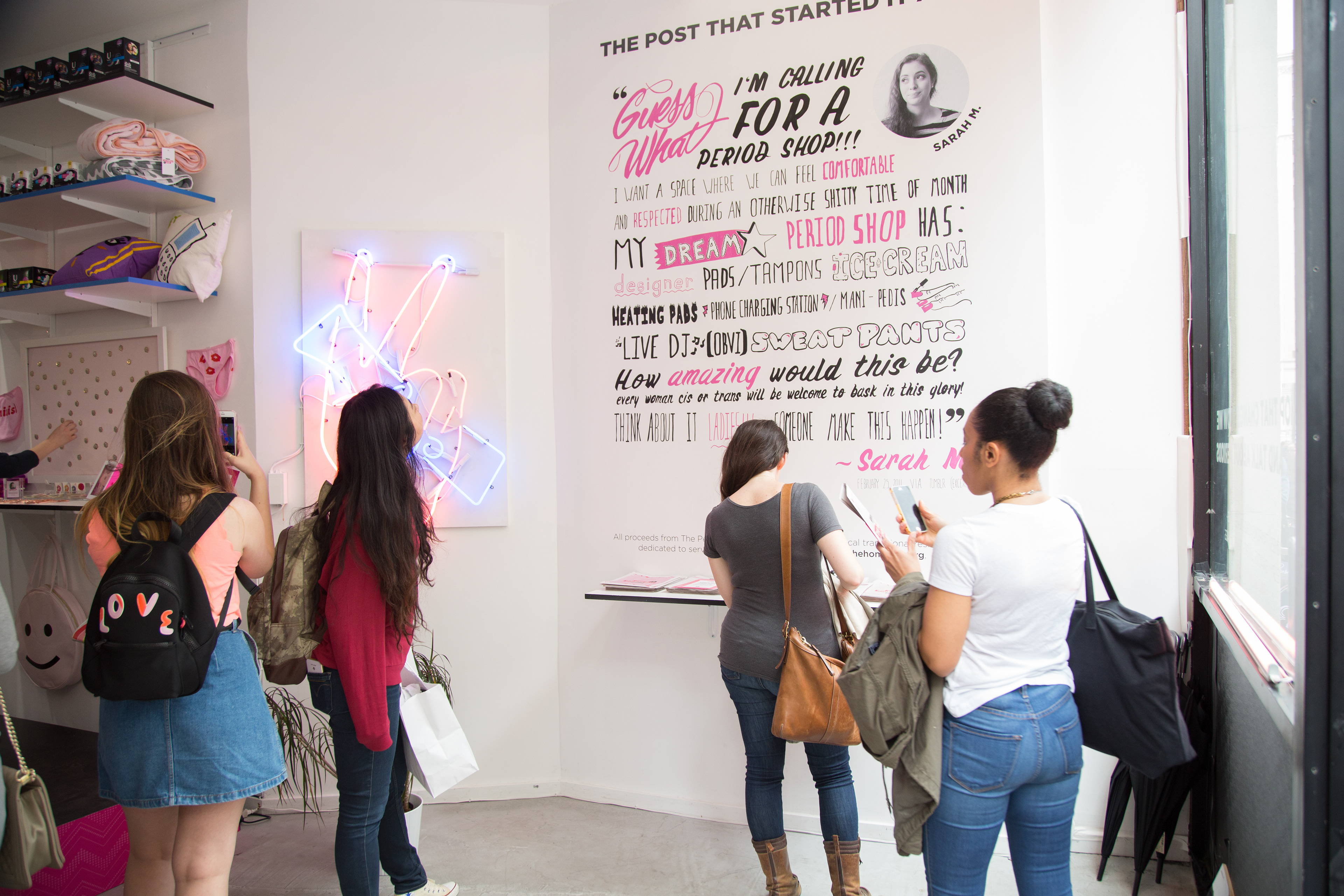 We asked visitors to complete the phrase,"My Period Is...," a part of interactive  wall art.
The "Truth Booth" asked visitors to record and share video messages about their own unique period experiences.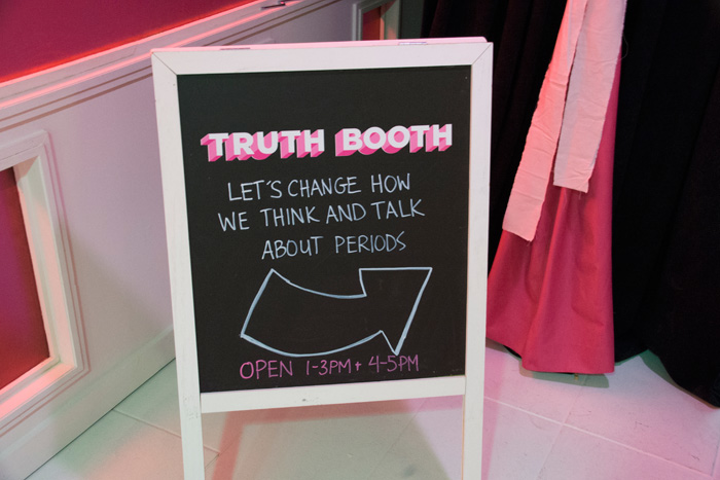 We created and pushed out over 30 pieces of content, we exceeded our goal of impressions, gained new followers, we started conversations to destigmatize periods.