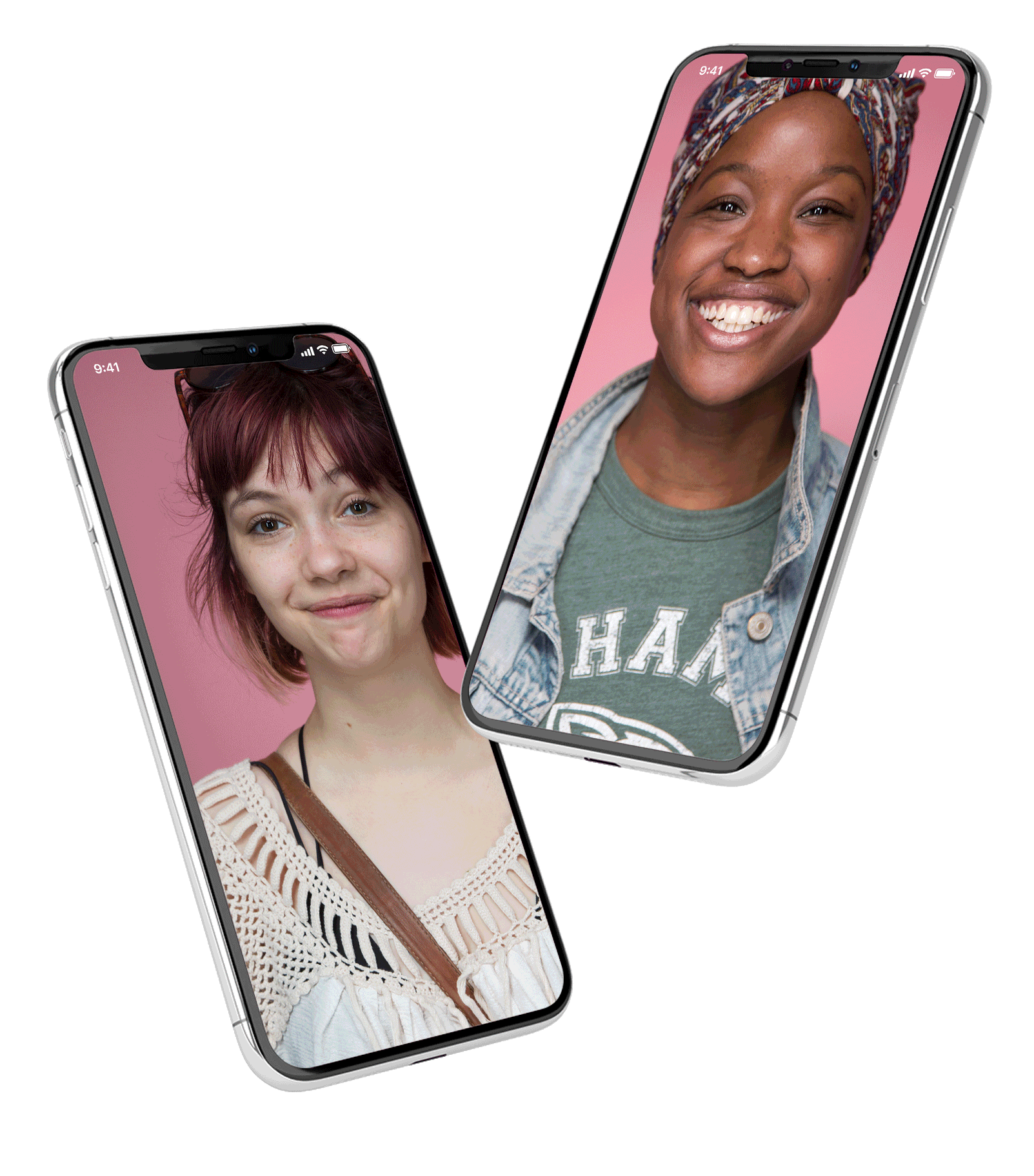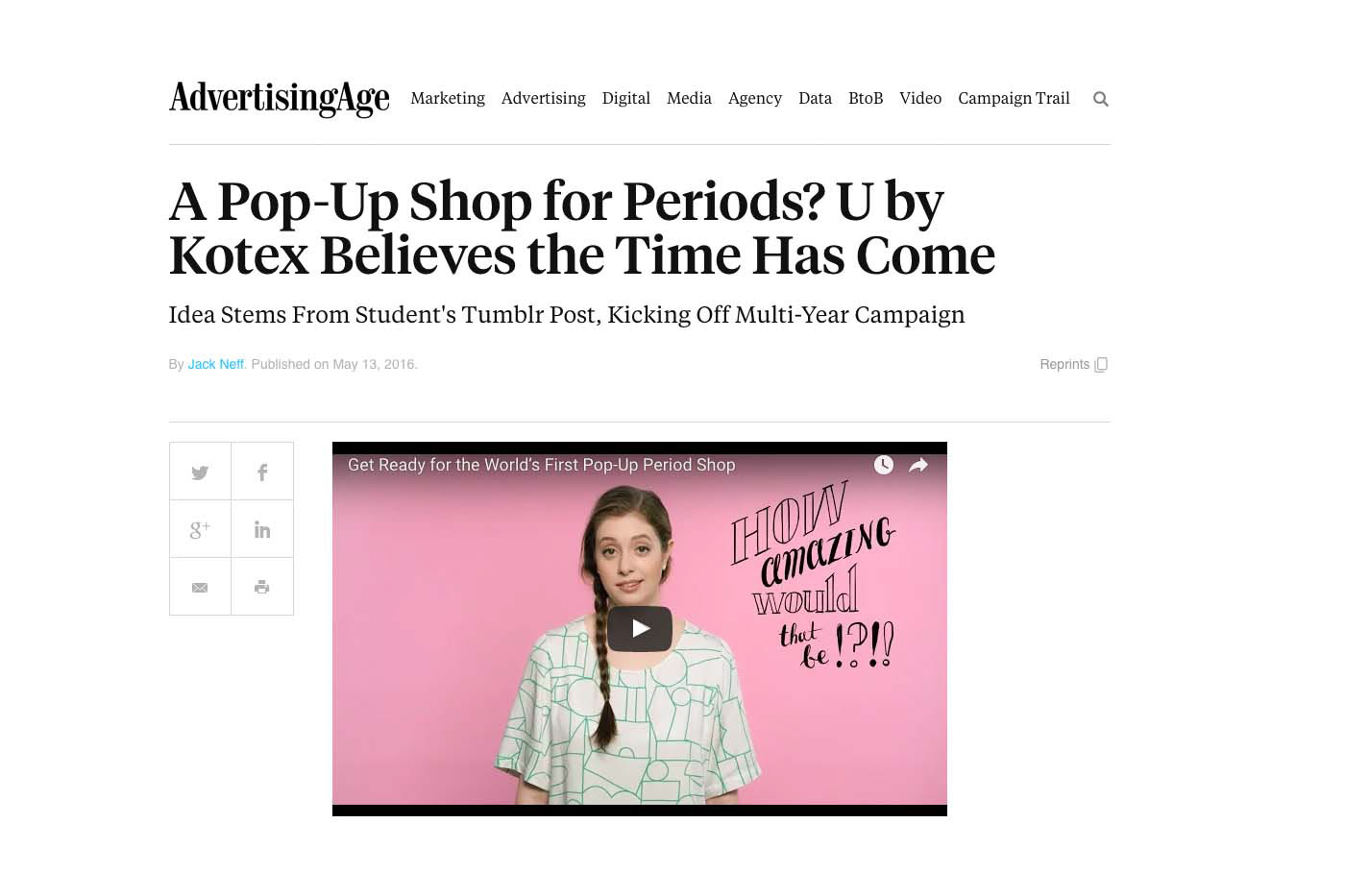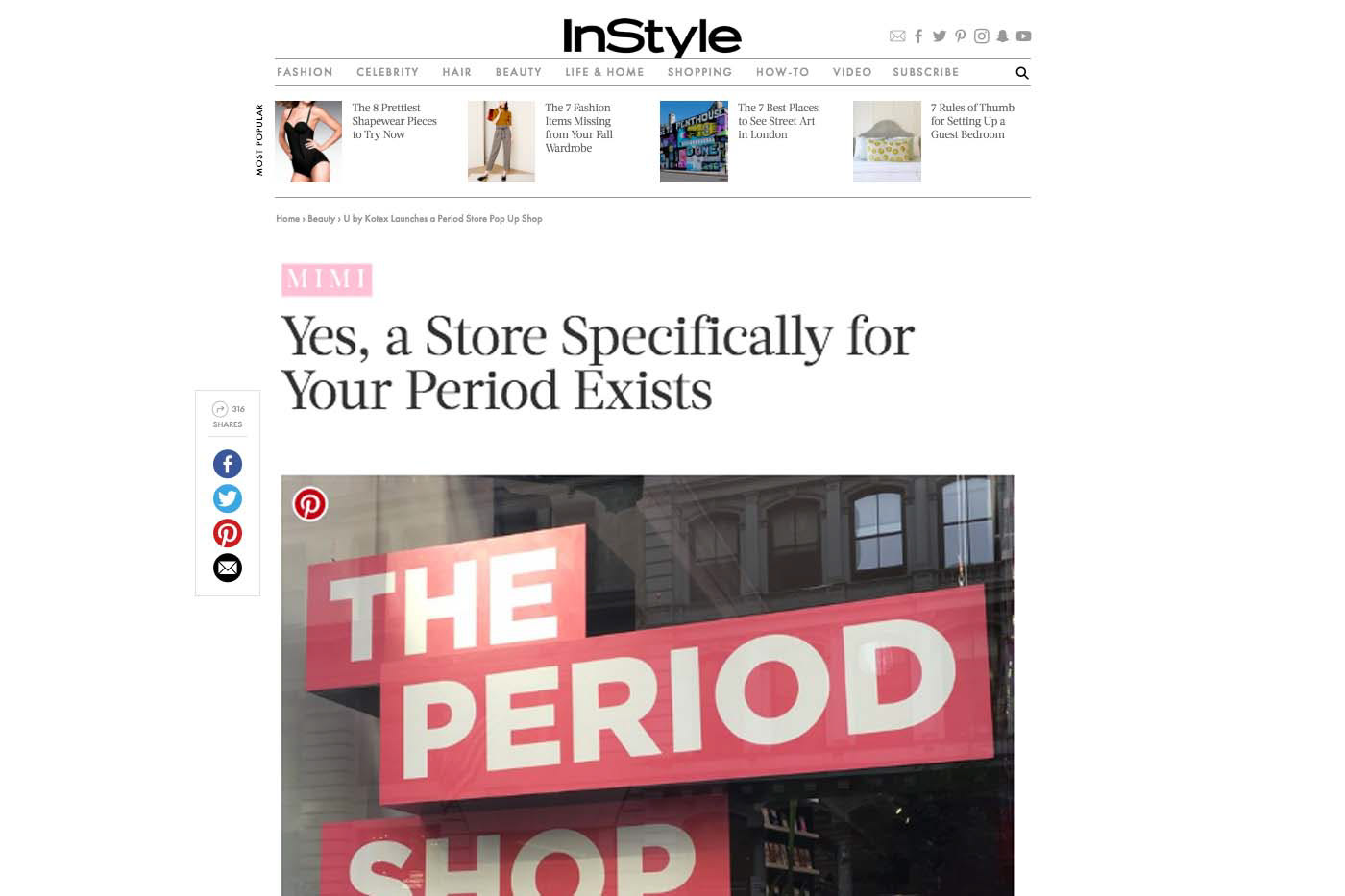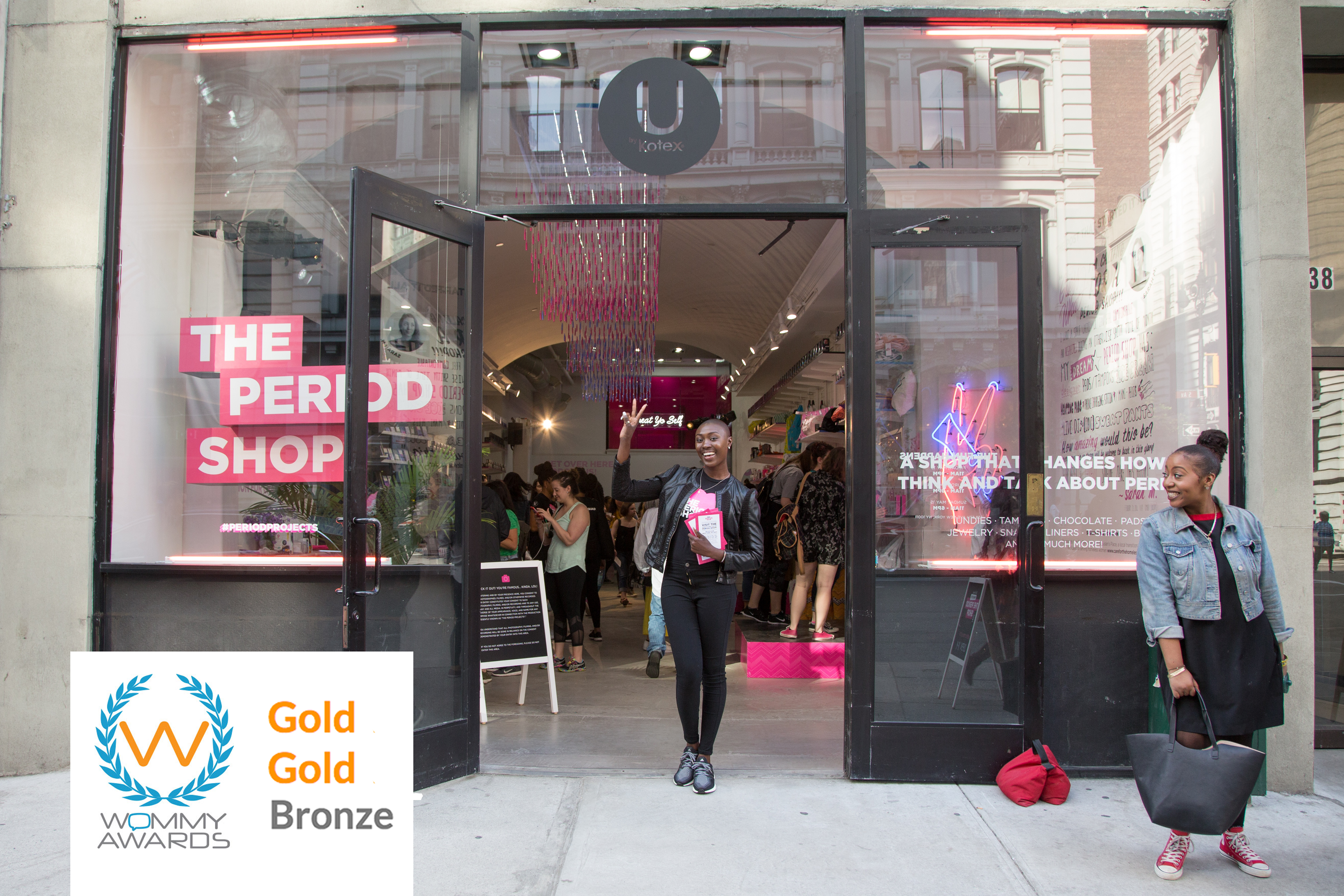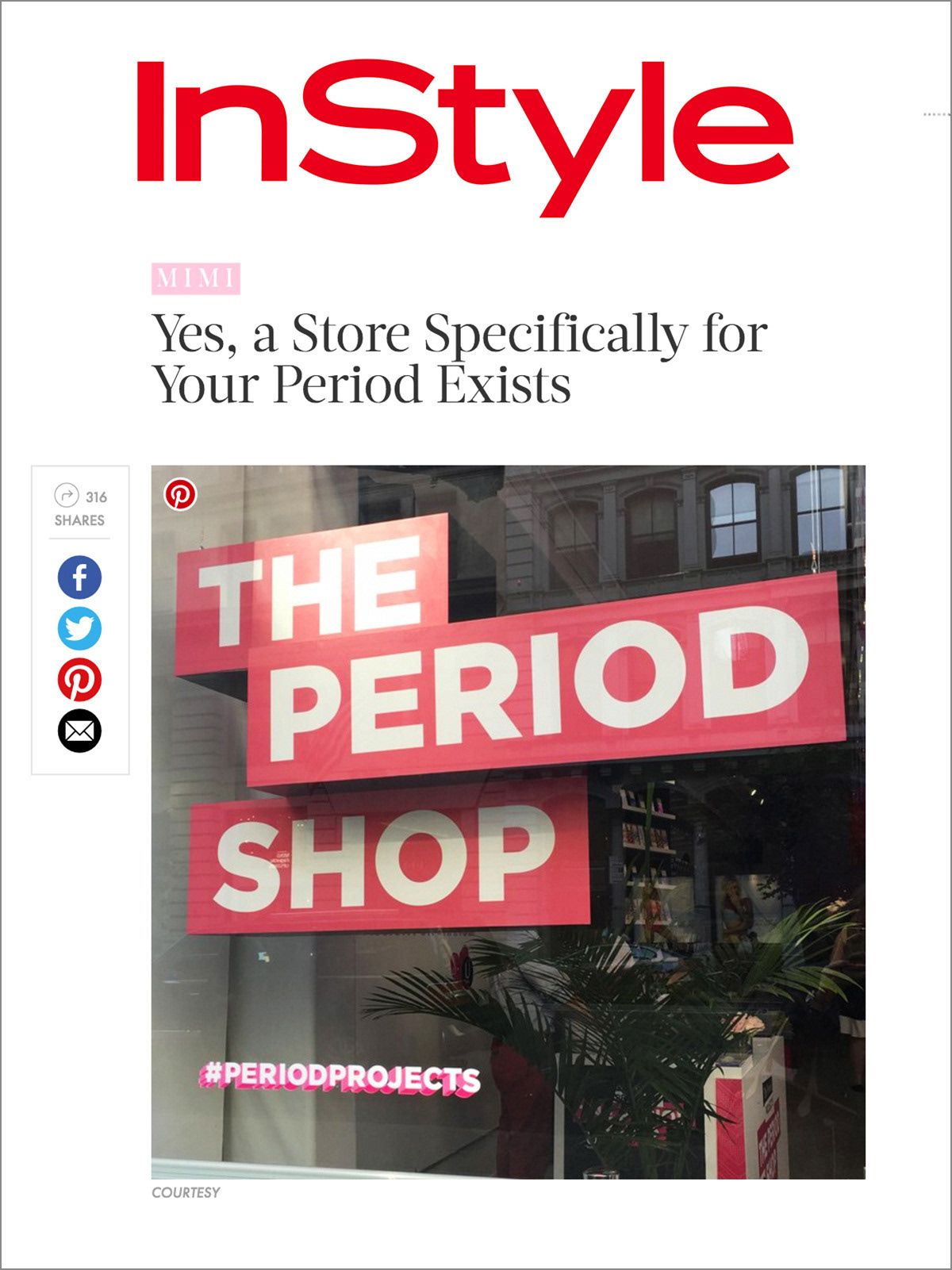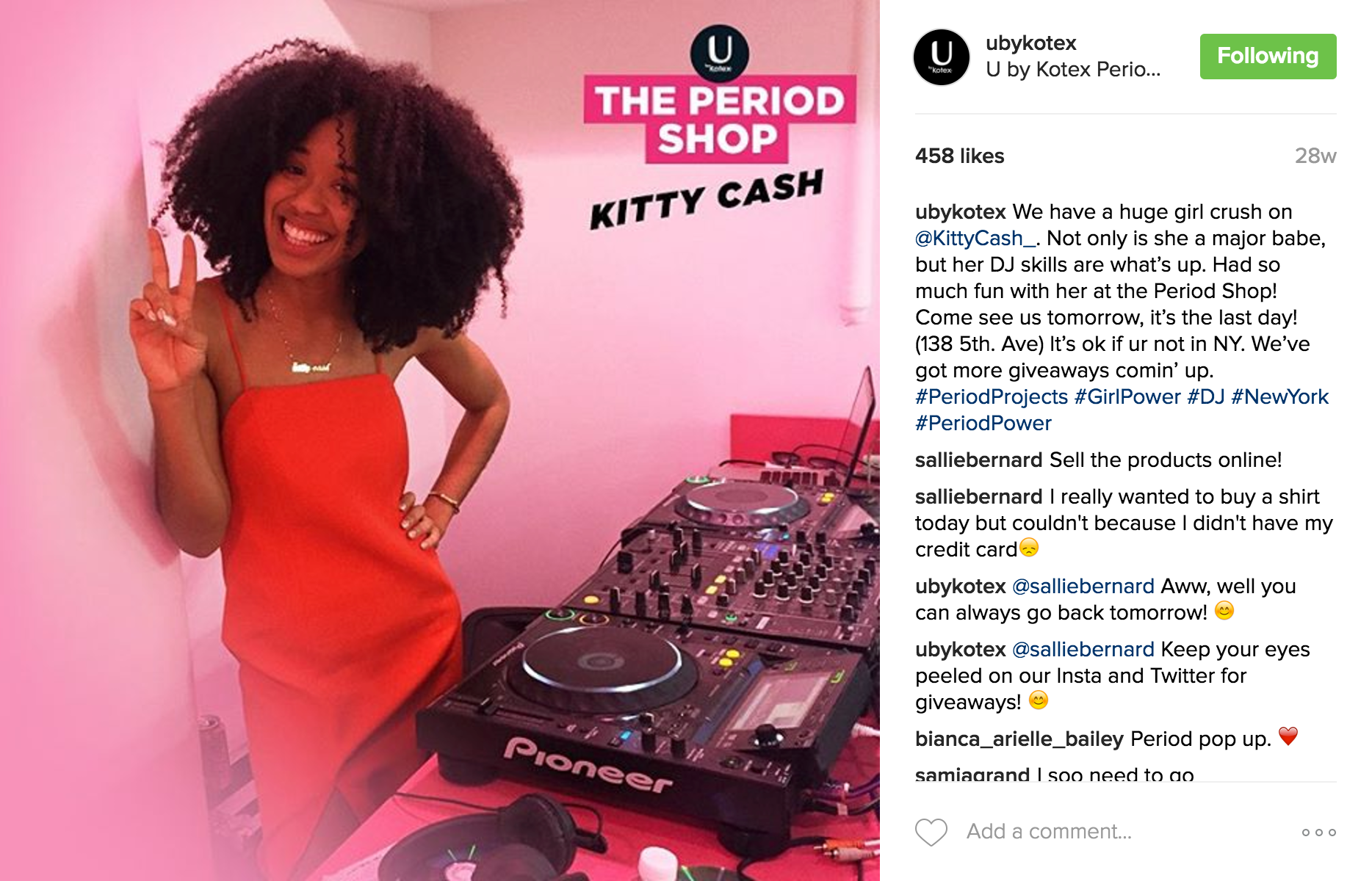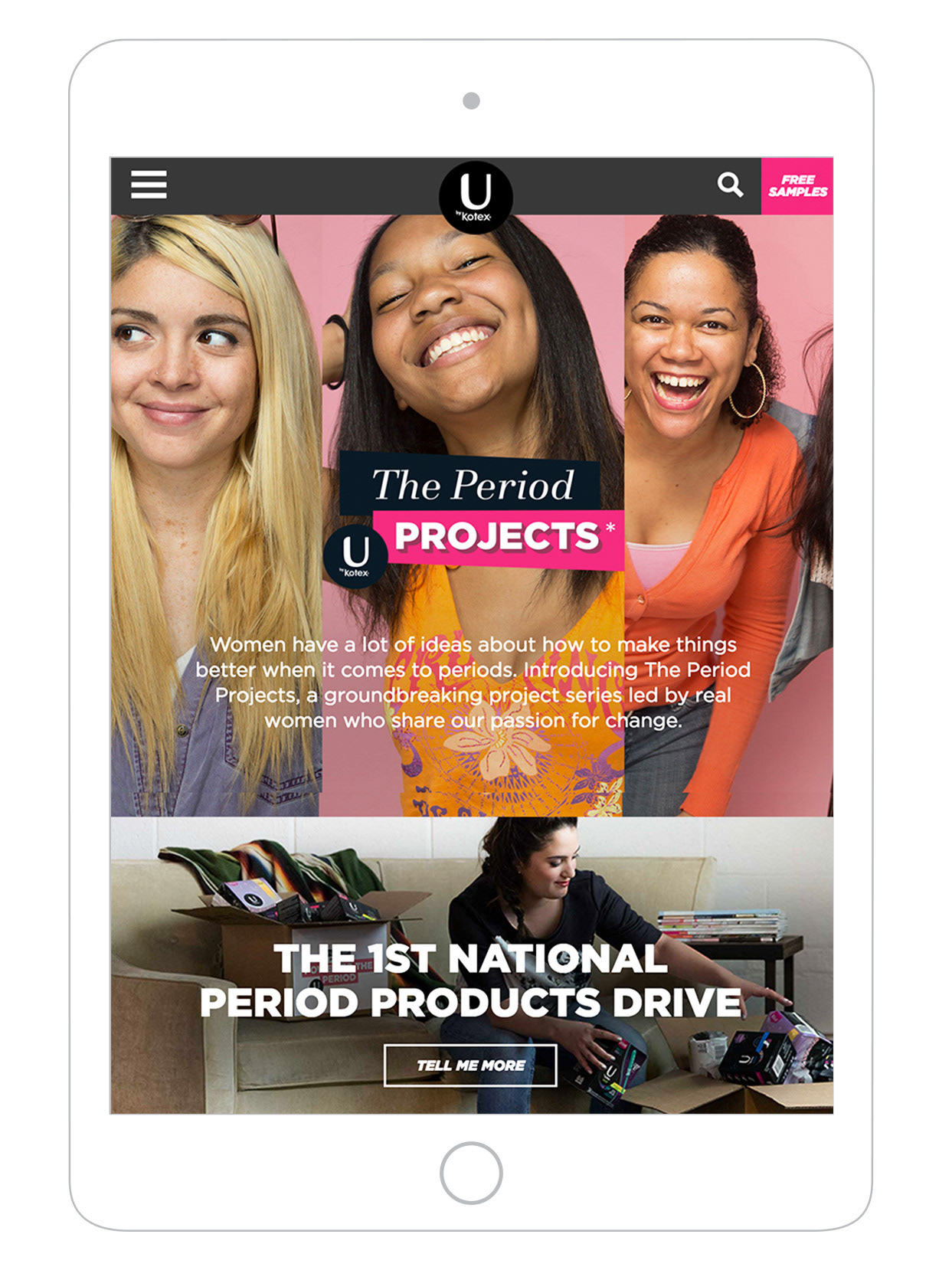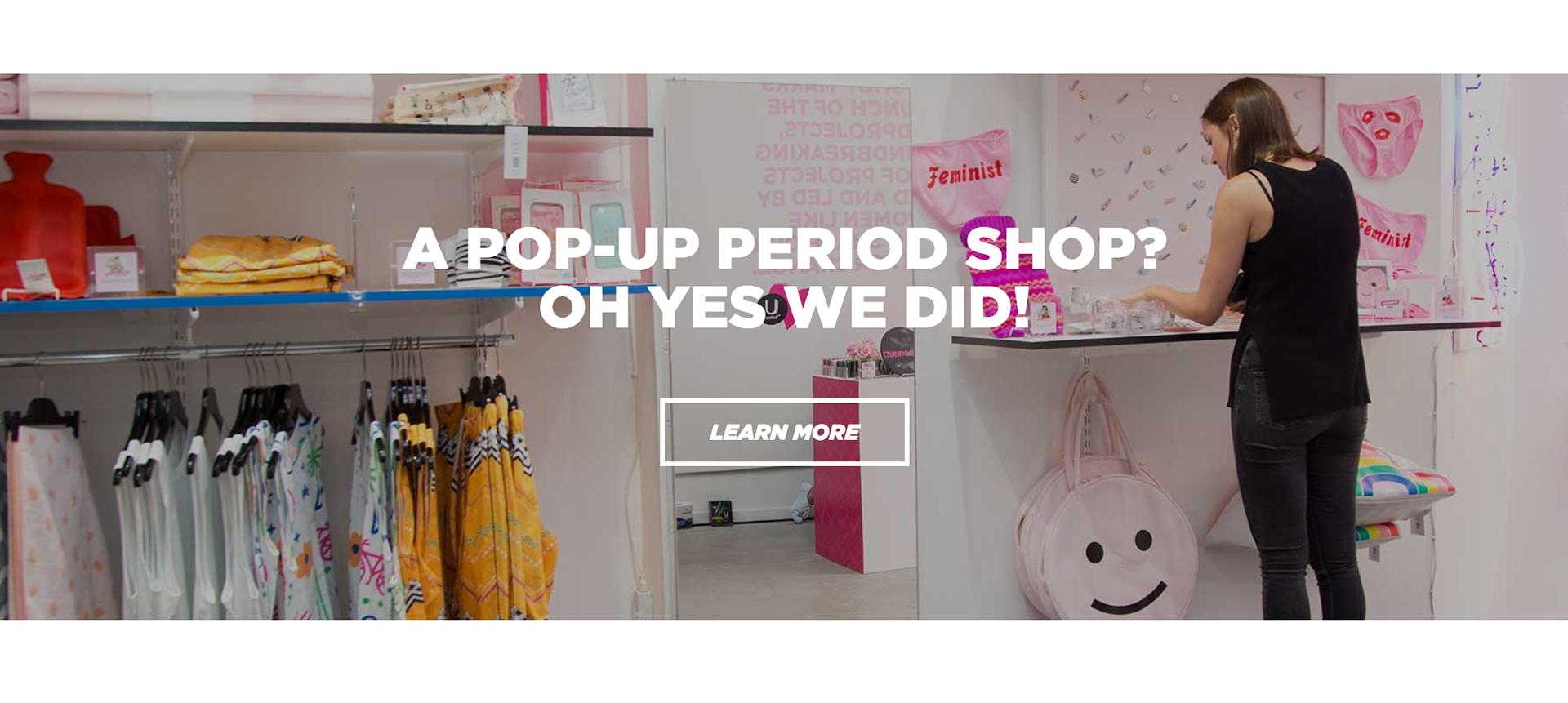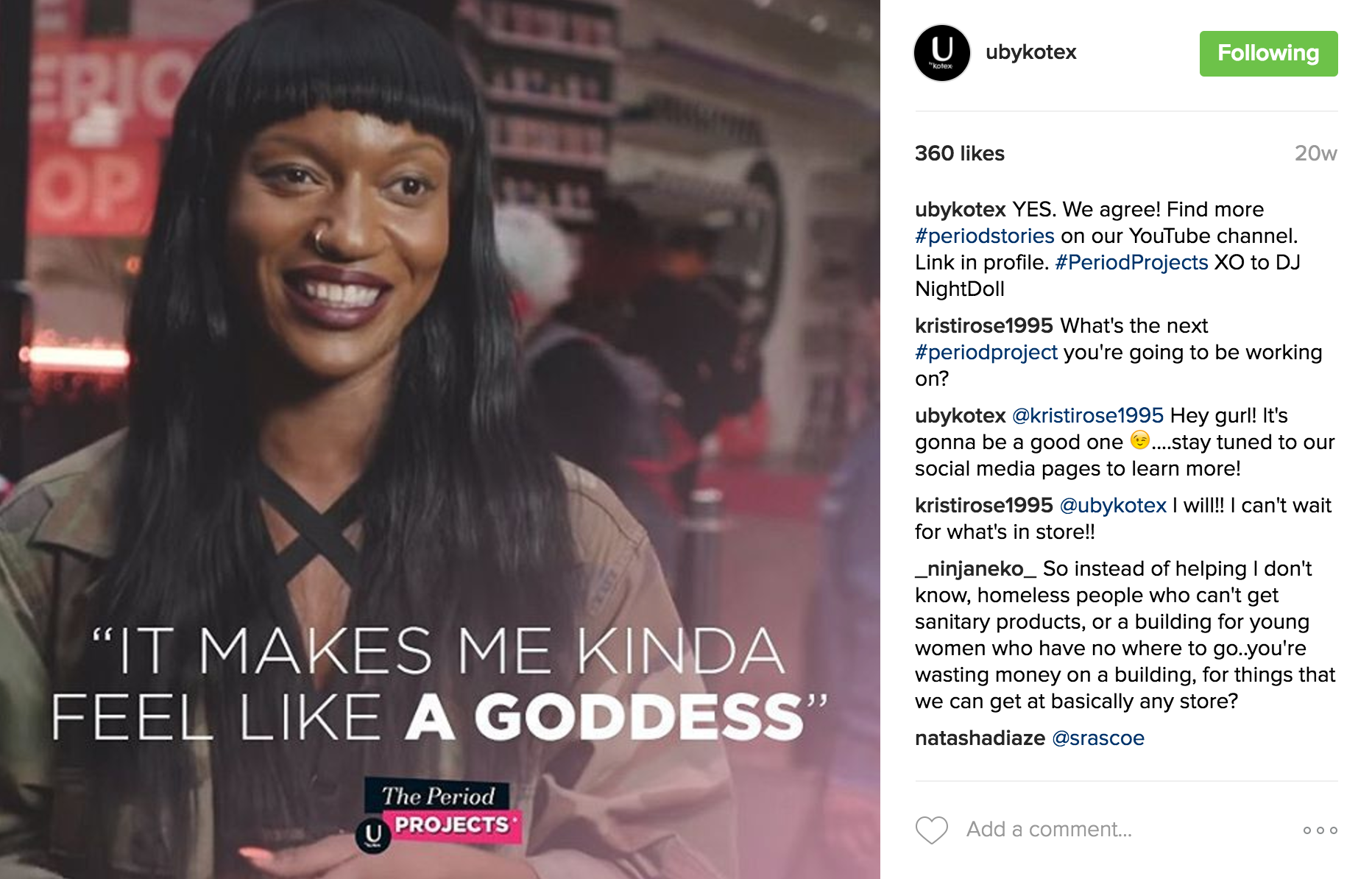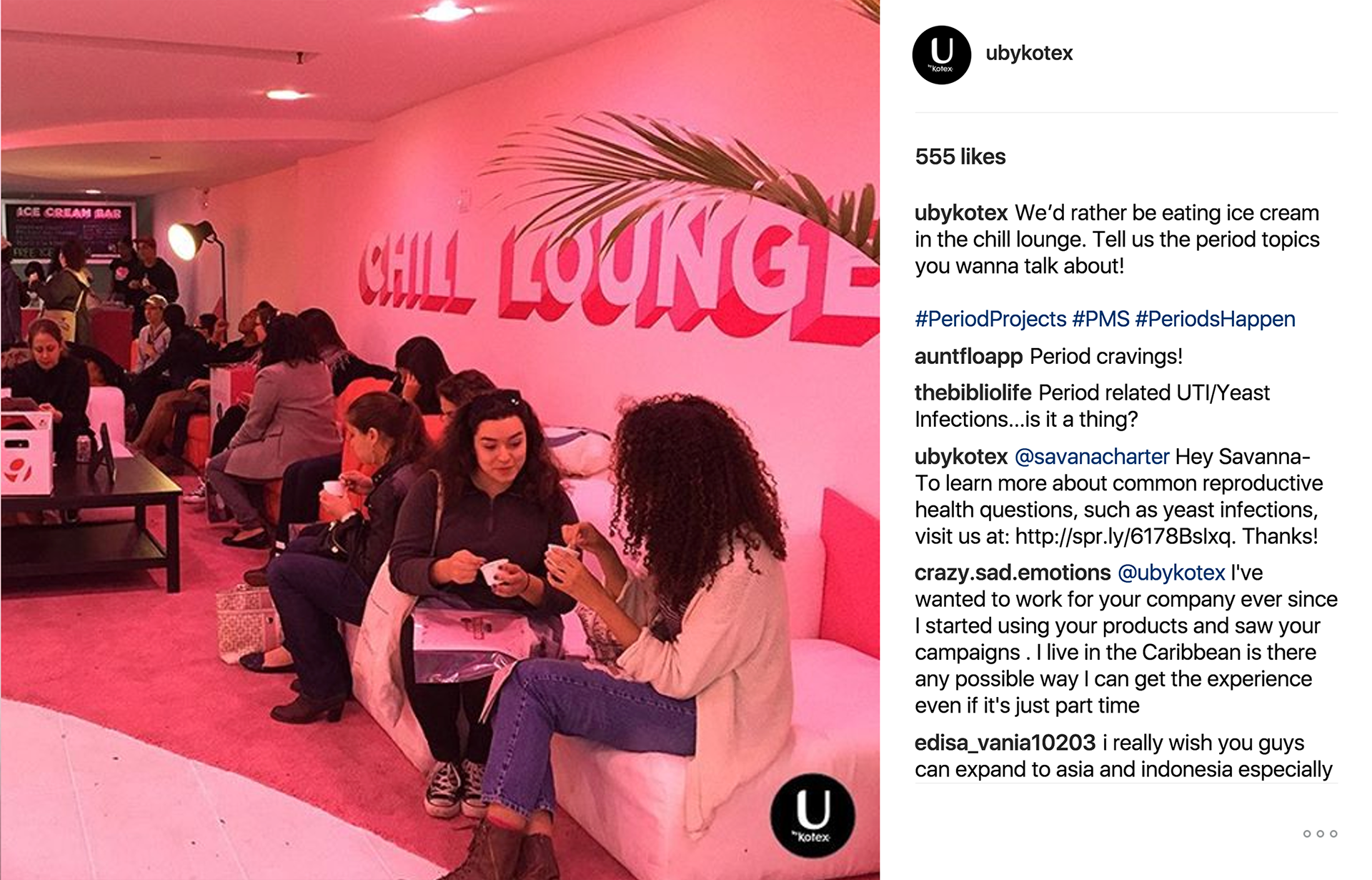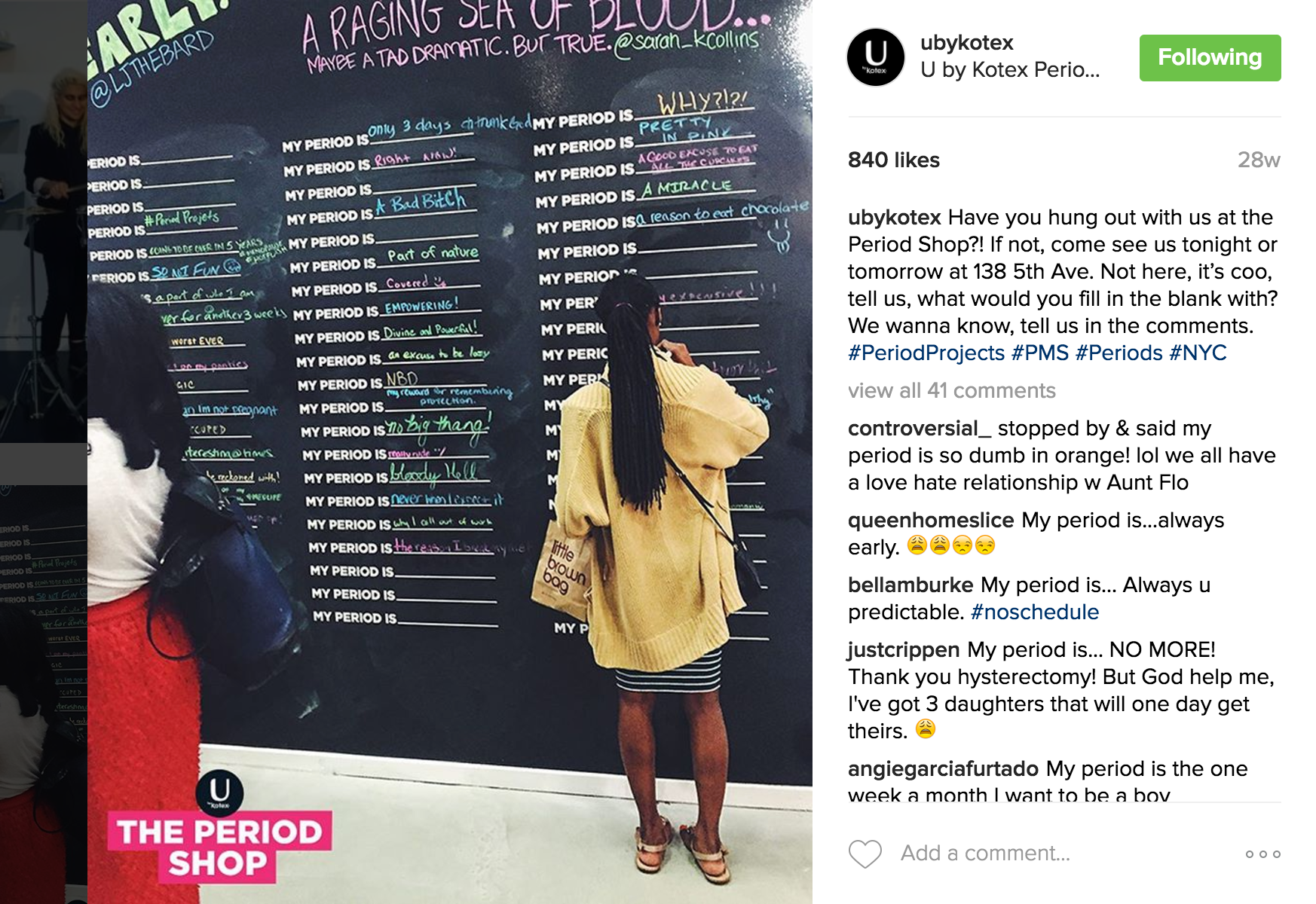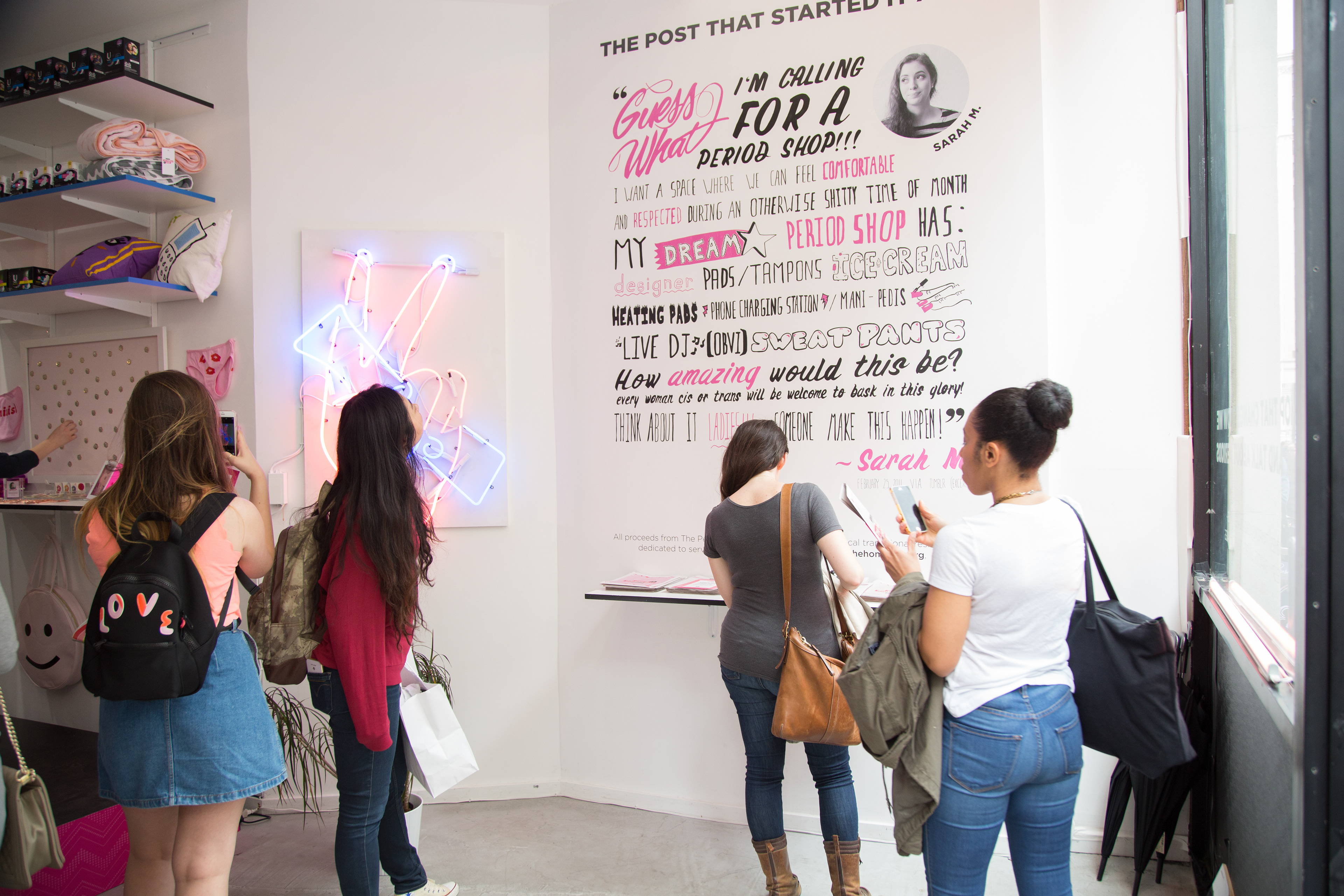 We asked visitors to complete the phrase,"My Period Is...," as part of interactive chalkboard wall art.
The "Truth Booth" gave visitors the chance to record and share video messages about their period experiences.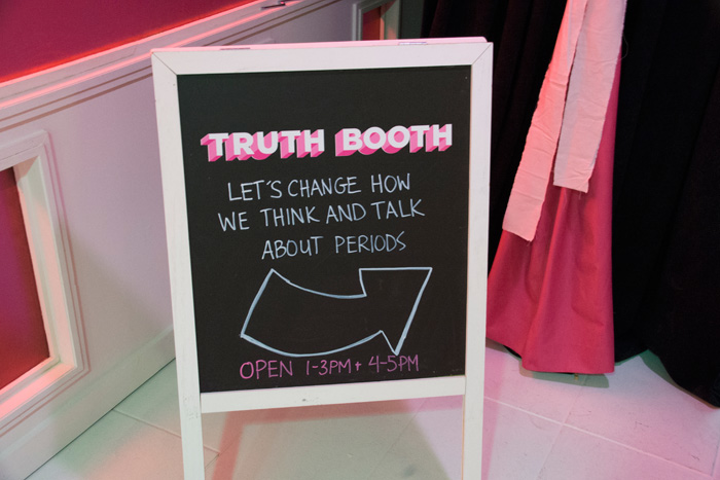 We created and push out tons of videos for social to share the experience for anyone who couldn't make it IRL to the shop.