Source Elements has been the industry standard for remote recording, mixing and overdubbing in the film and television industry since 2005, connecting engineers, directors, producers, composers, singers, musicians and actors from all over the world with each other to create music and film for some of the biggest studios in the world including Disney, Sony Pictures, Warner Brothers, Netflix and a host of others. It was time for a brand refresh and update.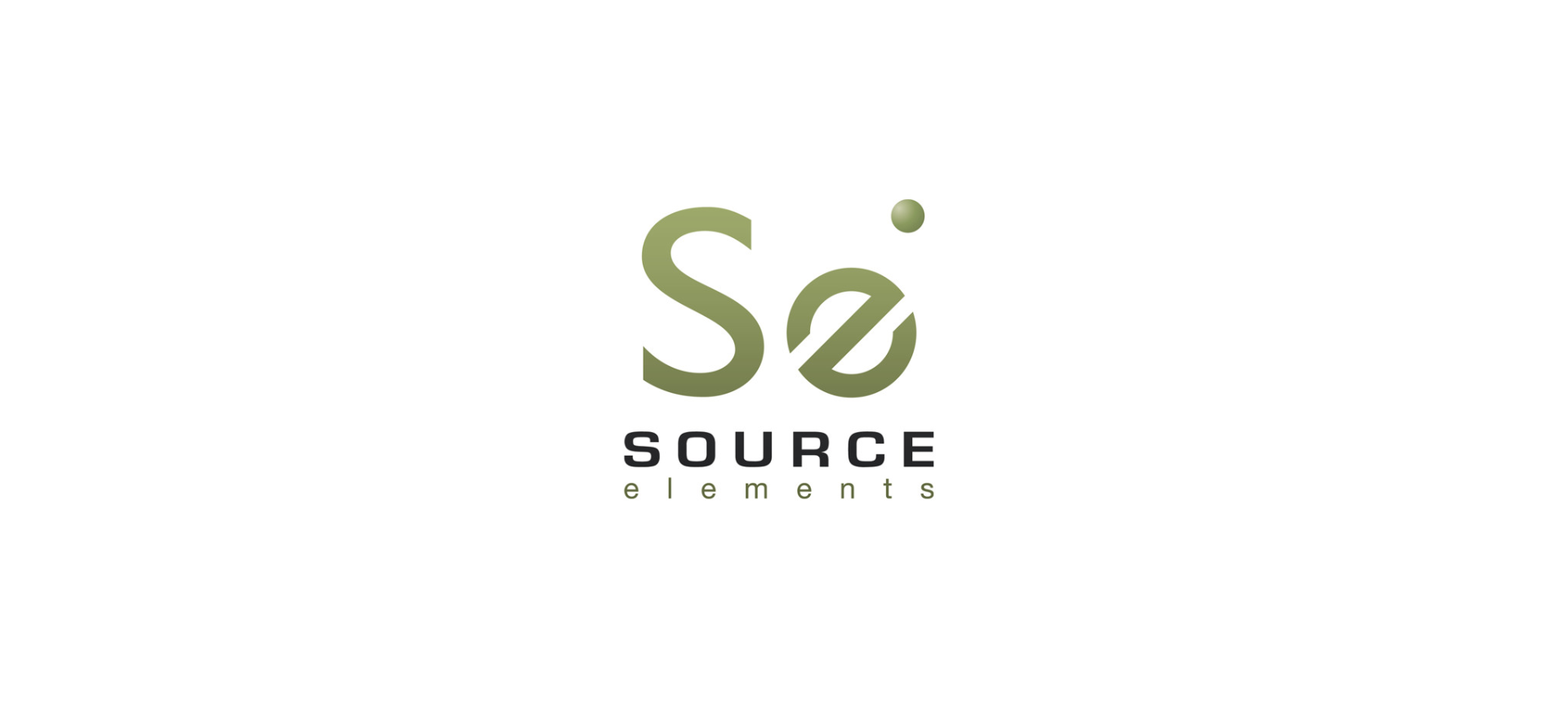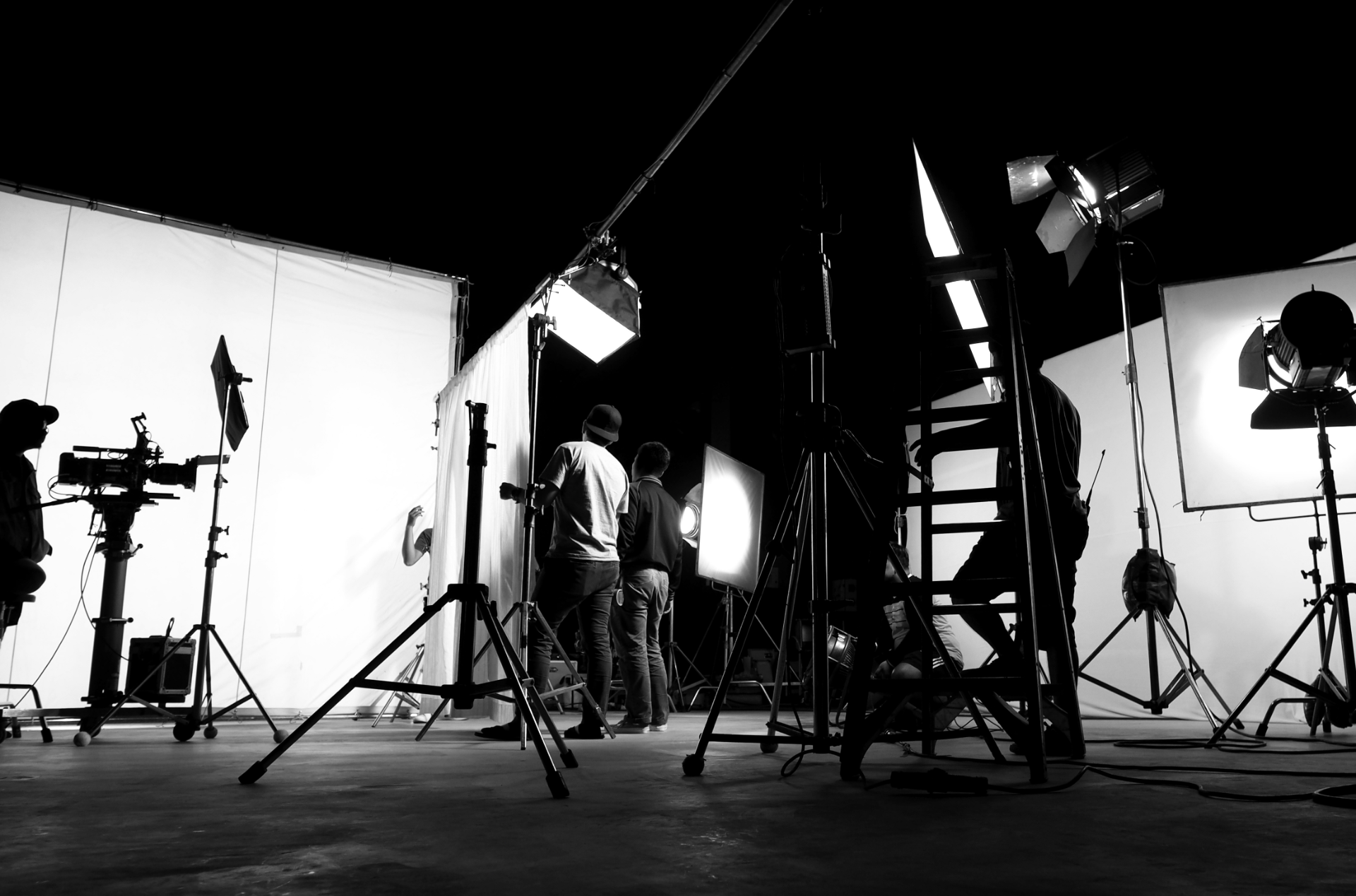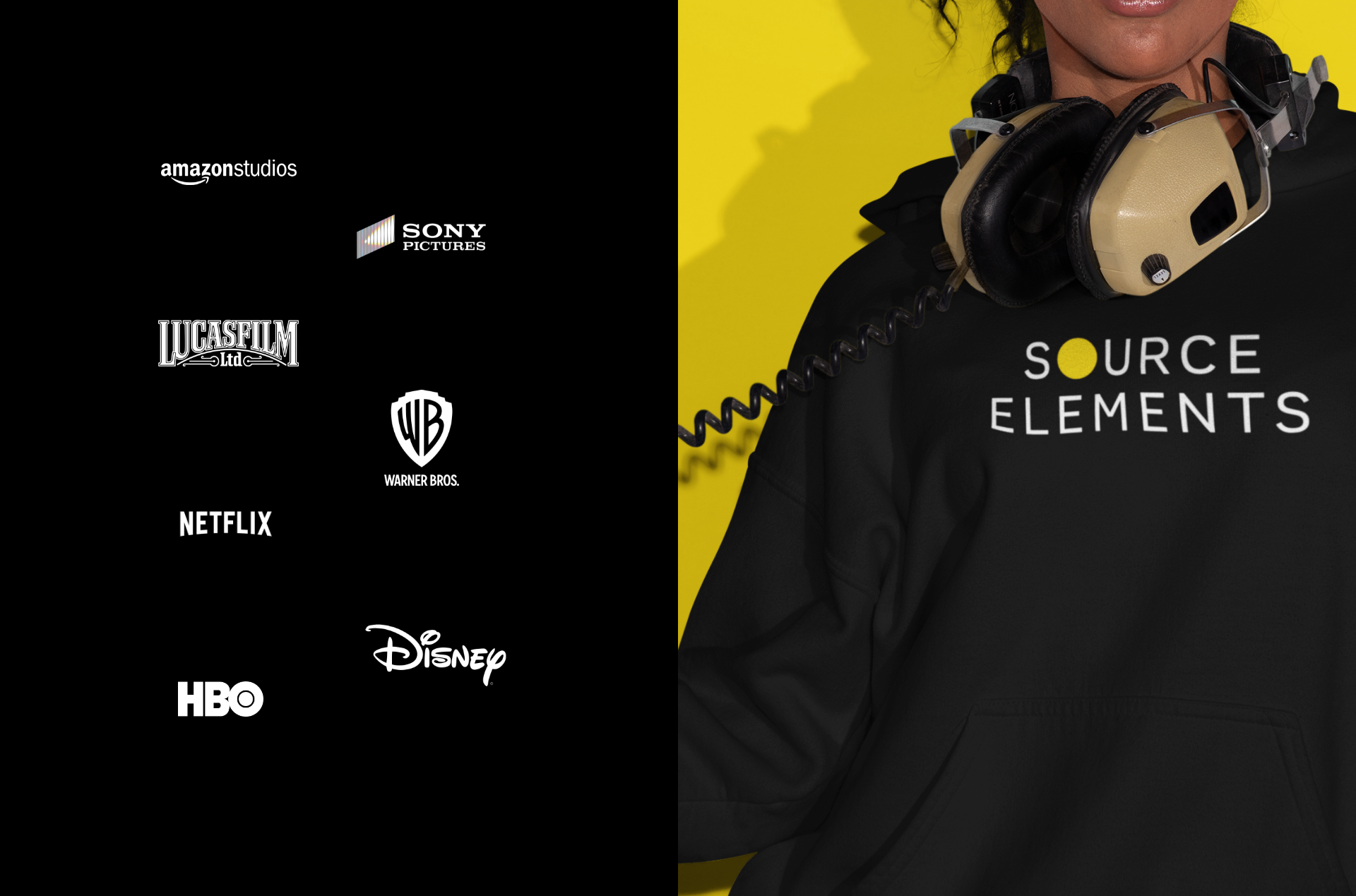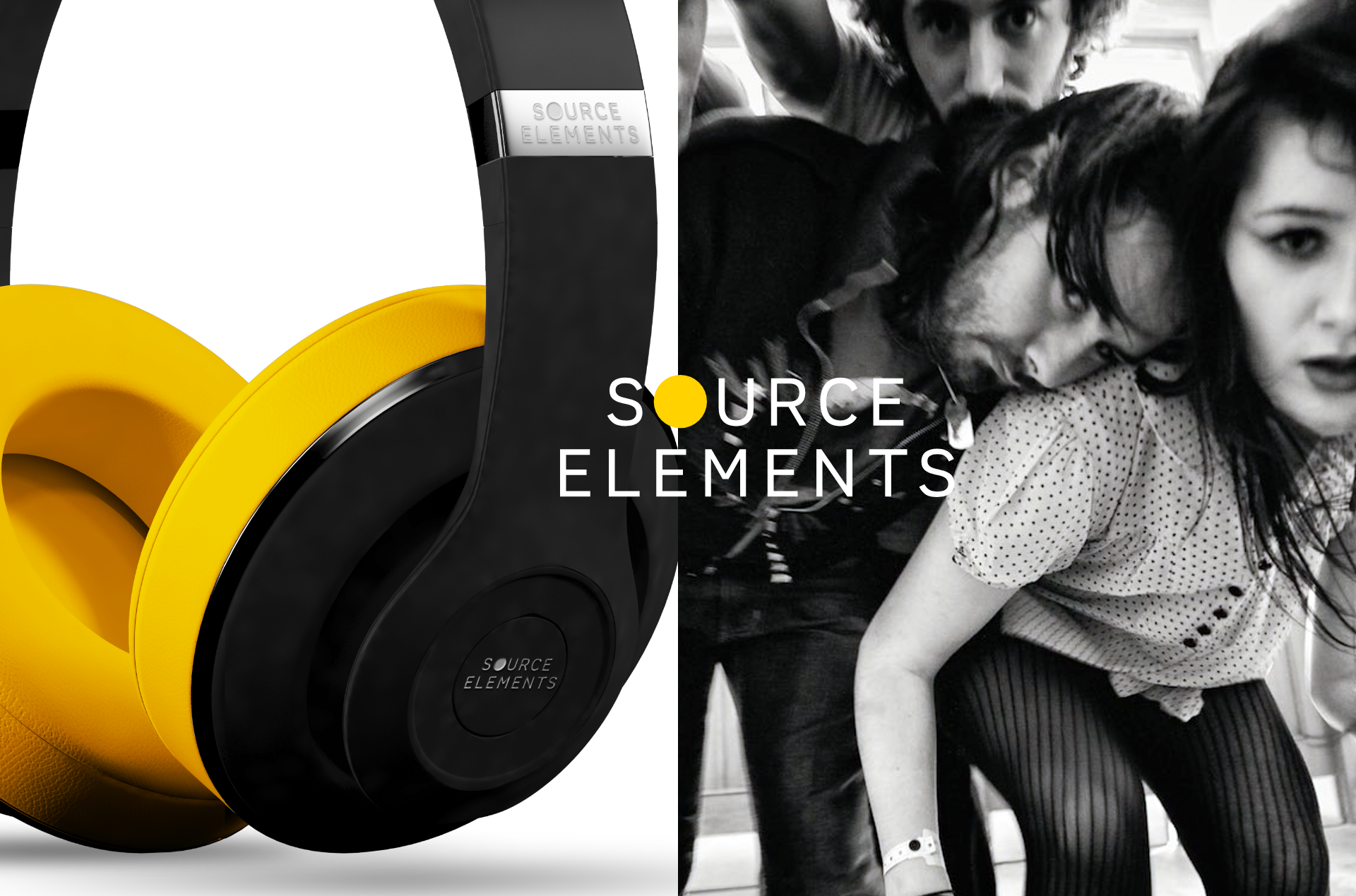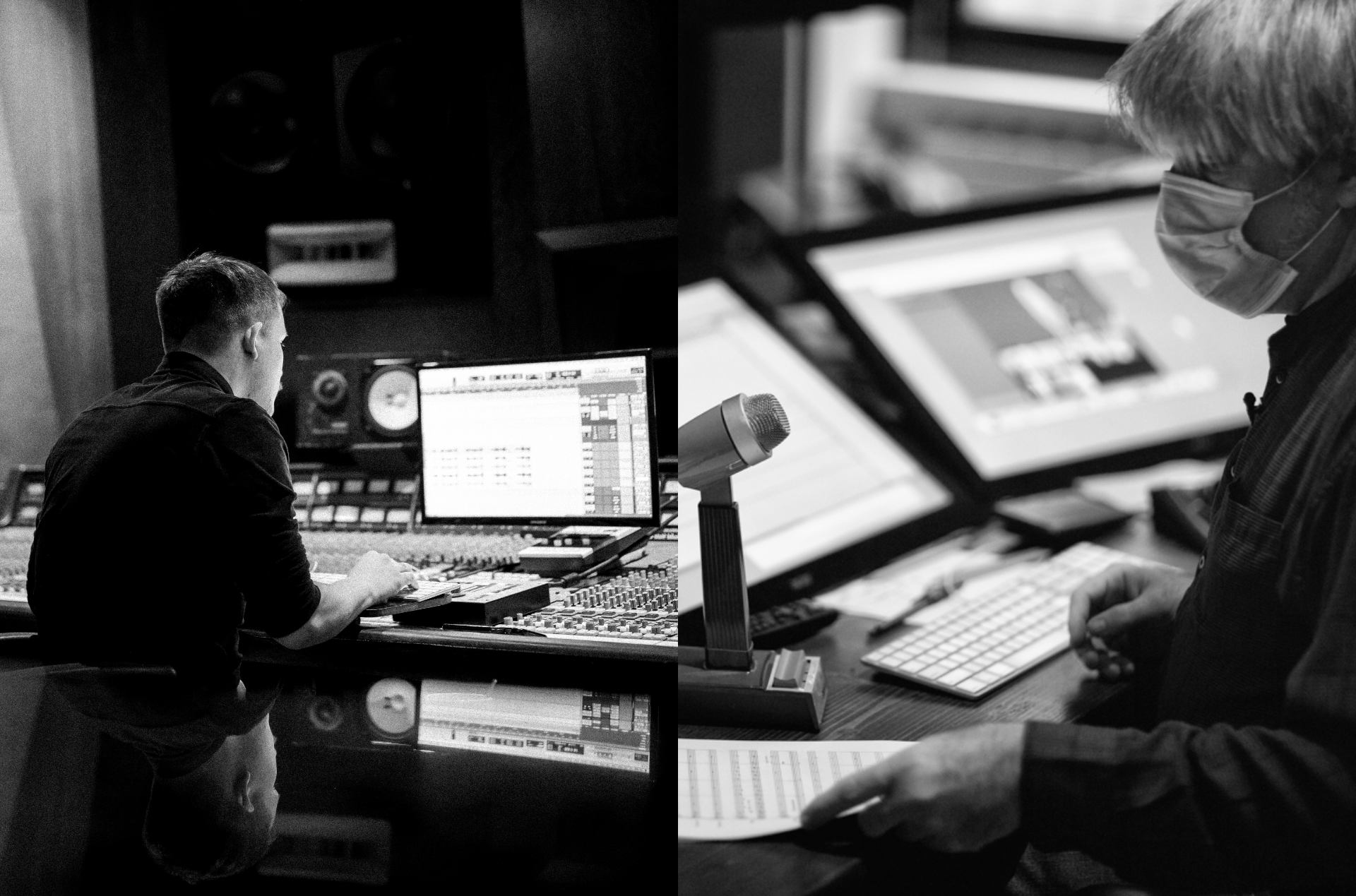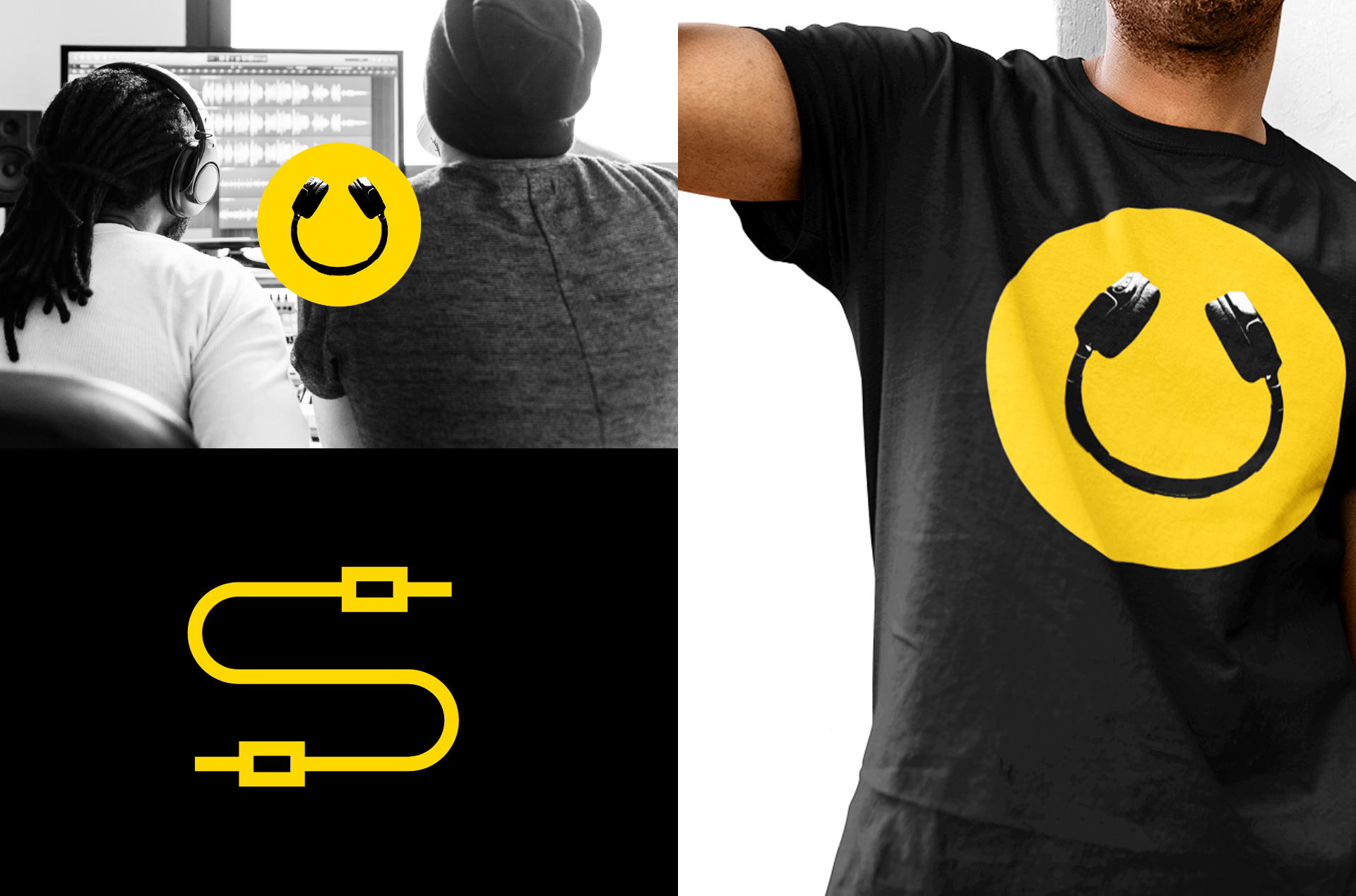 Site : Modular and Responsive
Encouraging users to engage and explore.

Brand Guide and Style Tiles