Lululemon rolling into Detroit
The Detroit Local Lululemon team, wanted to roll into Detroit in a real way. They tapped me
to work with them to integrate authentically.
Through community integration, I photo-documented an entire season of Detroit Slow Roll
and other events - connecting working to blend into local culture ahead of opening their first City of Detroit location on Woodward Ave.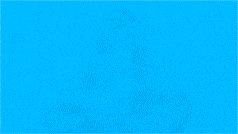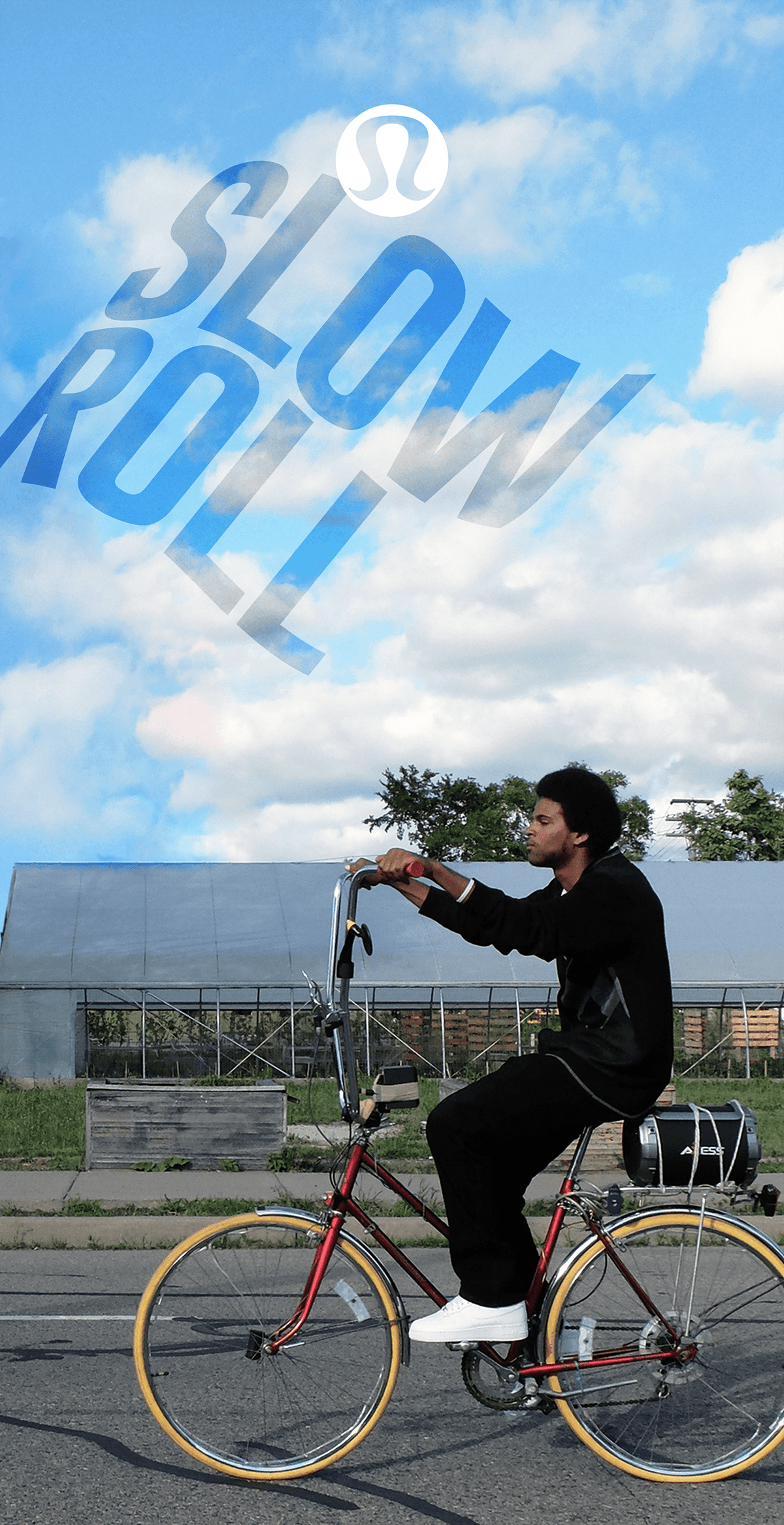 I worked with the Lululemon Global Brand Lululemon to curate image selection for the Detroit / Woodward Ave. shop.