BRANDING & COMMUNITY CONNECTING — 1 OF ONLY 5 NEGRO LEAGUE BASEBALL STADIUMS STILL STANDING
I have a deep connection to Hamtramck and baseball. My dad immigrated to Hamtramck, with his family, from Poland in 1937. He was 12 and immediately fell in love with baseball, most likely playing sandlot ball at Hamtramck Stadium. My grandfather worked at Dodge Main located in Hamtramck. After attending Harry Wendelstedt Umpire School in Florida my dad worked as a Minor League Umpire from 1949-57. He also had his turn at playing and managing semi-pro baseball in Detroit. I'm proud of my dad, my family connection to Hamtramck and the opportunity to work together with The Friends of Historic Hamtramck Stadium on this historic and important project.
+ Inclusive, inspiring and recognizable
+ Create an approachable, timeless look
+ Preserving the past with modern sensibility
+ Make it relatable to all, for the 
stadium neighborhood and across the globe
+ Flexible branding system, always remains true while being able to grow
FOSTERING COMMUNITY THROUGH VISUAL & EMOTIONAL CONNECTION 
Core brand font: rooted in Americana and sports, classic/modern
Core brand colors: a nod to the Detroit Stars, classic/modern
THE WORDMARK & "H" STAR

Highlighting unity, connection. Rooted in community driven core.The Stadium brand word mark pays respect to the Detroit Stars and modern sensibility of community connection. Flexible ability to change the star color in the "A" to reflect with and communities and organizations that do and will have stadium connections.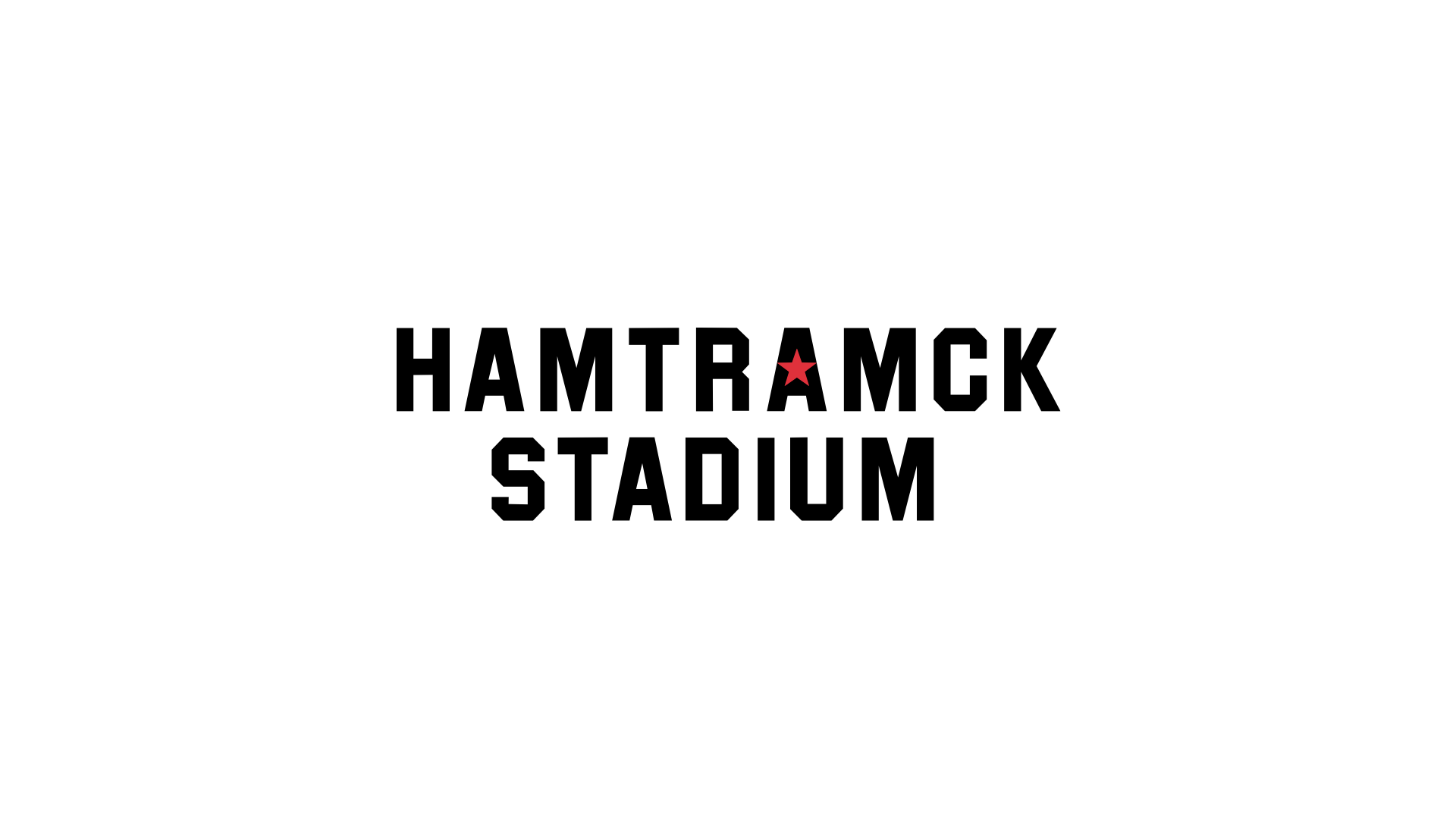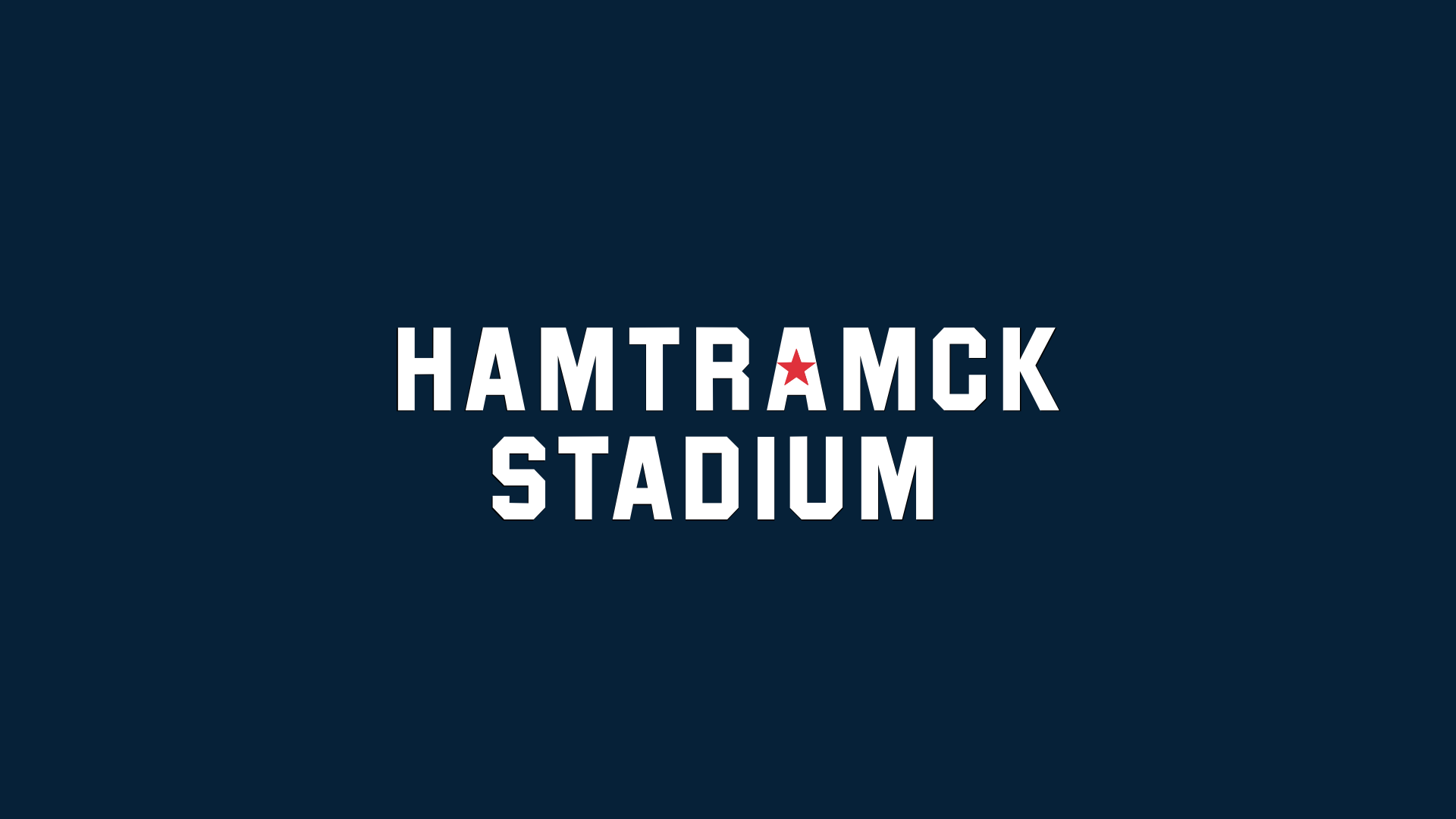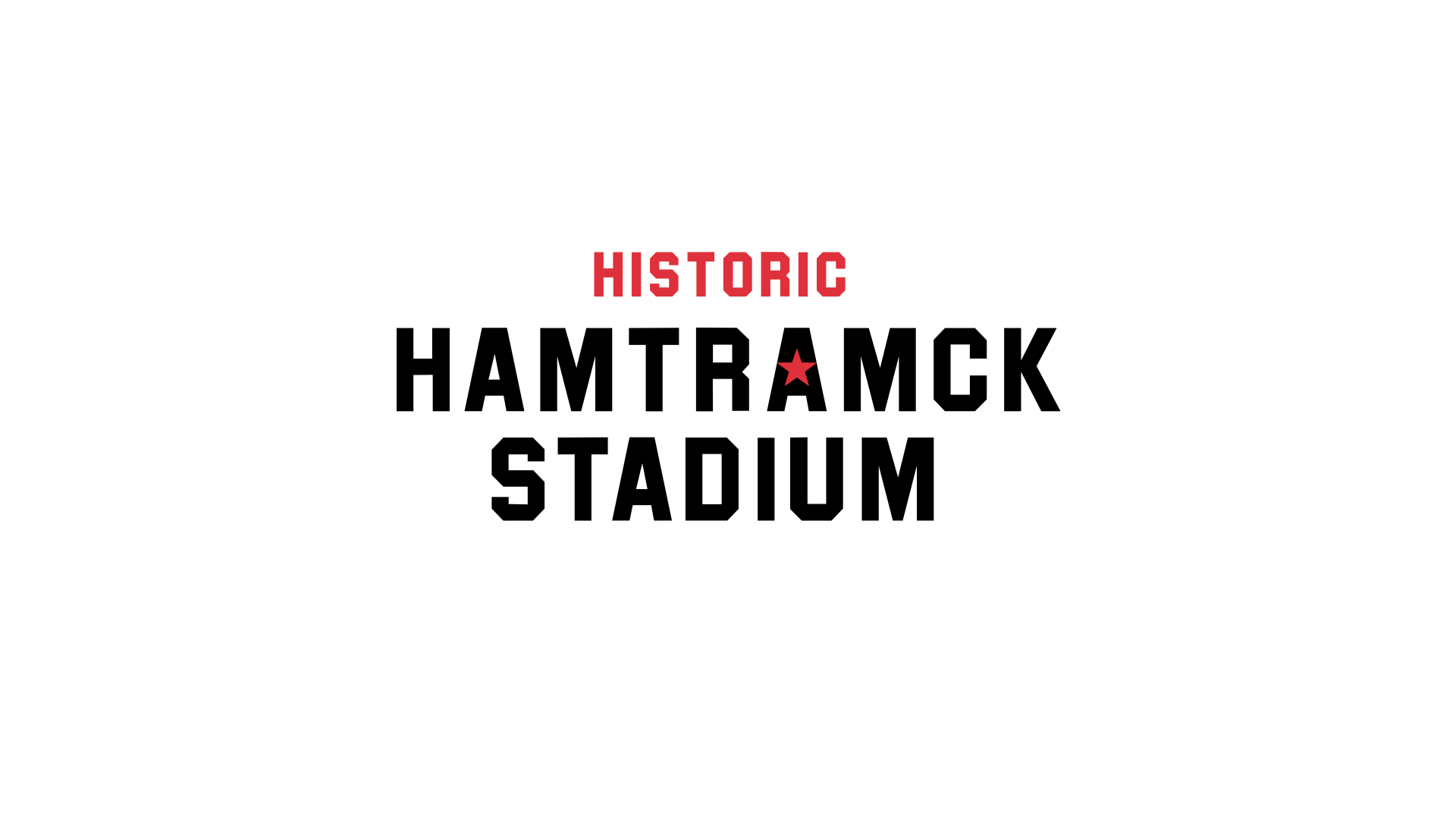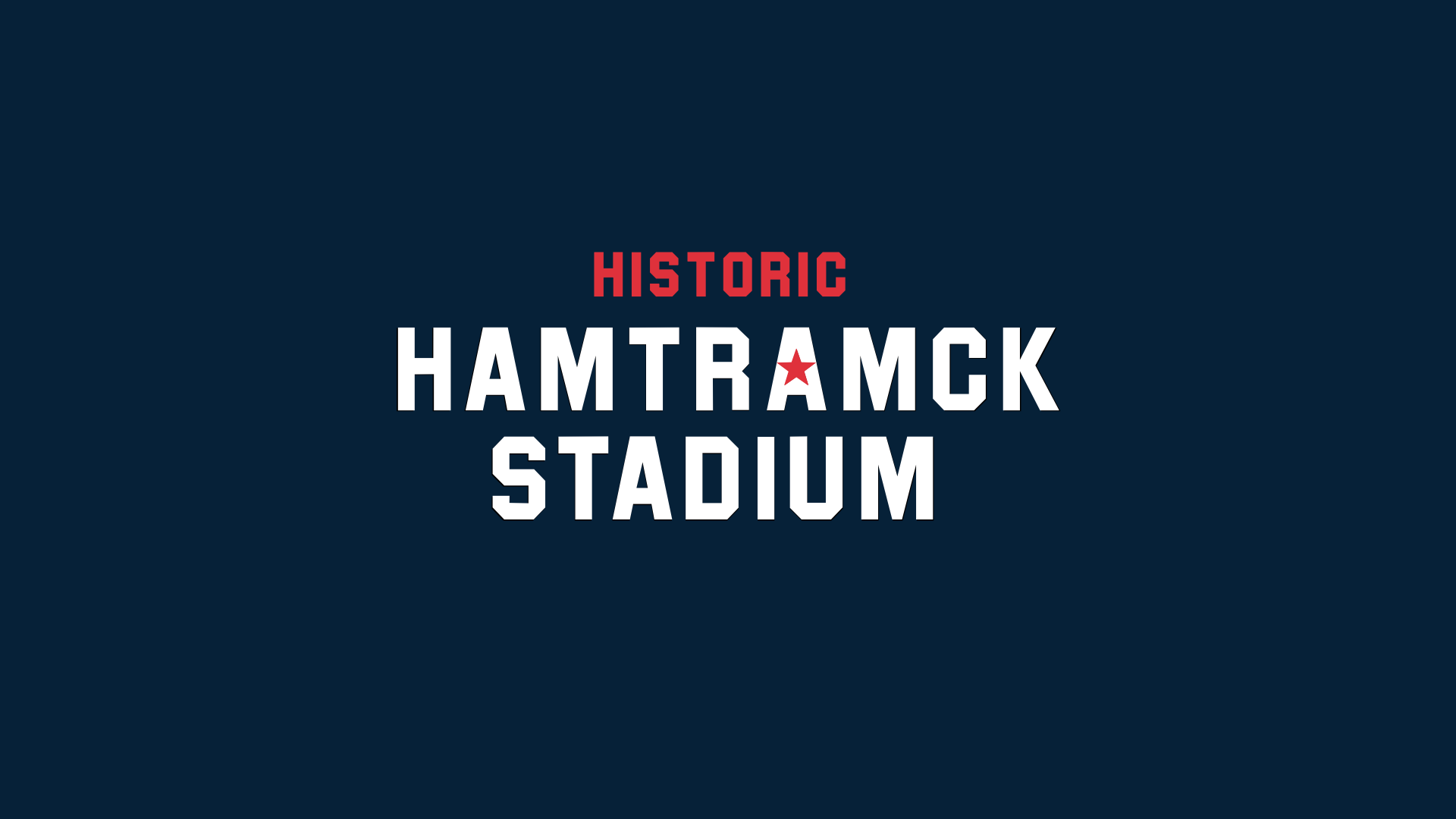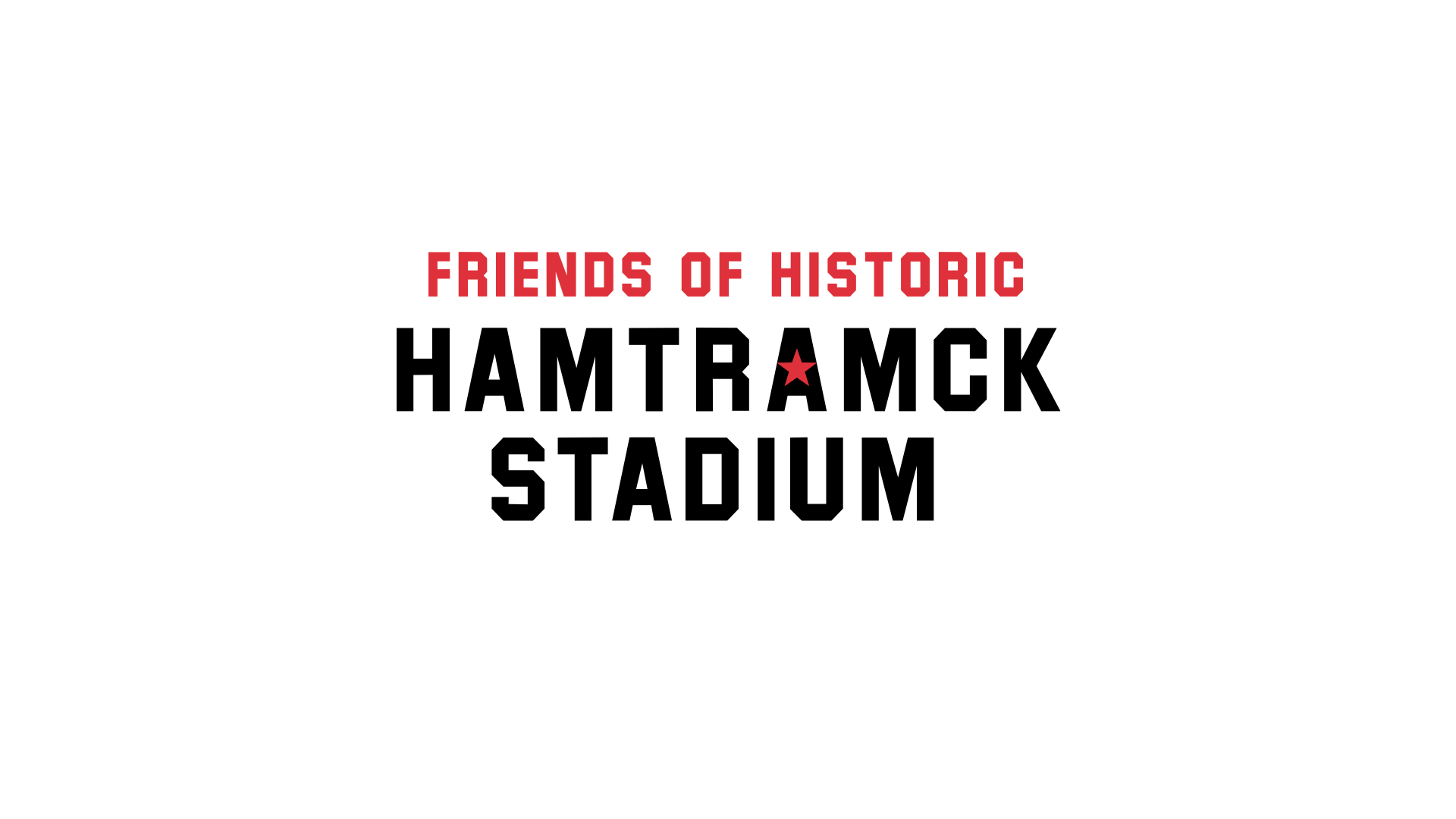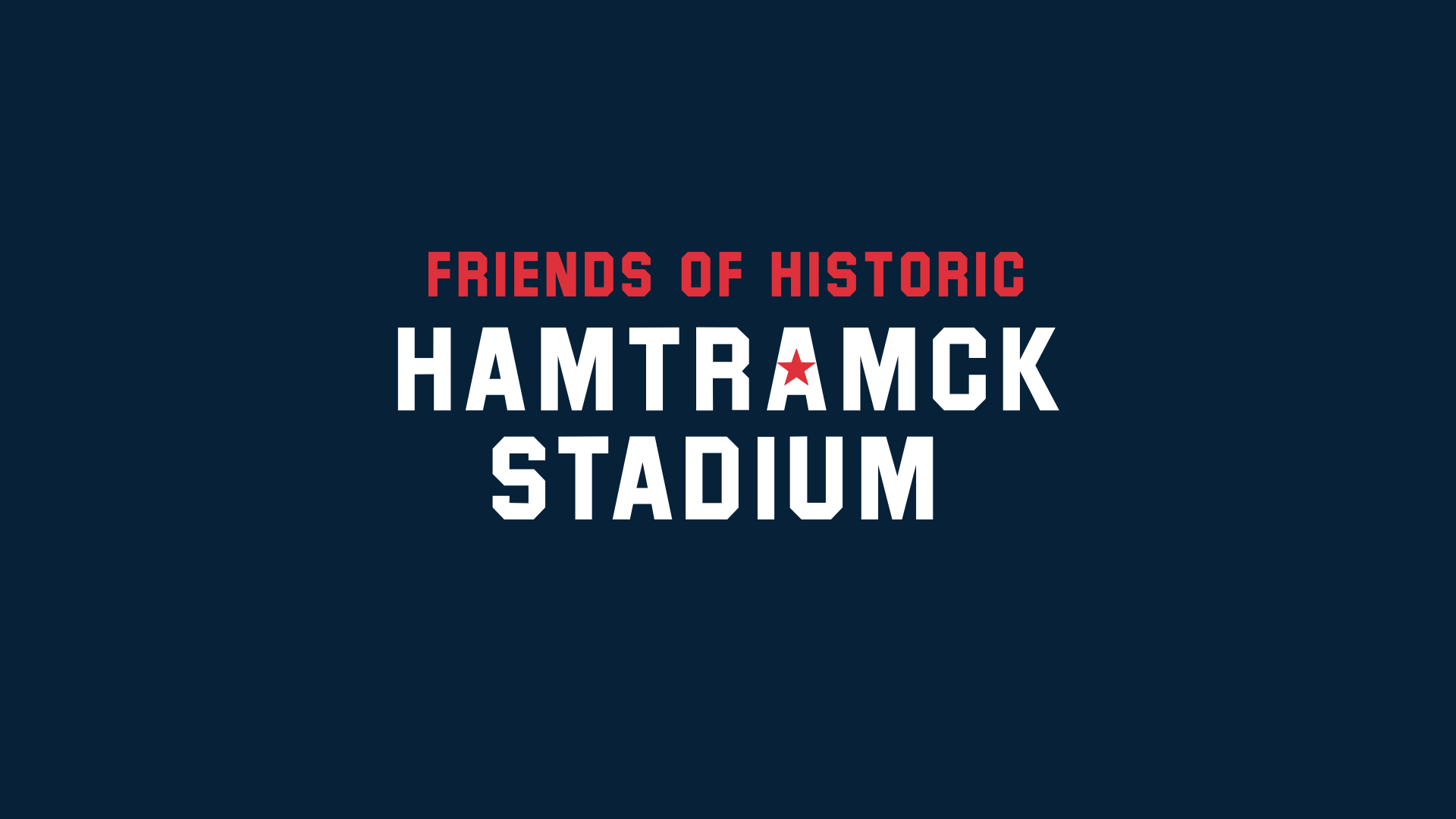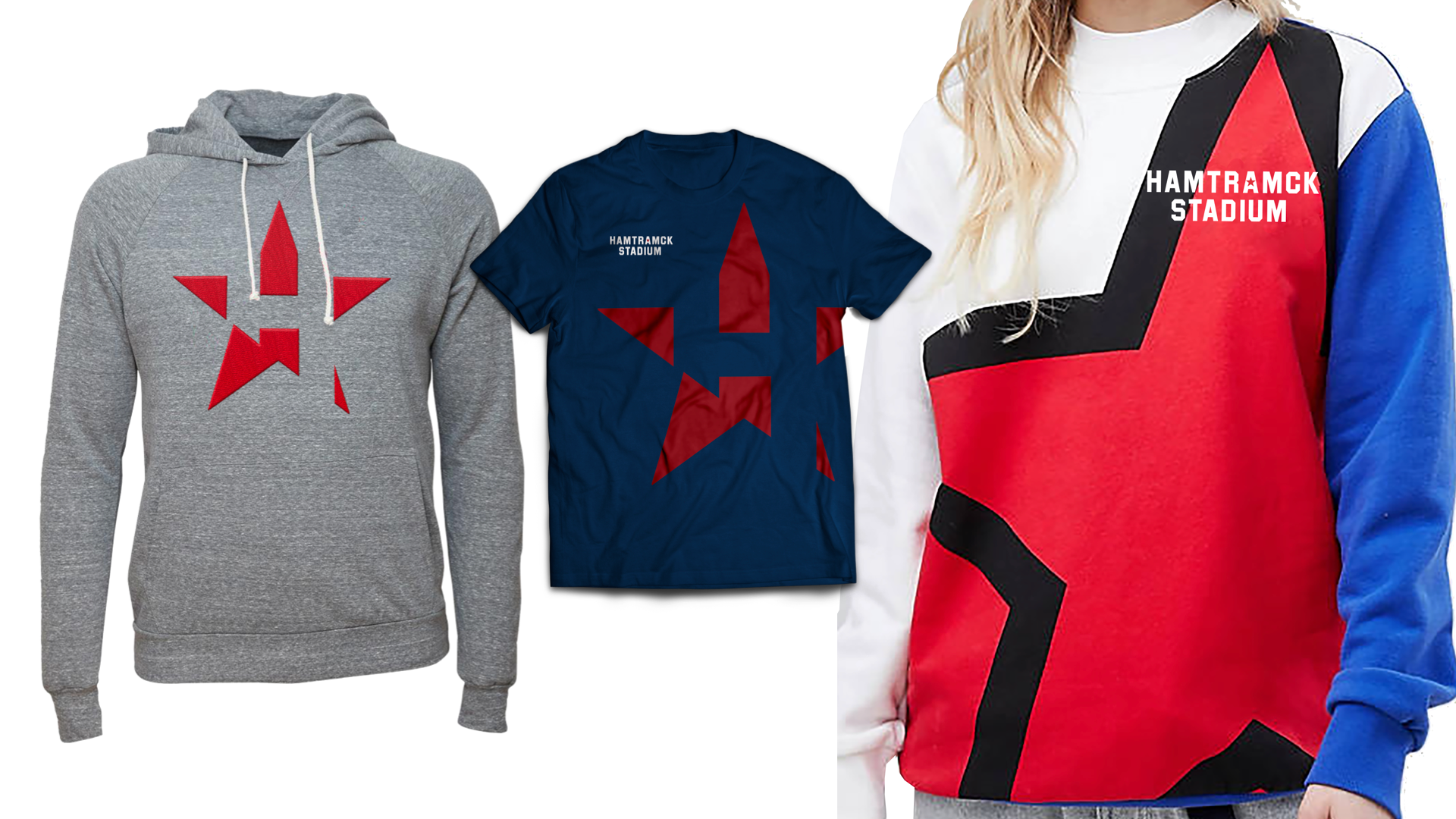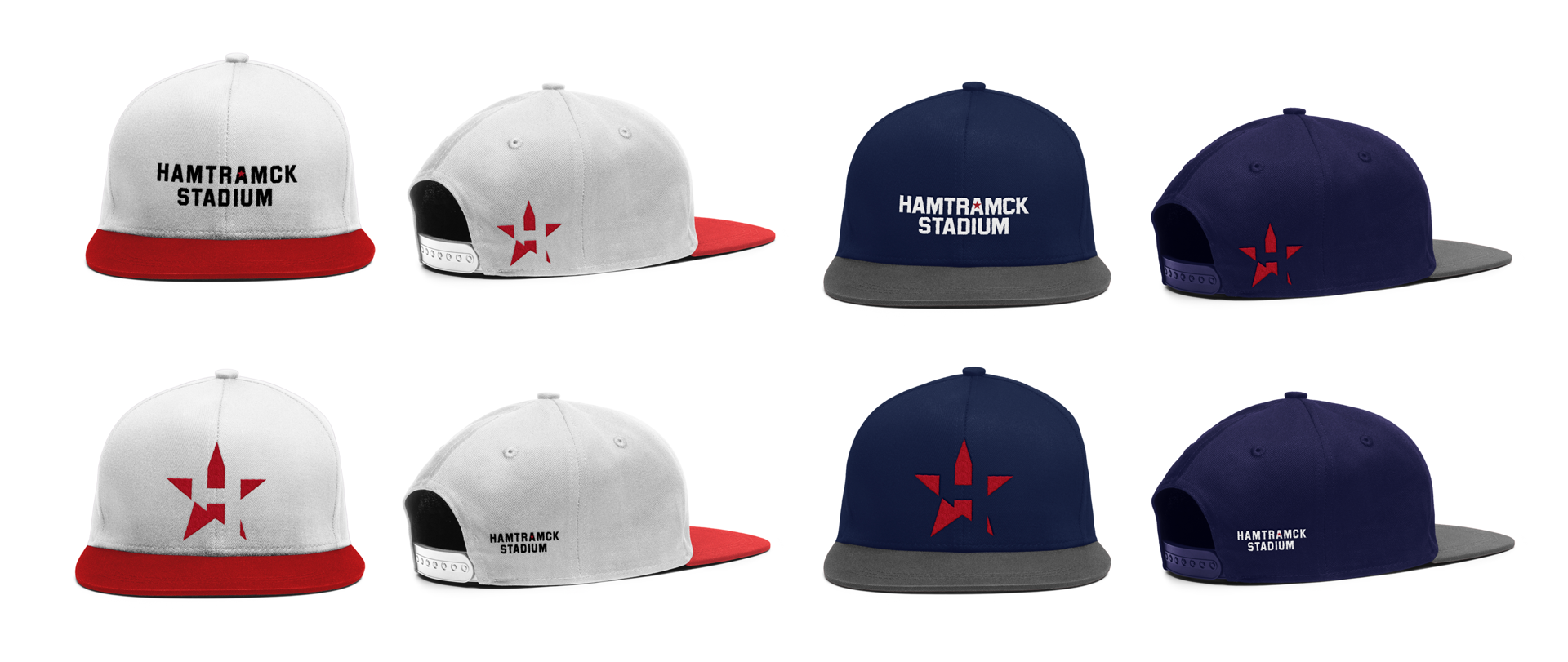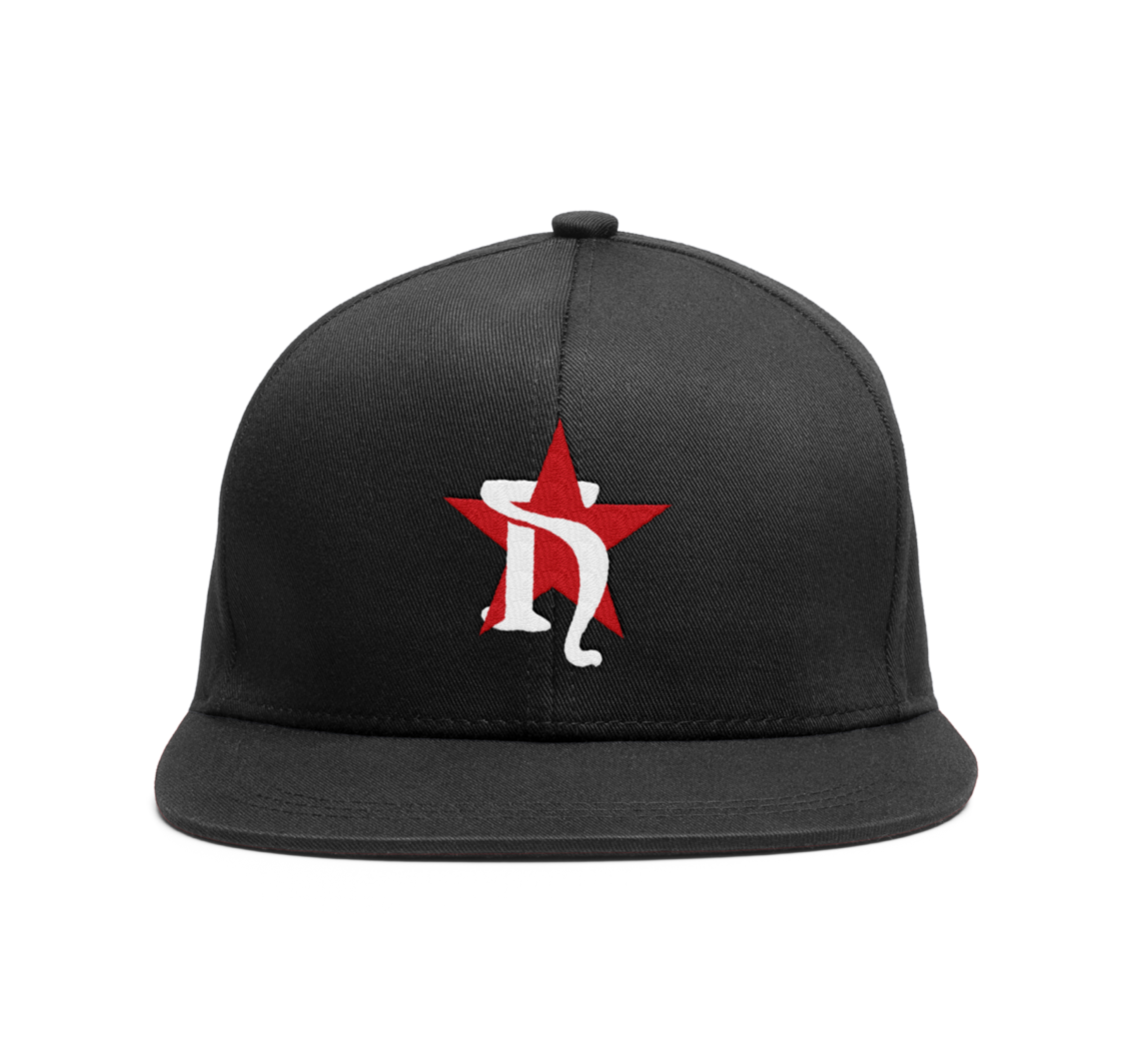 Designed to respect the historic field with a modern sensibility that is relatable, timeless and memorable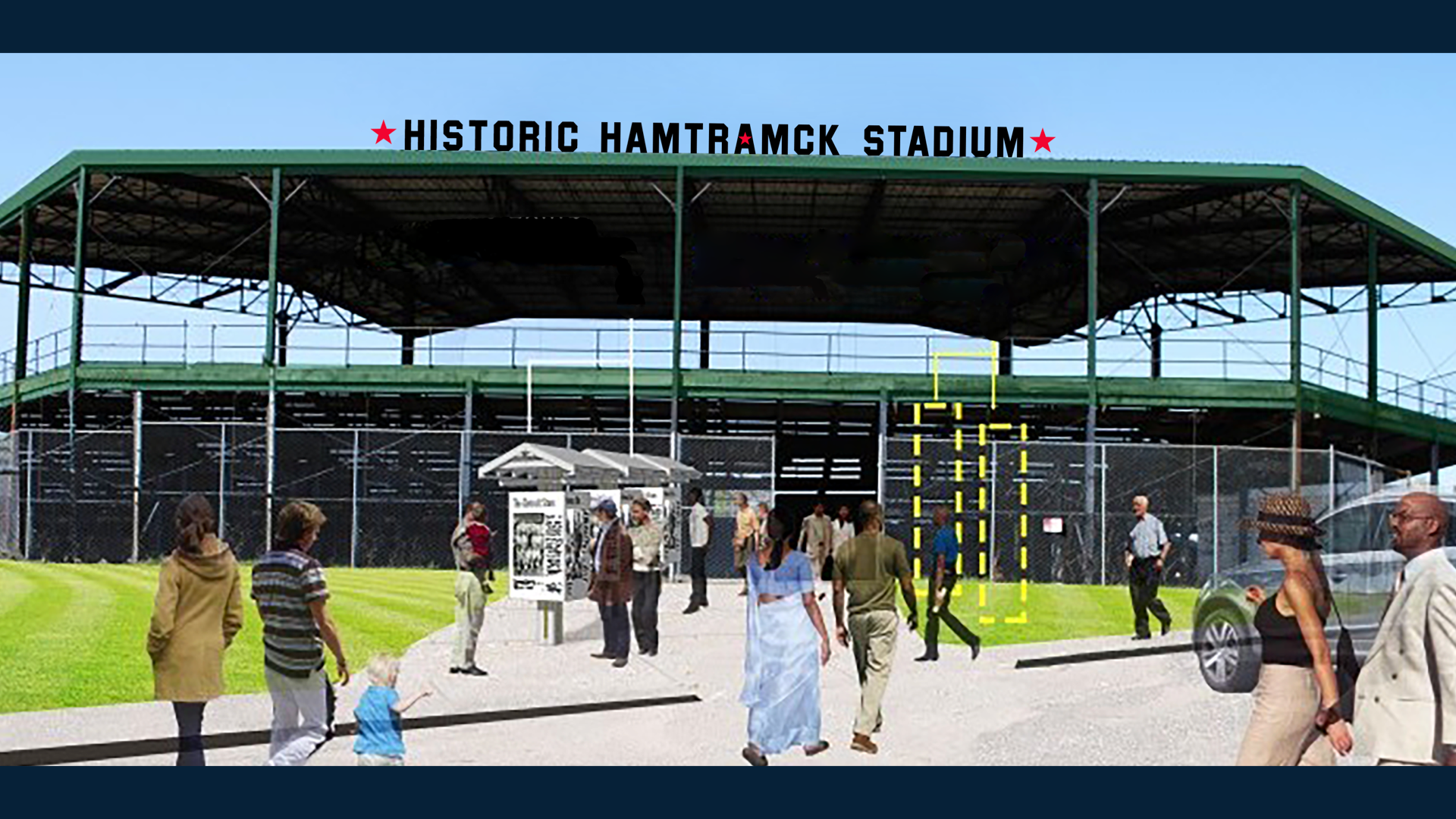 Hamtramck Stadium Legends Series Street Banners
Honoring ALL legends who've graced the Hamtramck Stadium field — while amplifying connection between the Historic Stadium, the vast community near and far.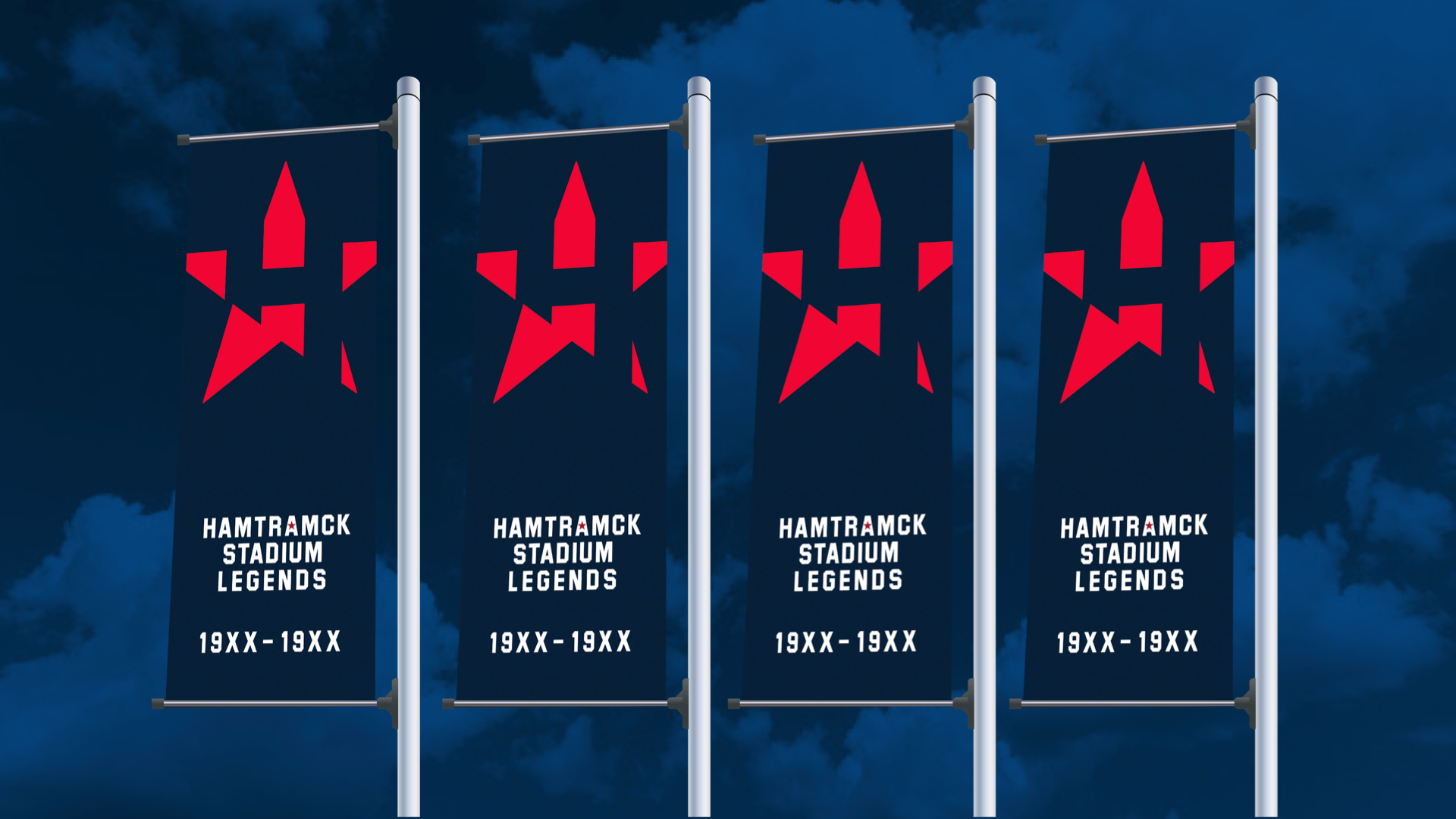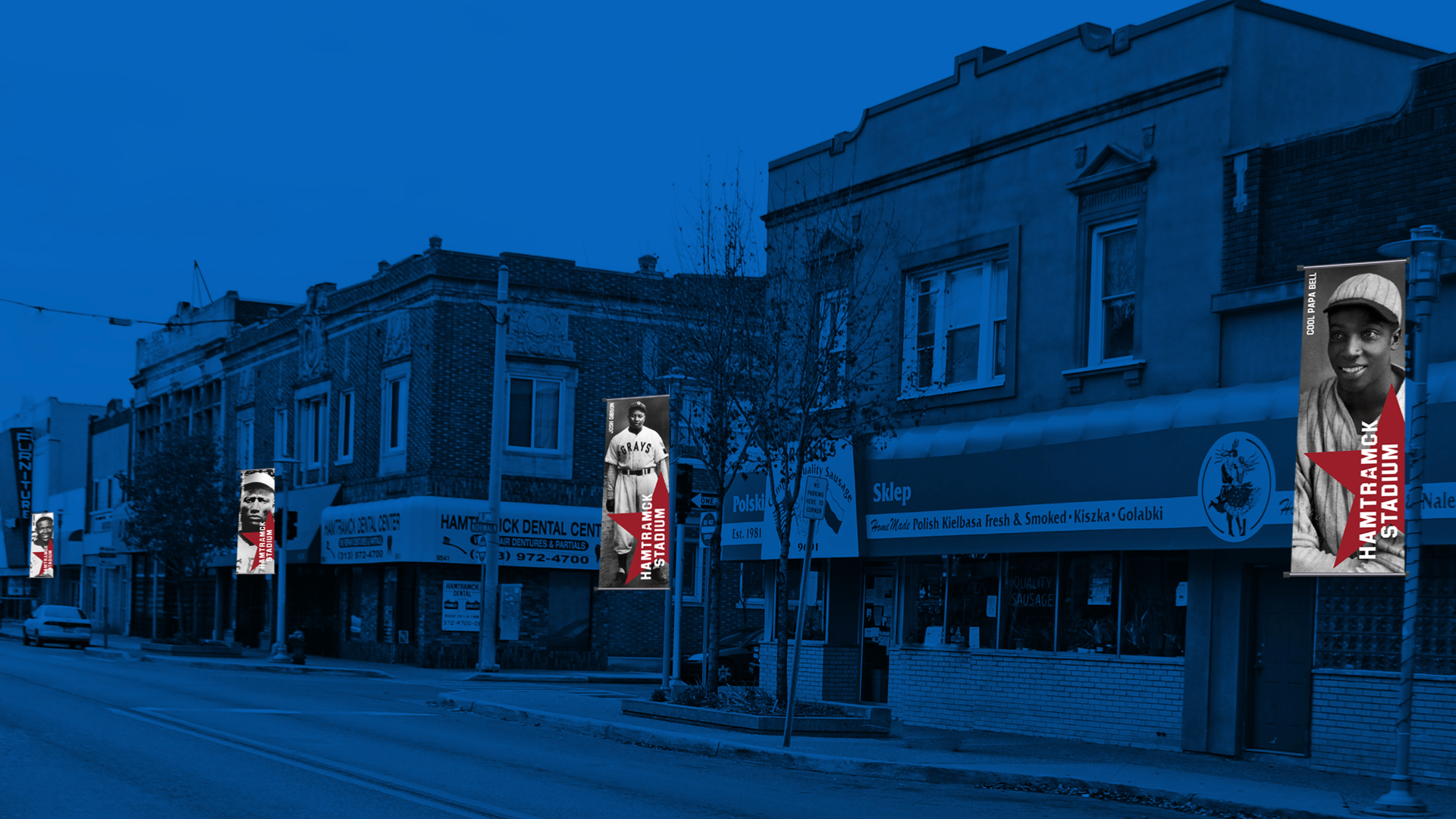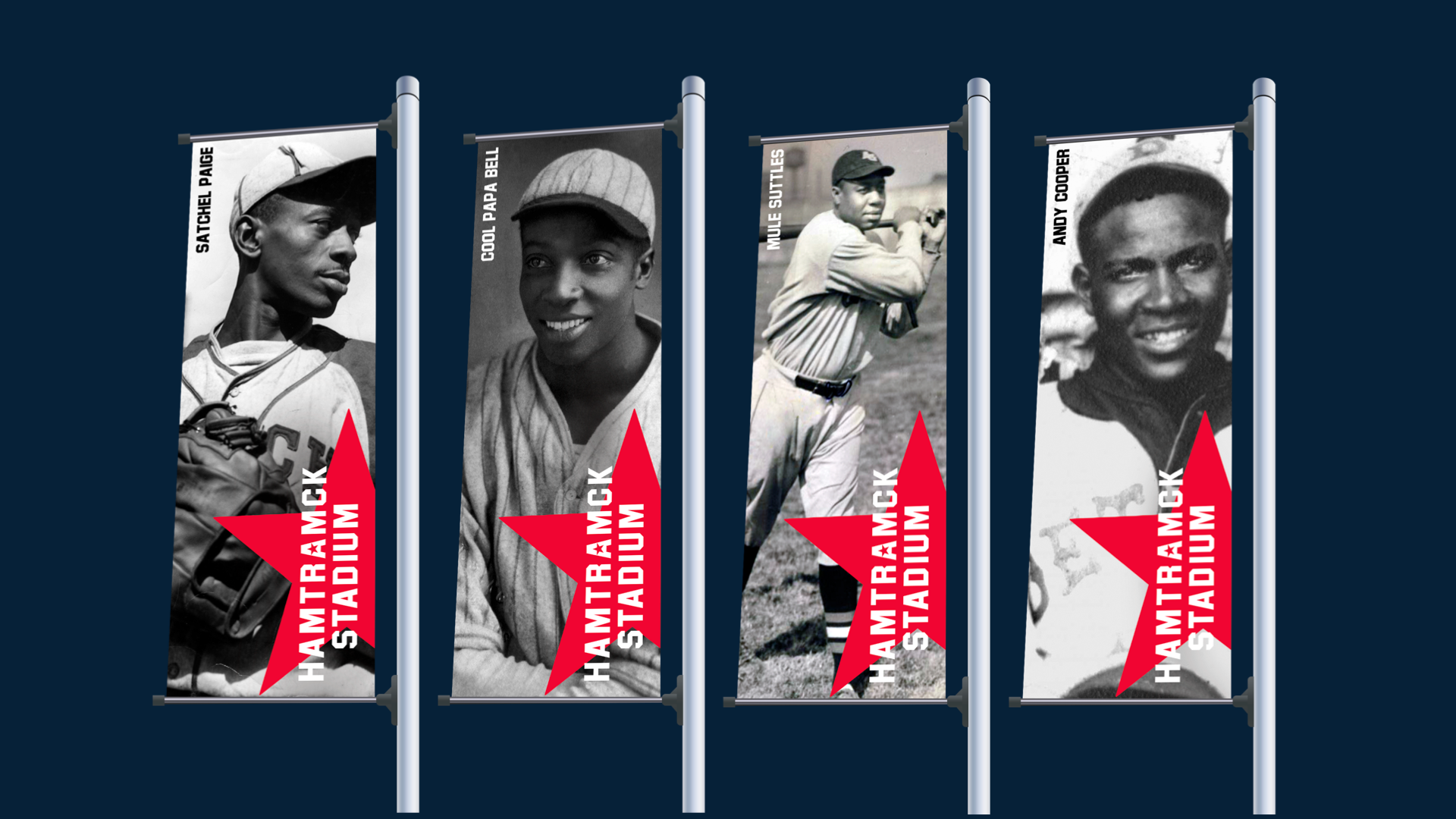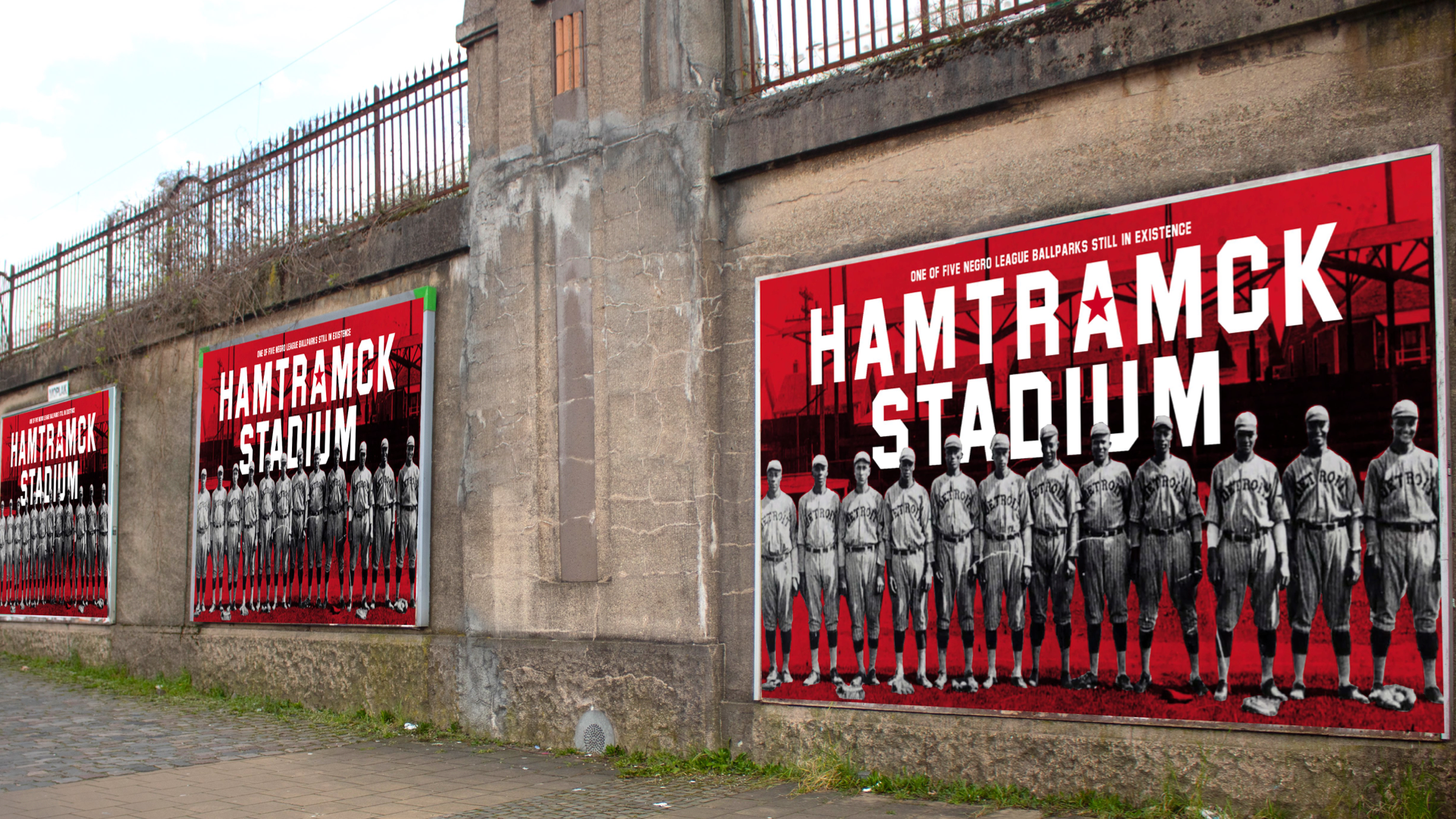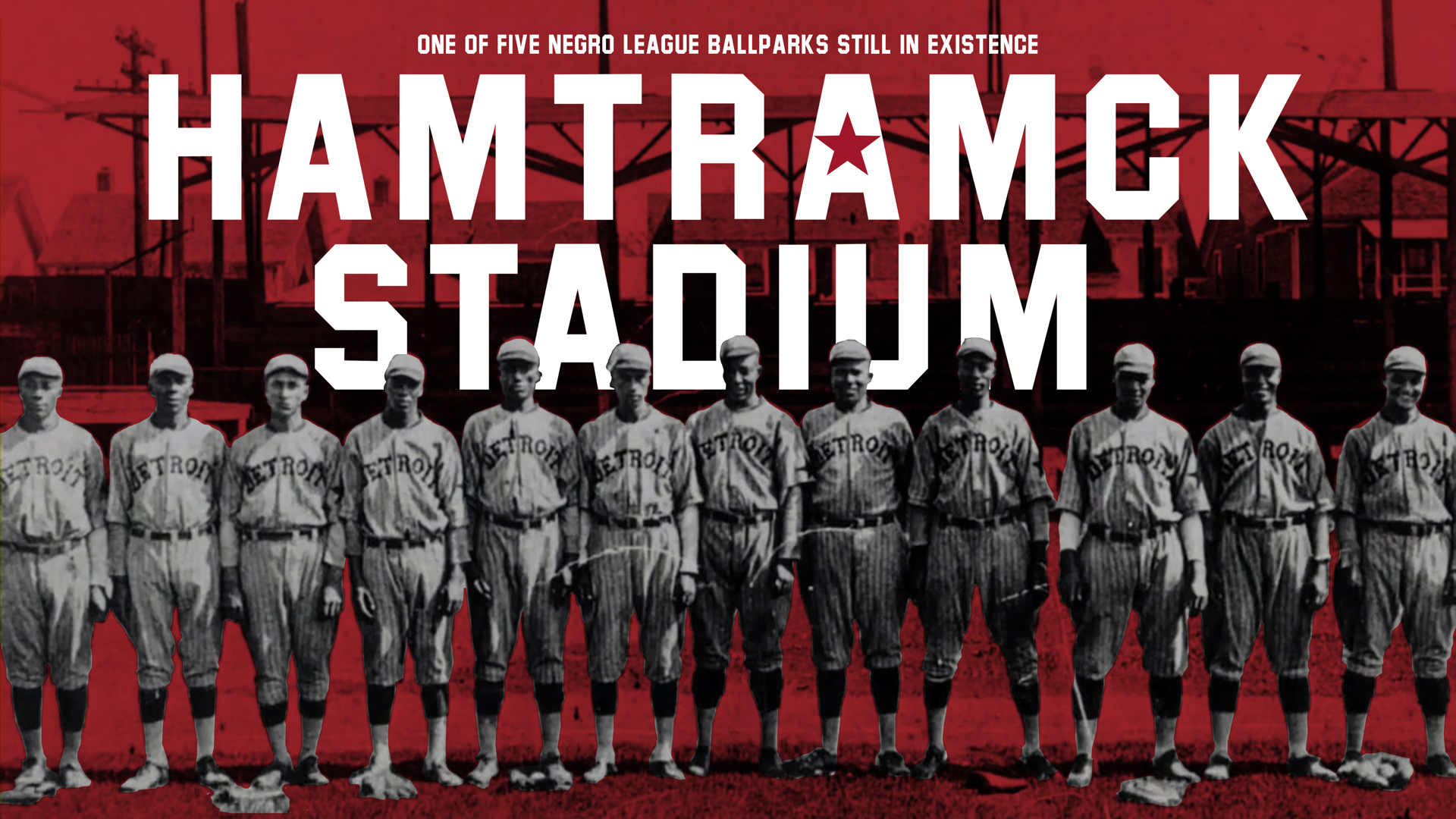 Hamtramck Stadium social will foster, feature and grow:local and global community connection giving a reason to follow and engage, will be educational, informational and inspiring, community driven and go-to for information, education, and inclusion