When Covid hit, we put our know-how to work.
 
The challenge.
Public APPs were popping up that addressed the need of tracking crowds in densely populated areas, but not isolated spaces.
Create
a standout and connected APP experience that
 provides detailed contact information and works in geographically
isolated spaces, like workplaces to help mitigate the risk of infection allowing people to safely work together.
​​​​​​​
+ Mitigate risk of infection in the workplace
+ Allow colleagues to protect each other
+ Create a log of selected locations on users' smartphones
+ Trace infections to optimize safety policies
​​​​​​​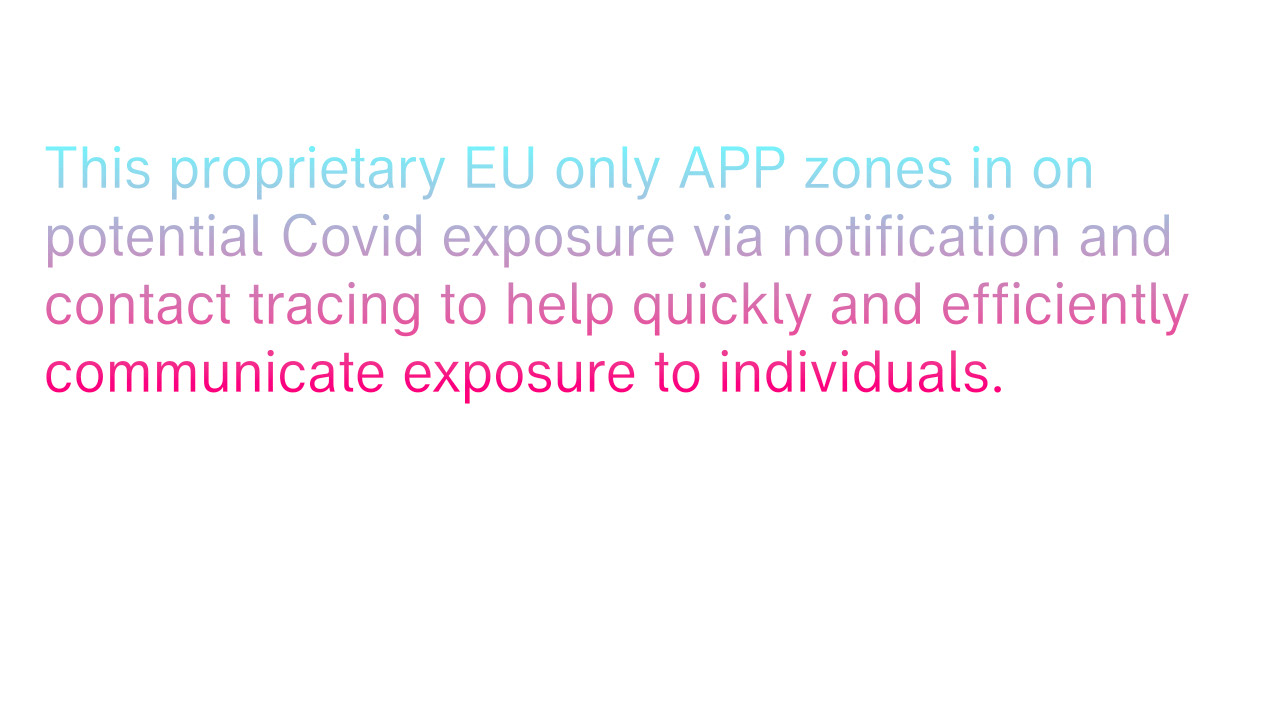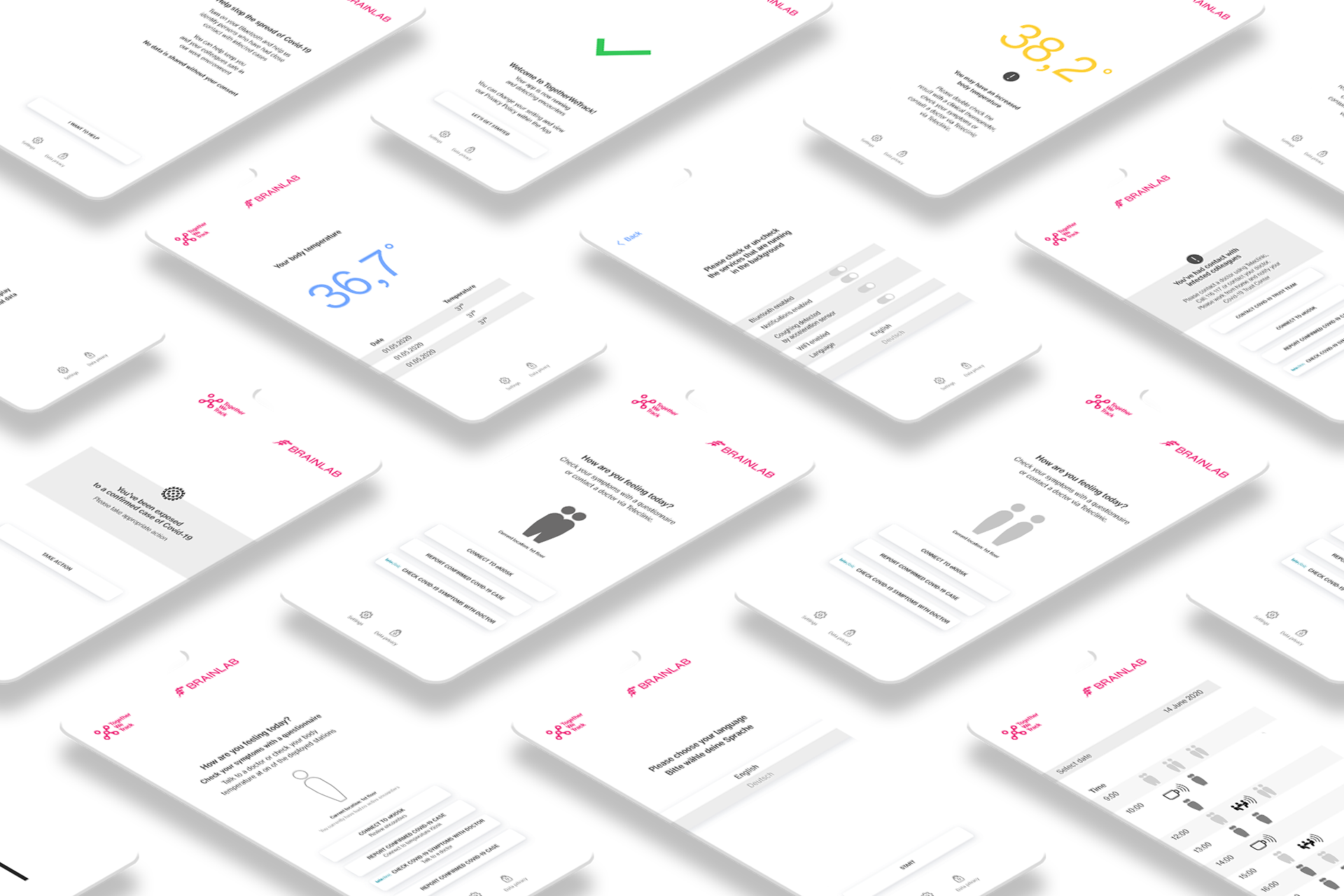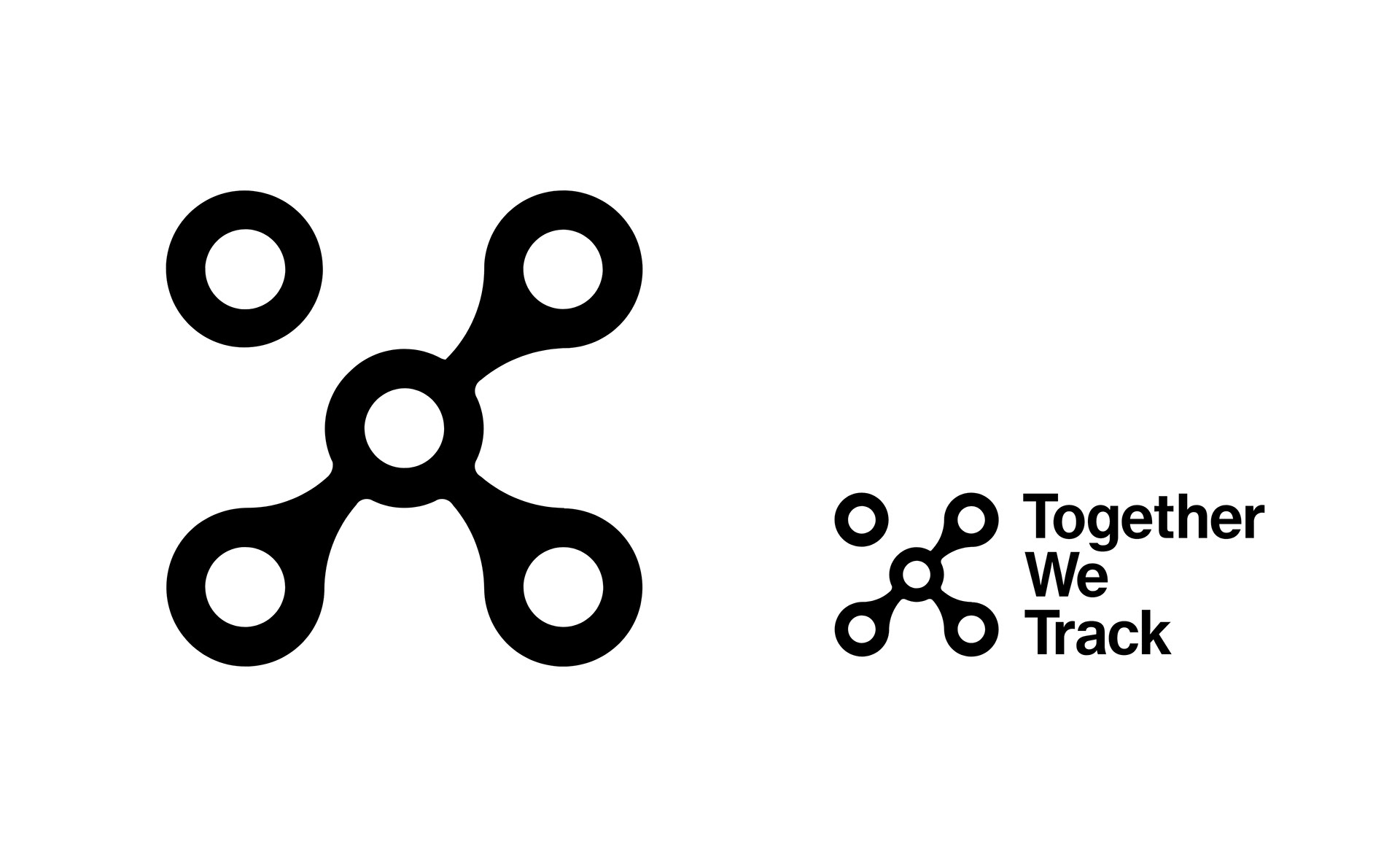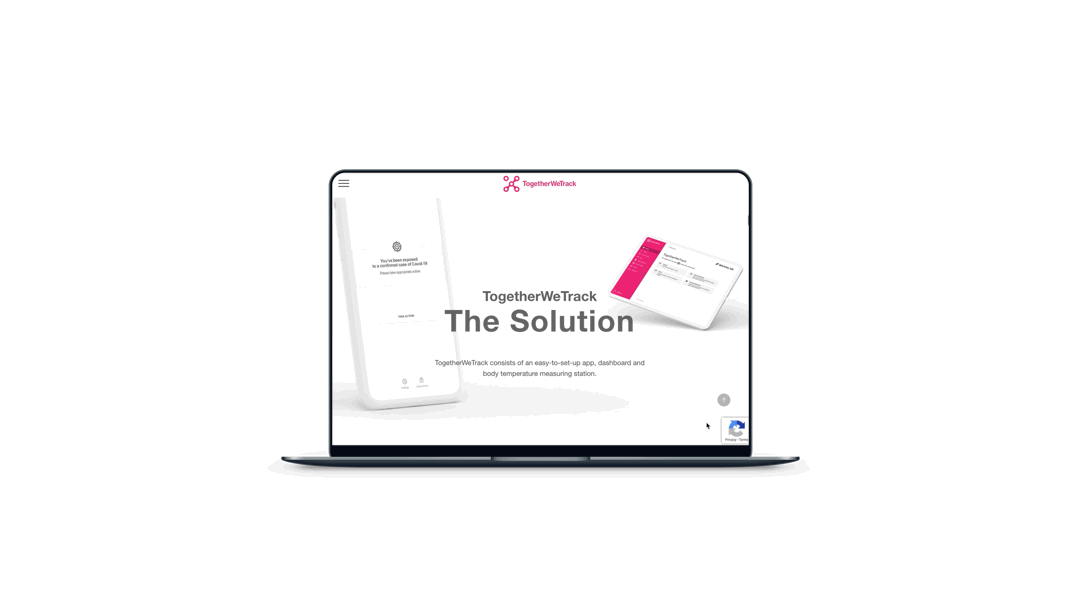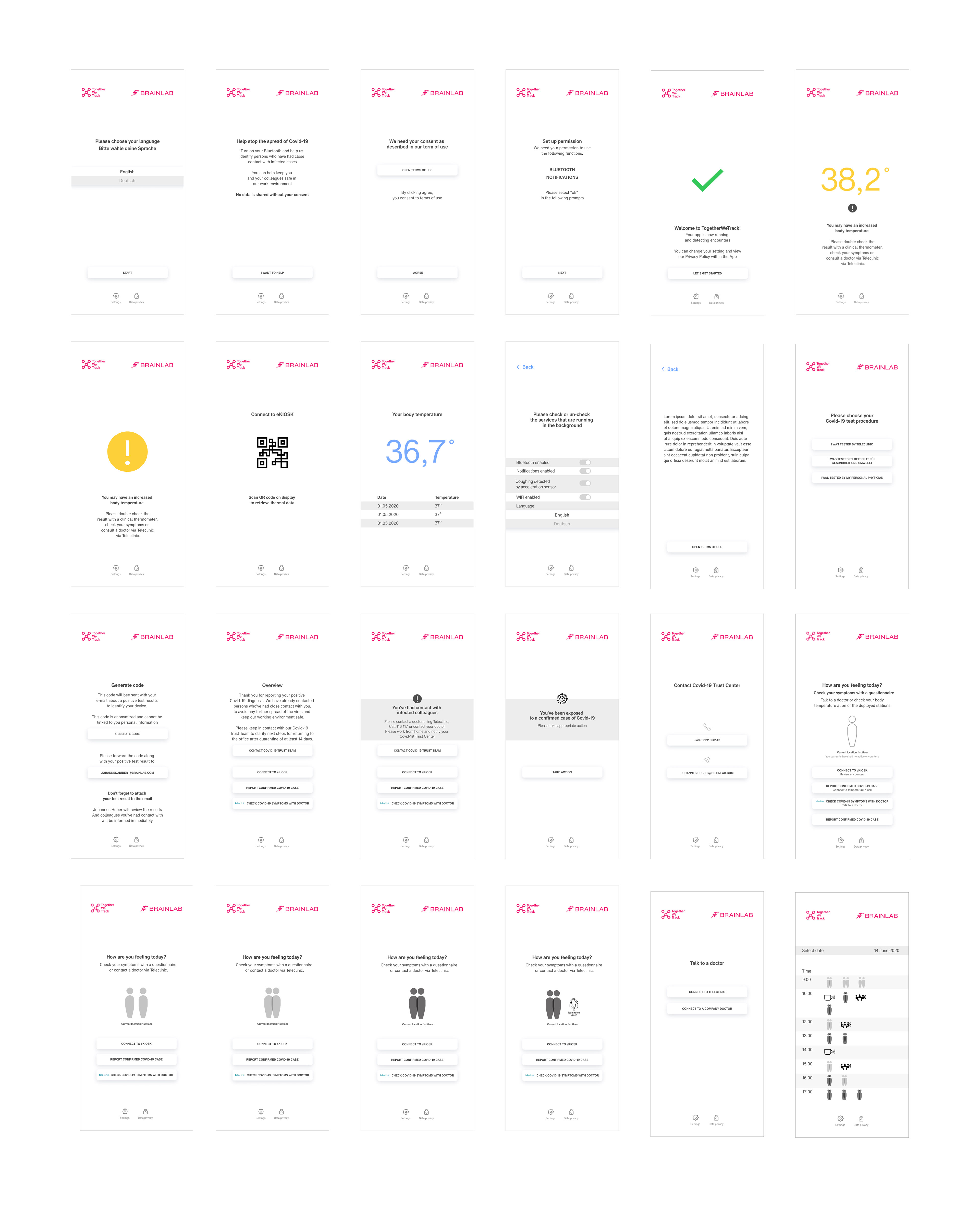 APP & DASHBOARD EXPERINCE OVERVIEW
We designed the APP and dashboard to work as a white label product.