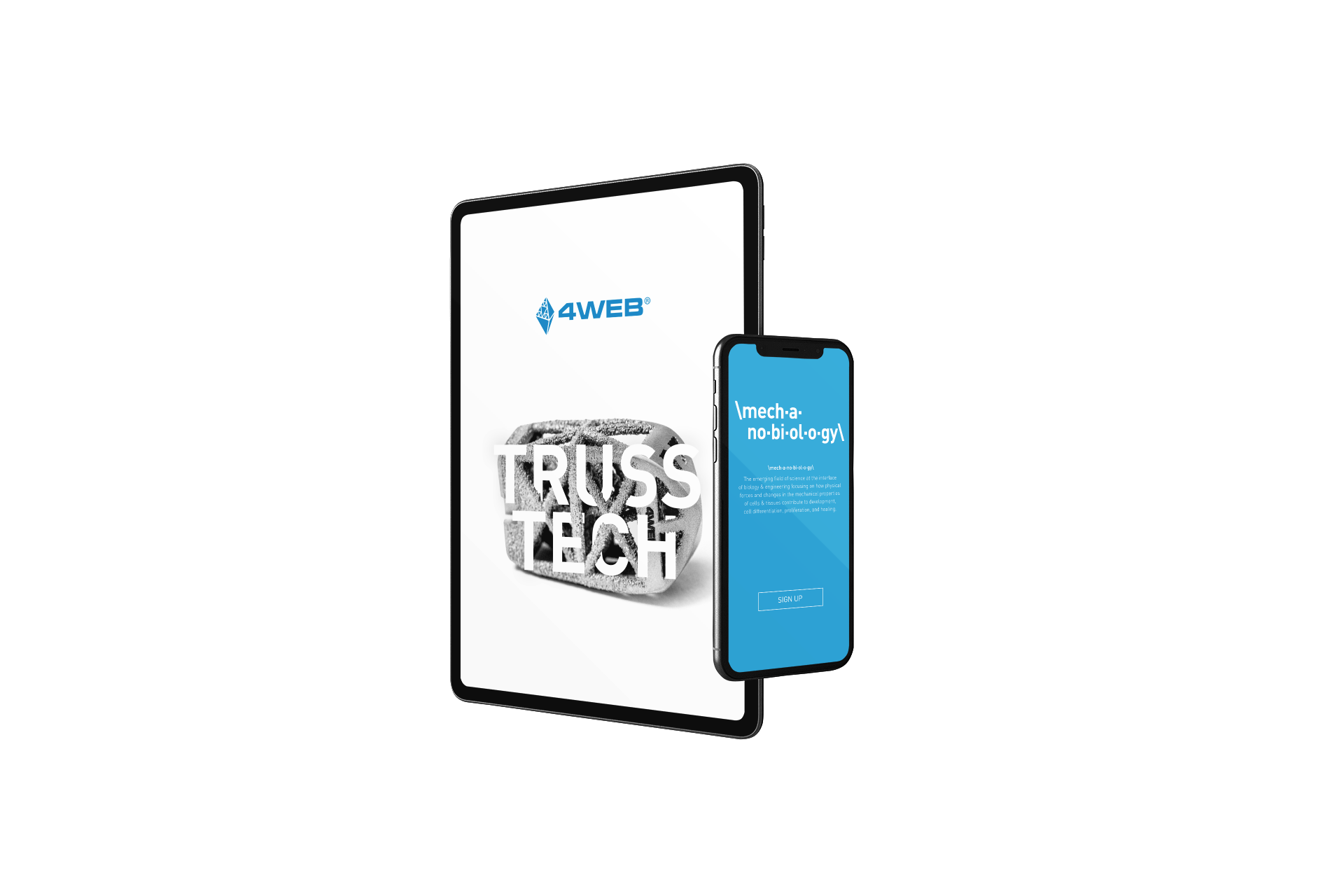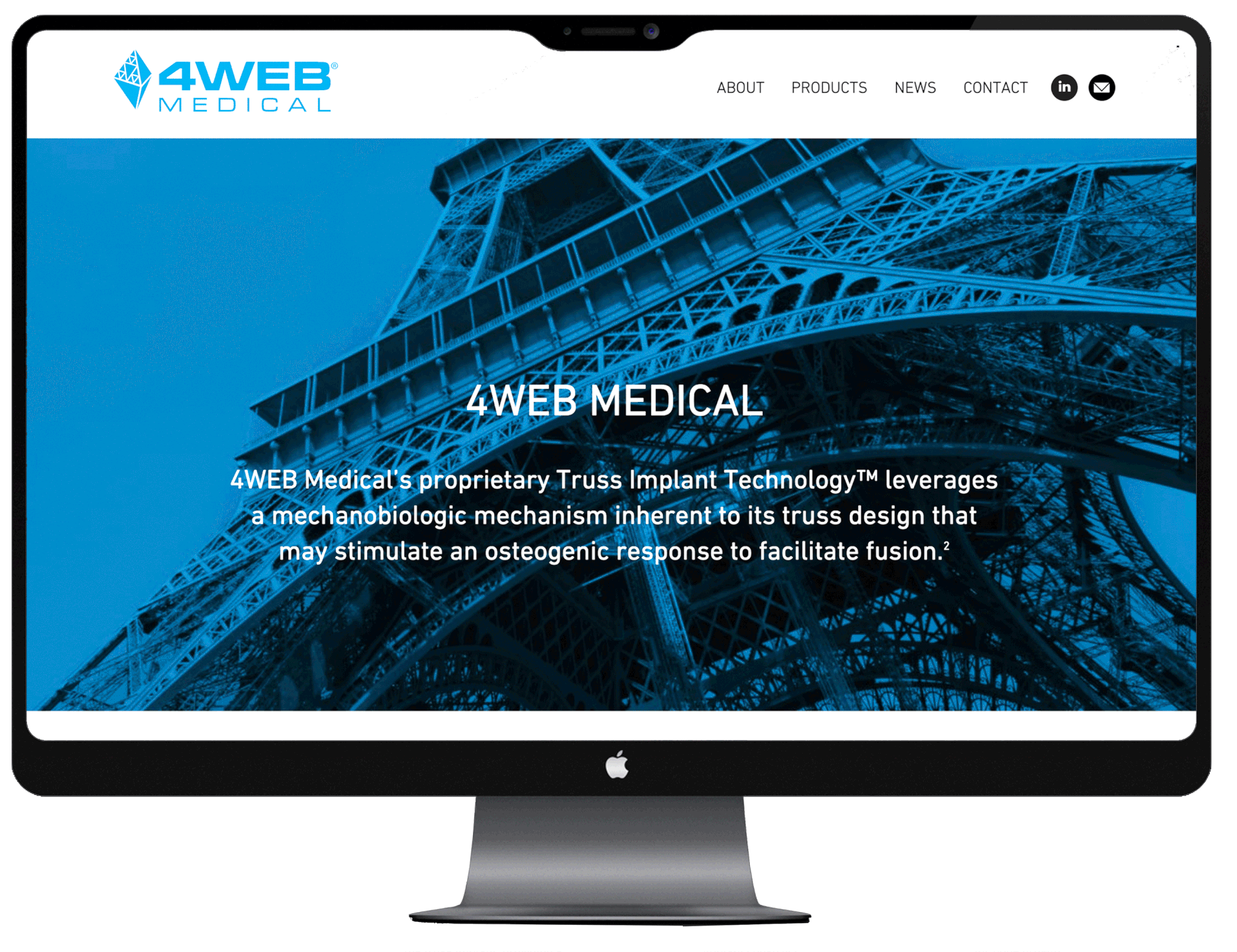 Showing some of the initial brand foundational thinking.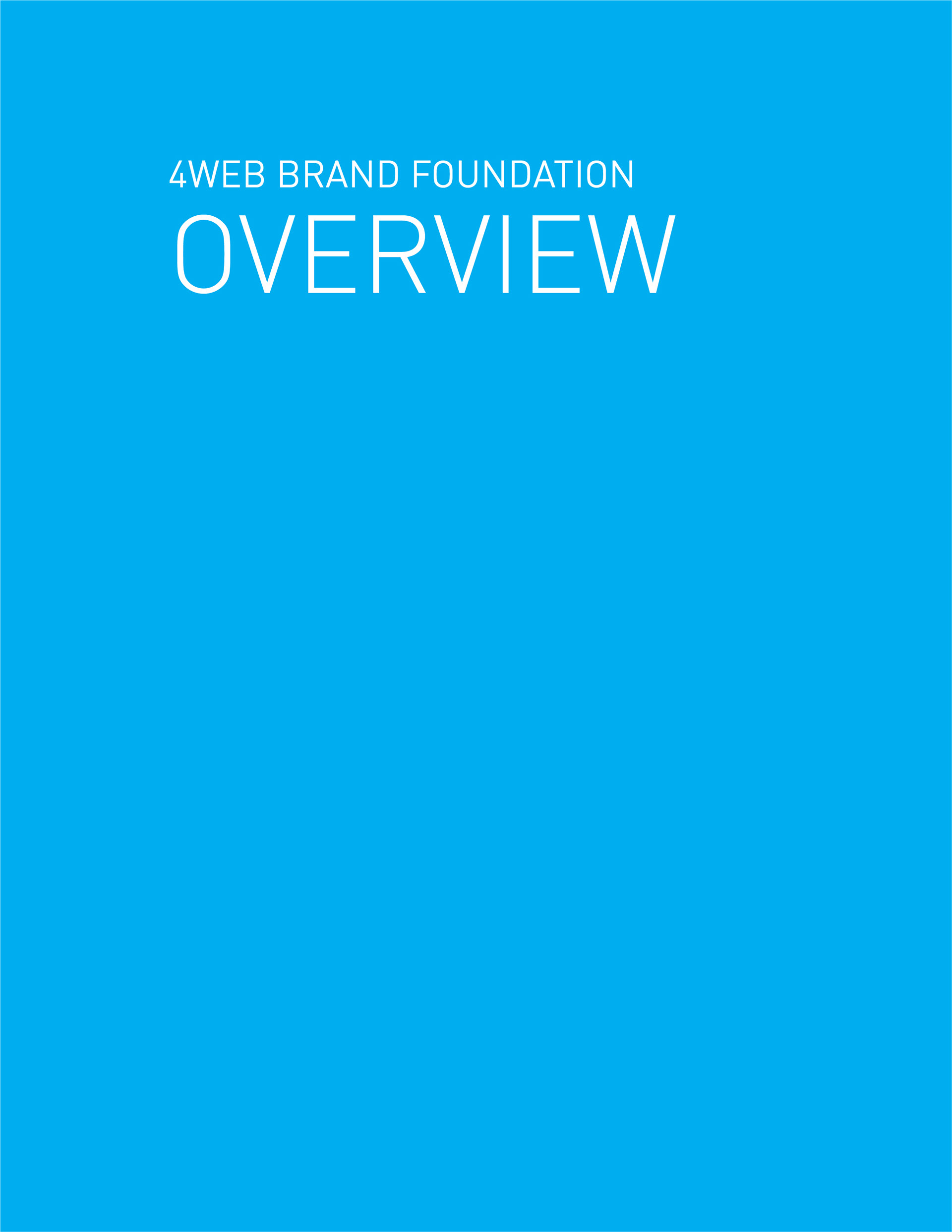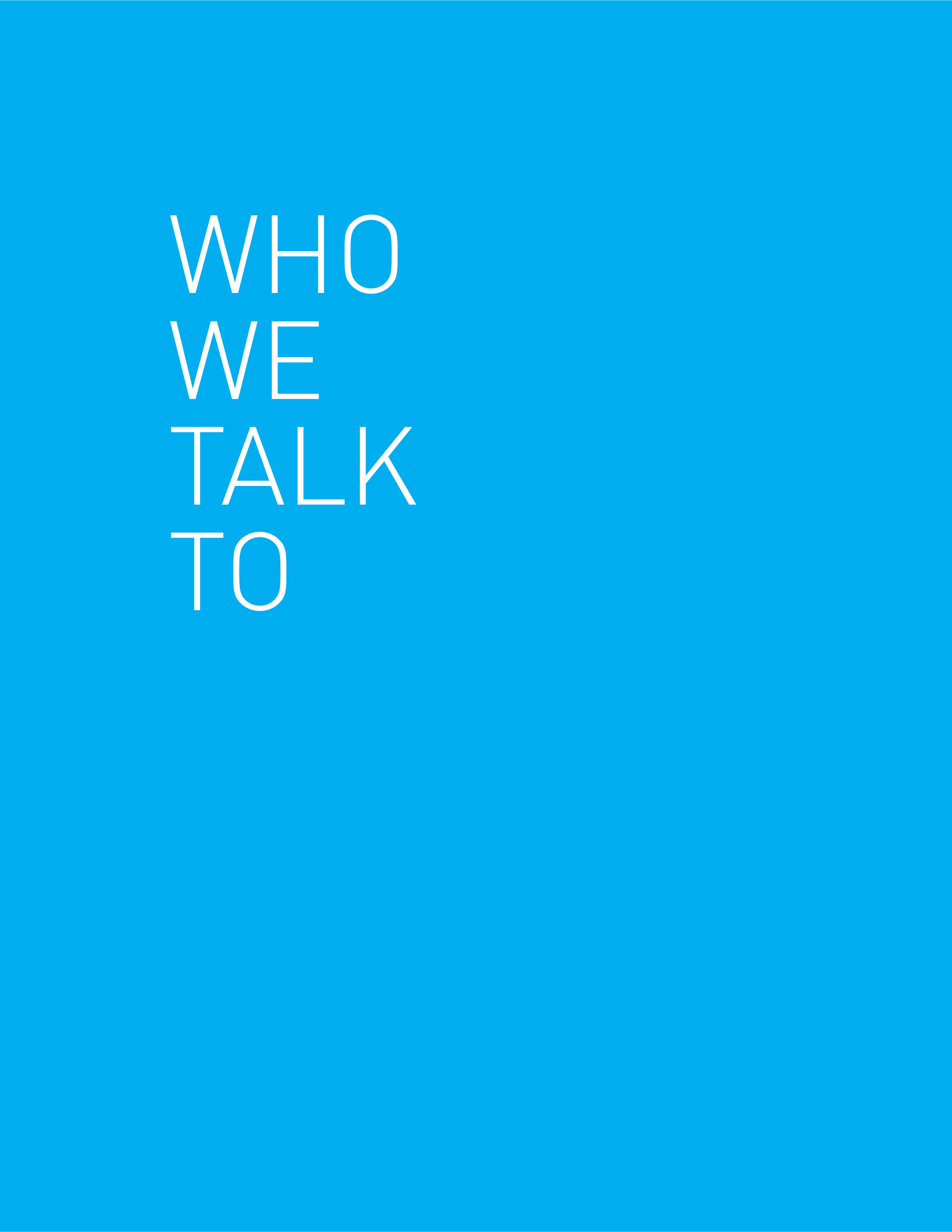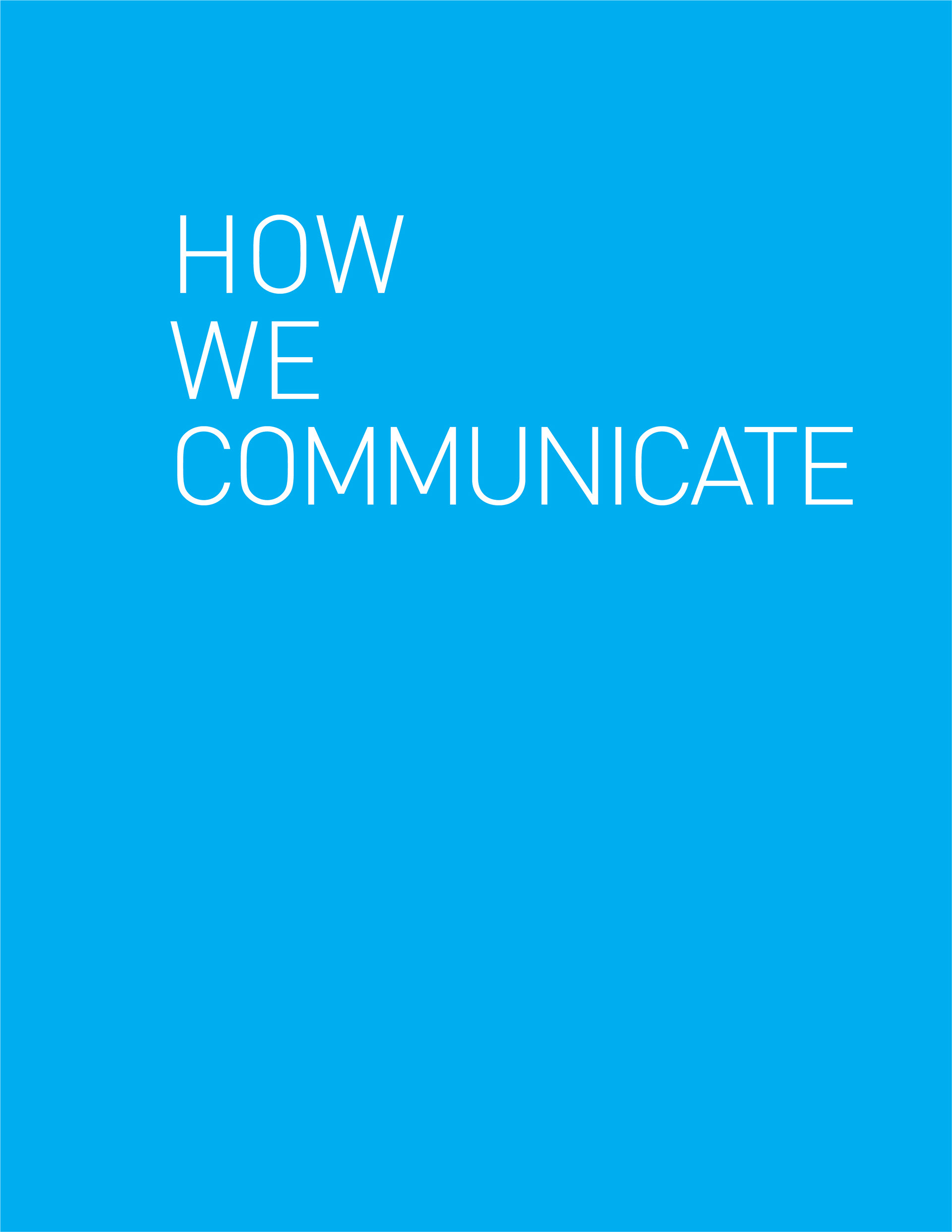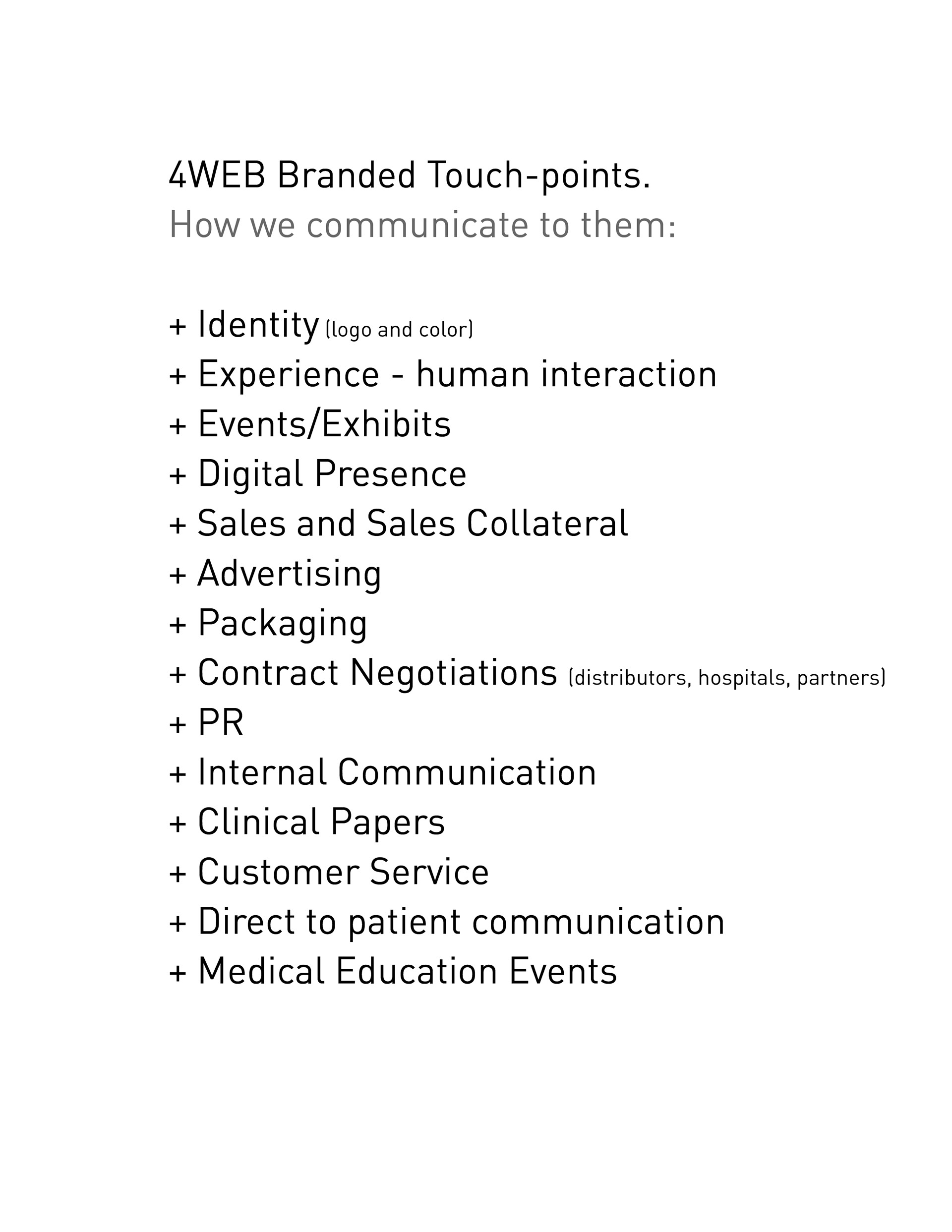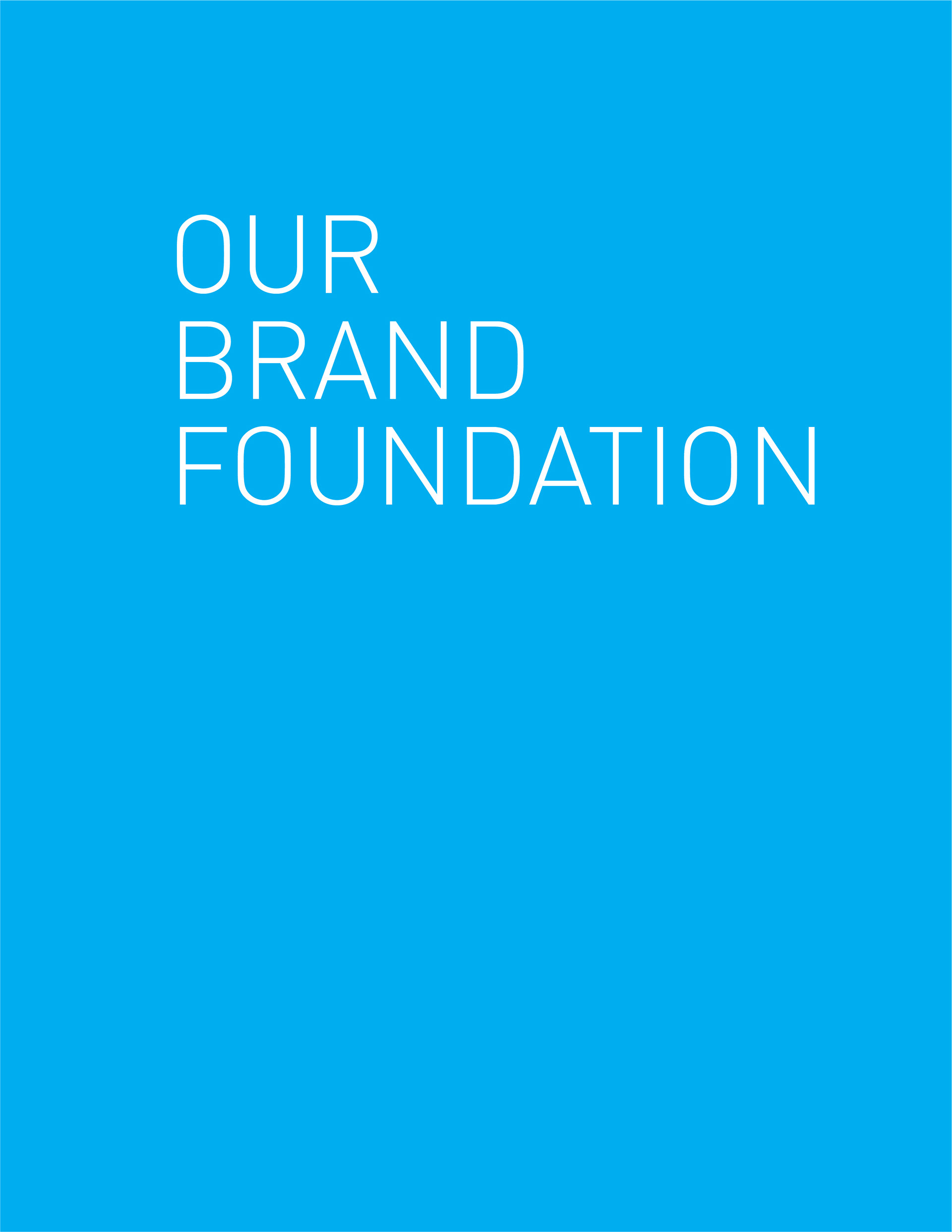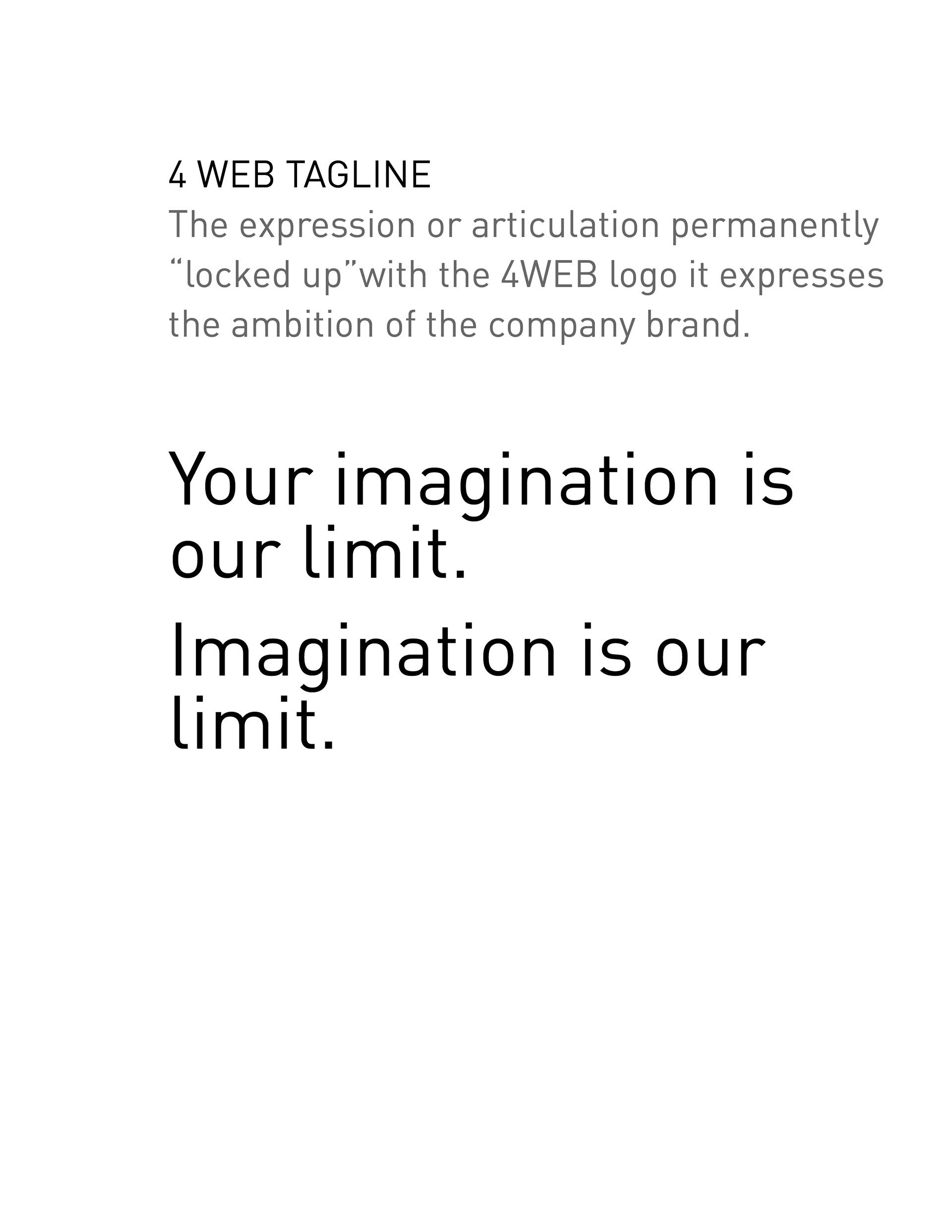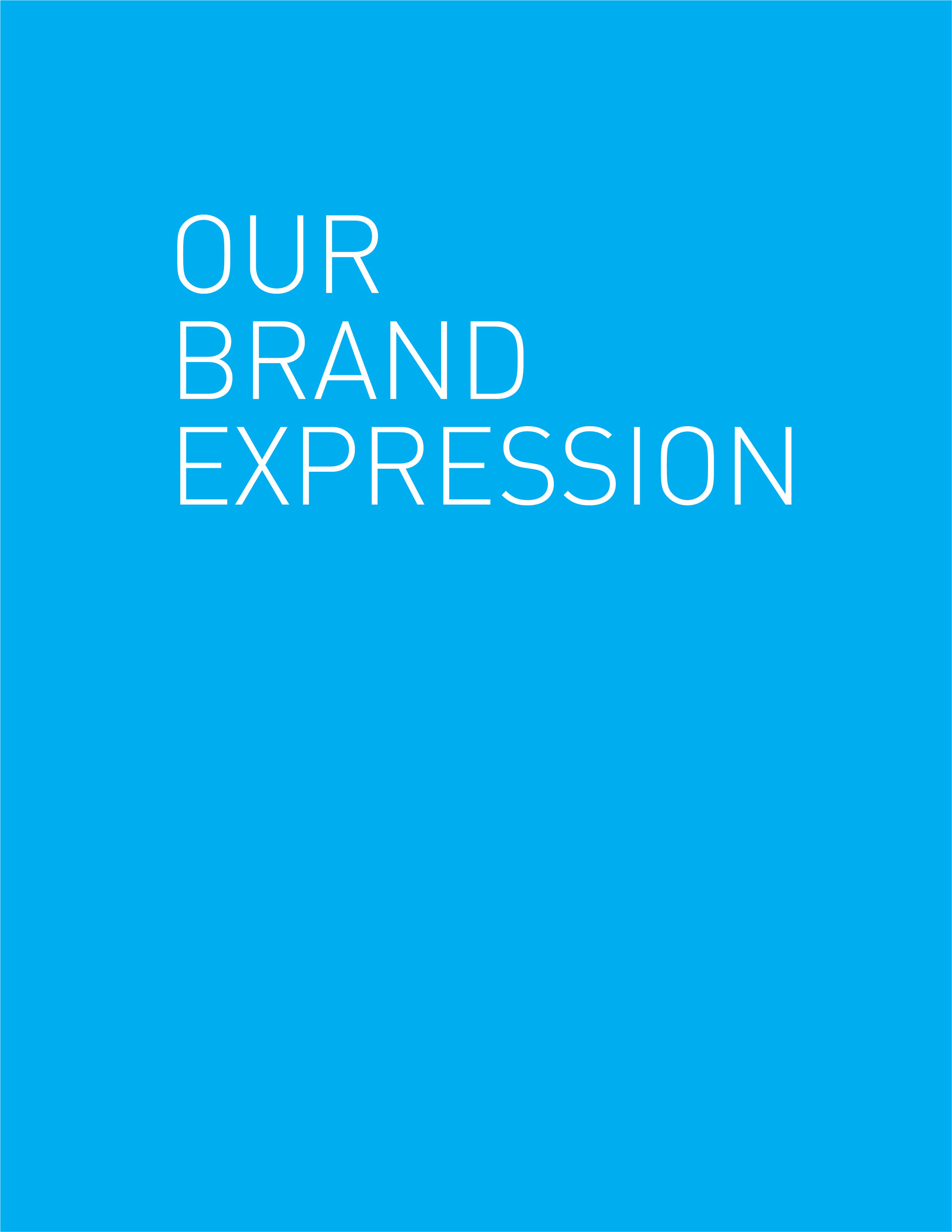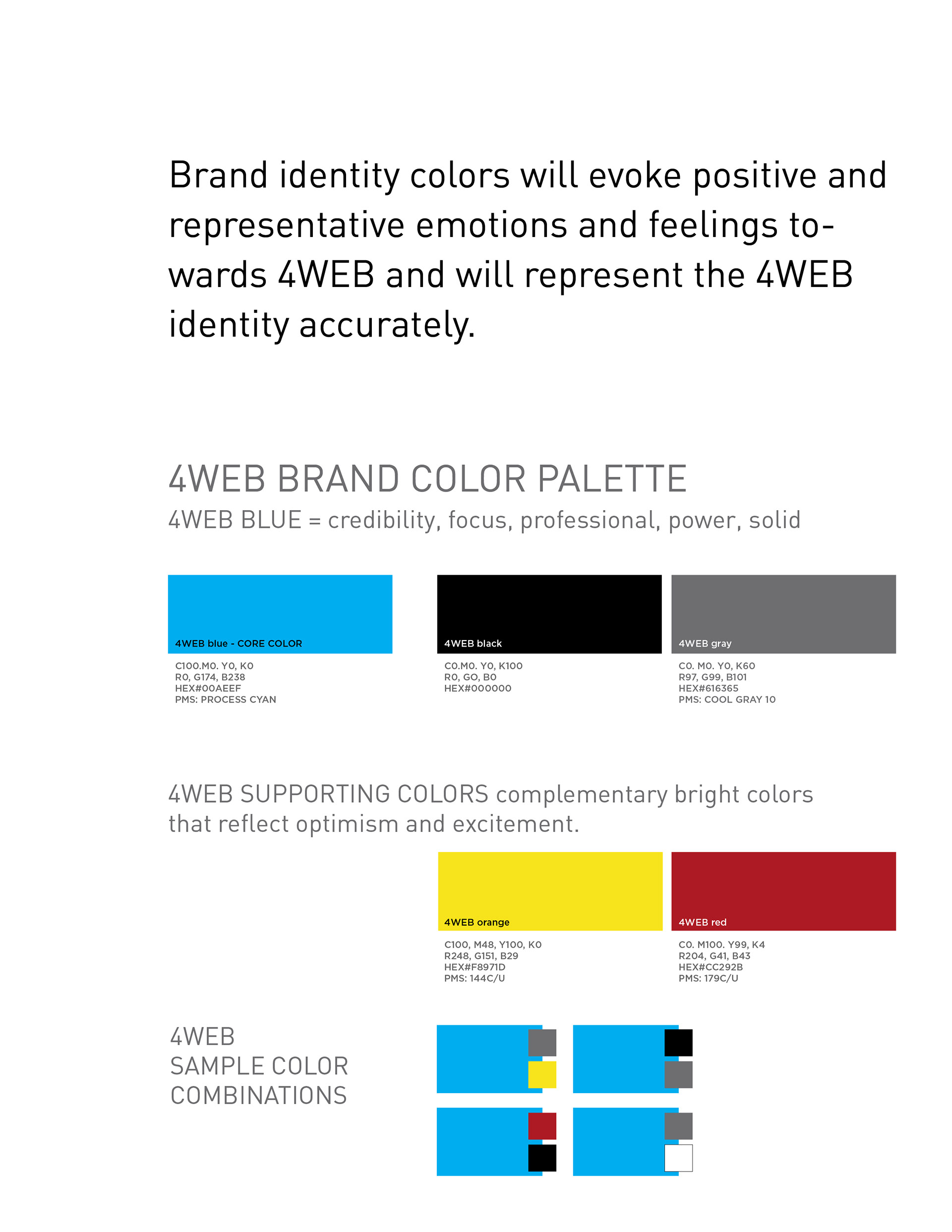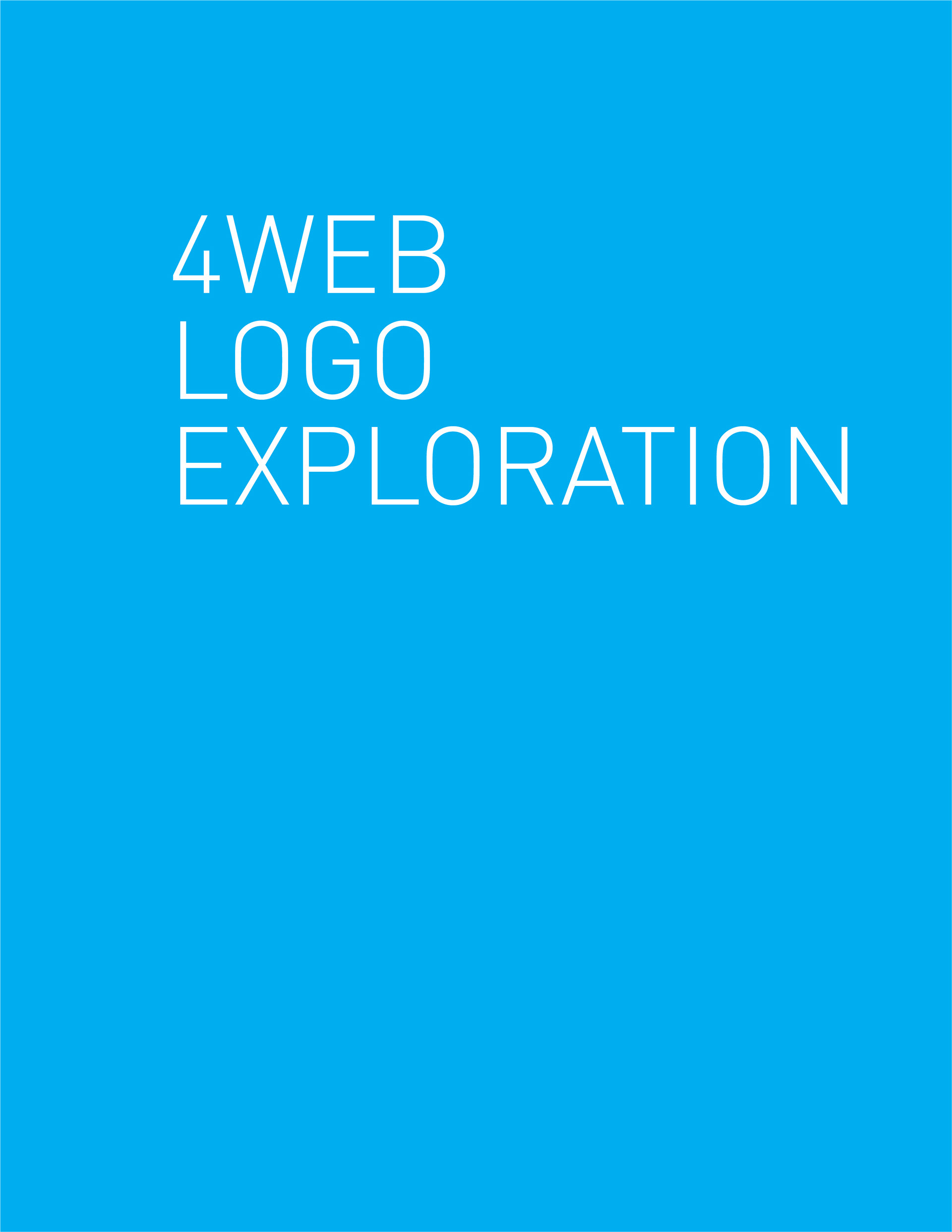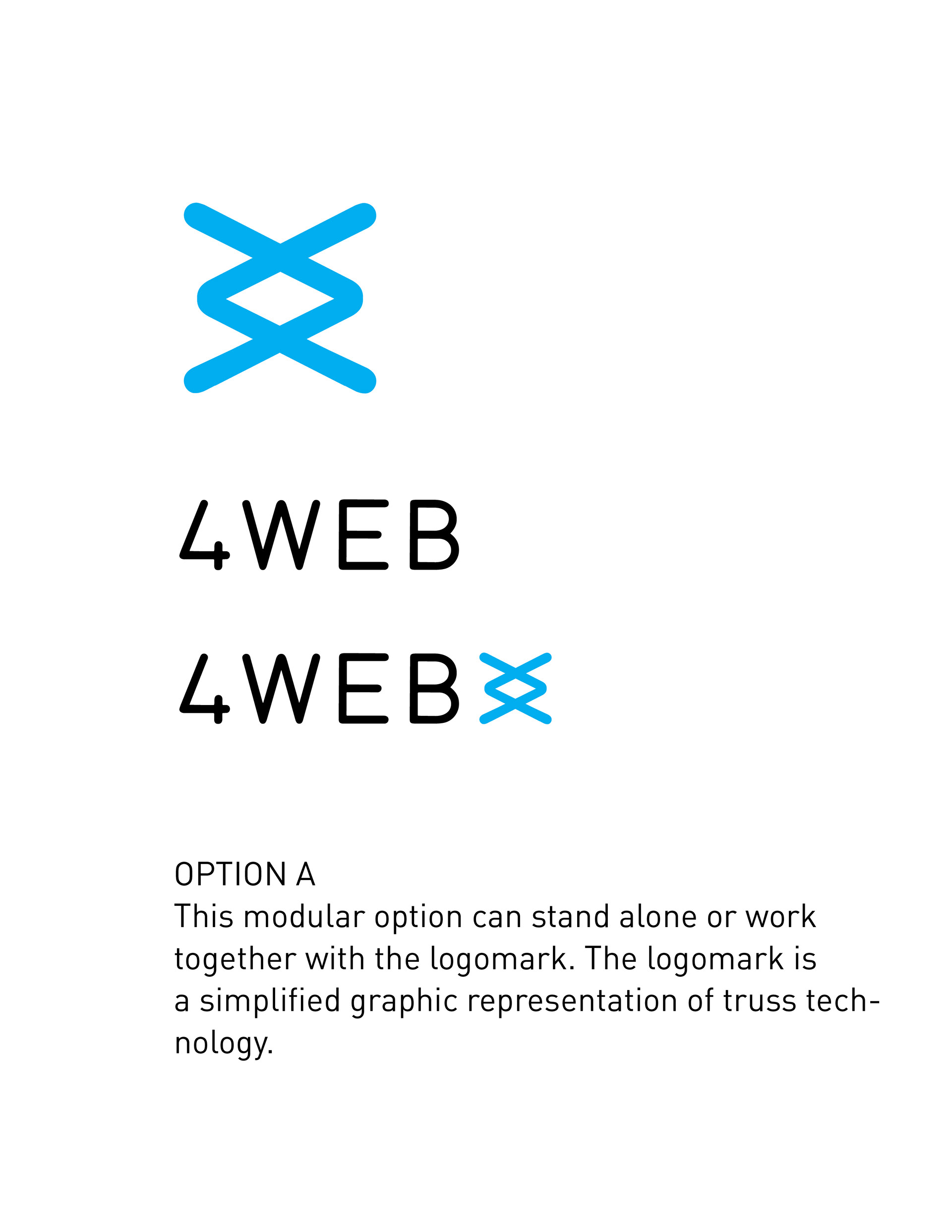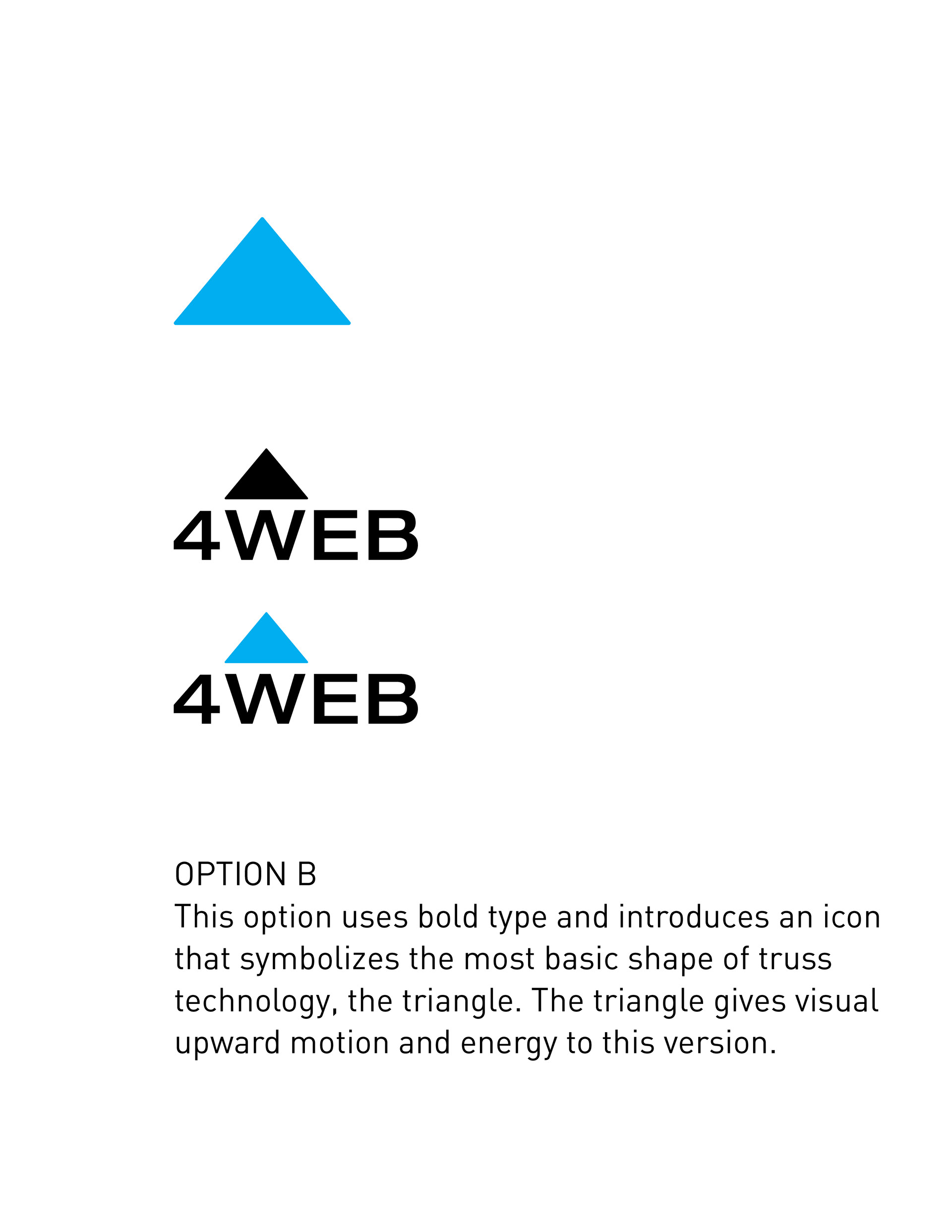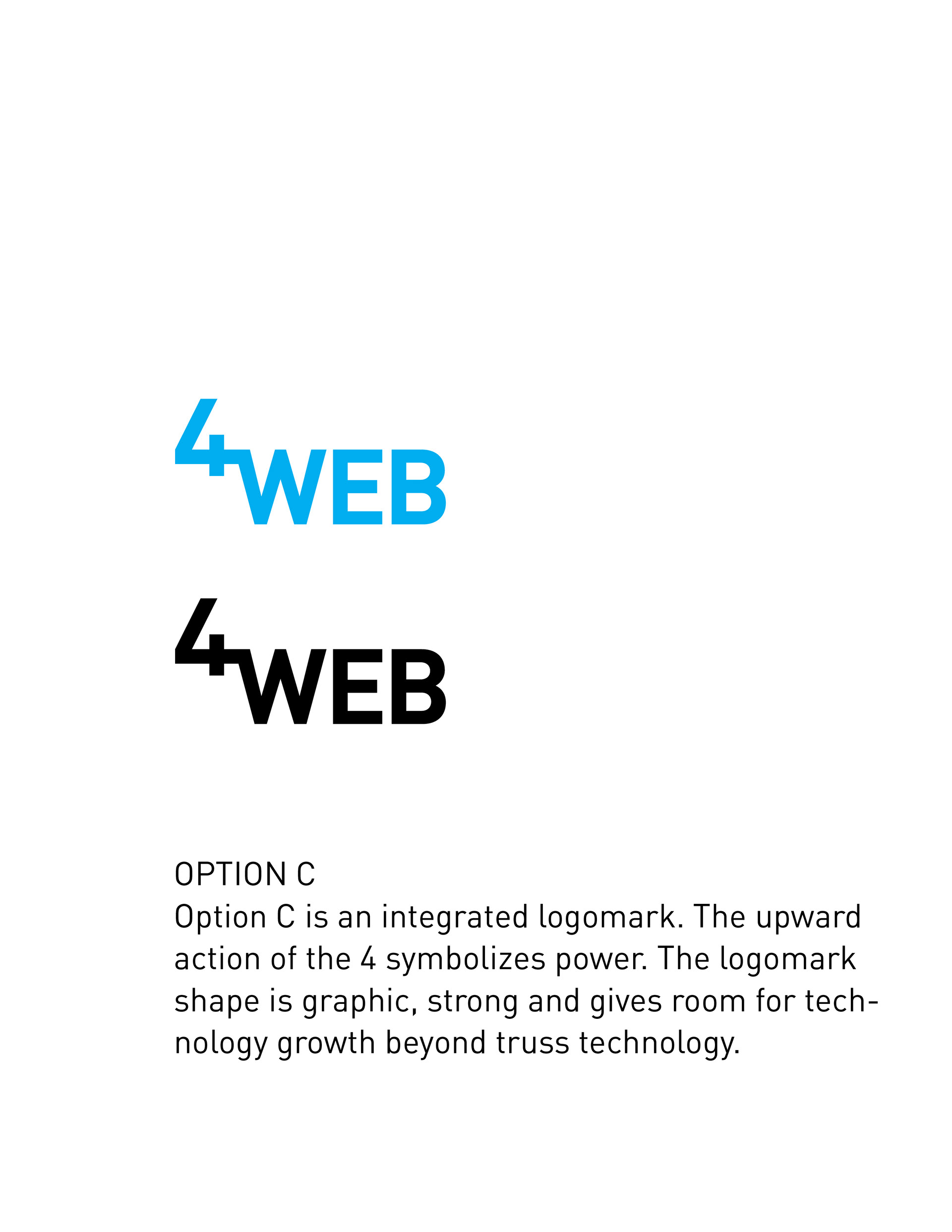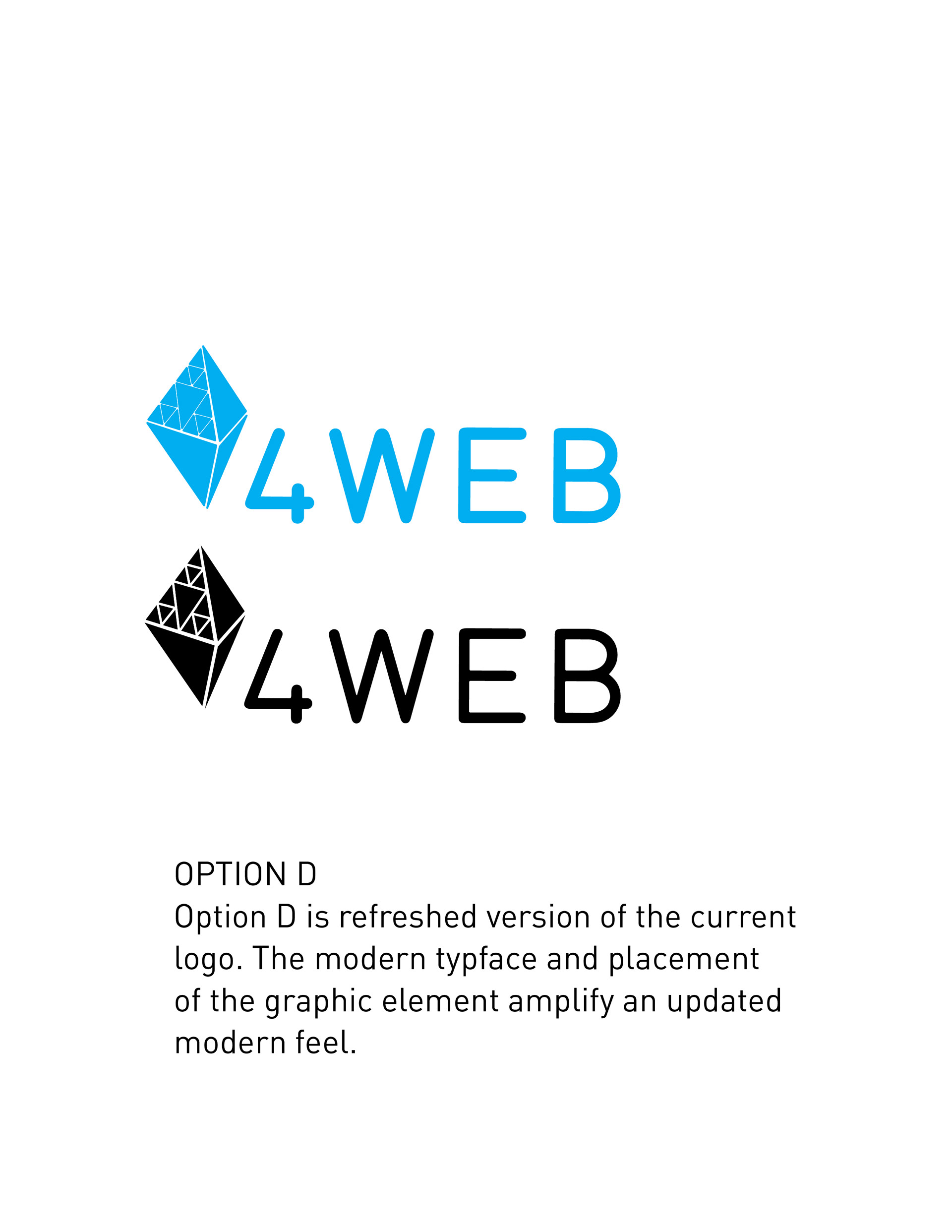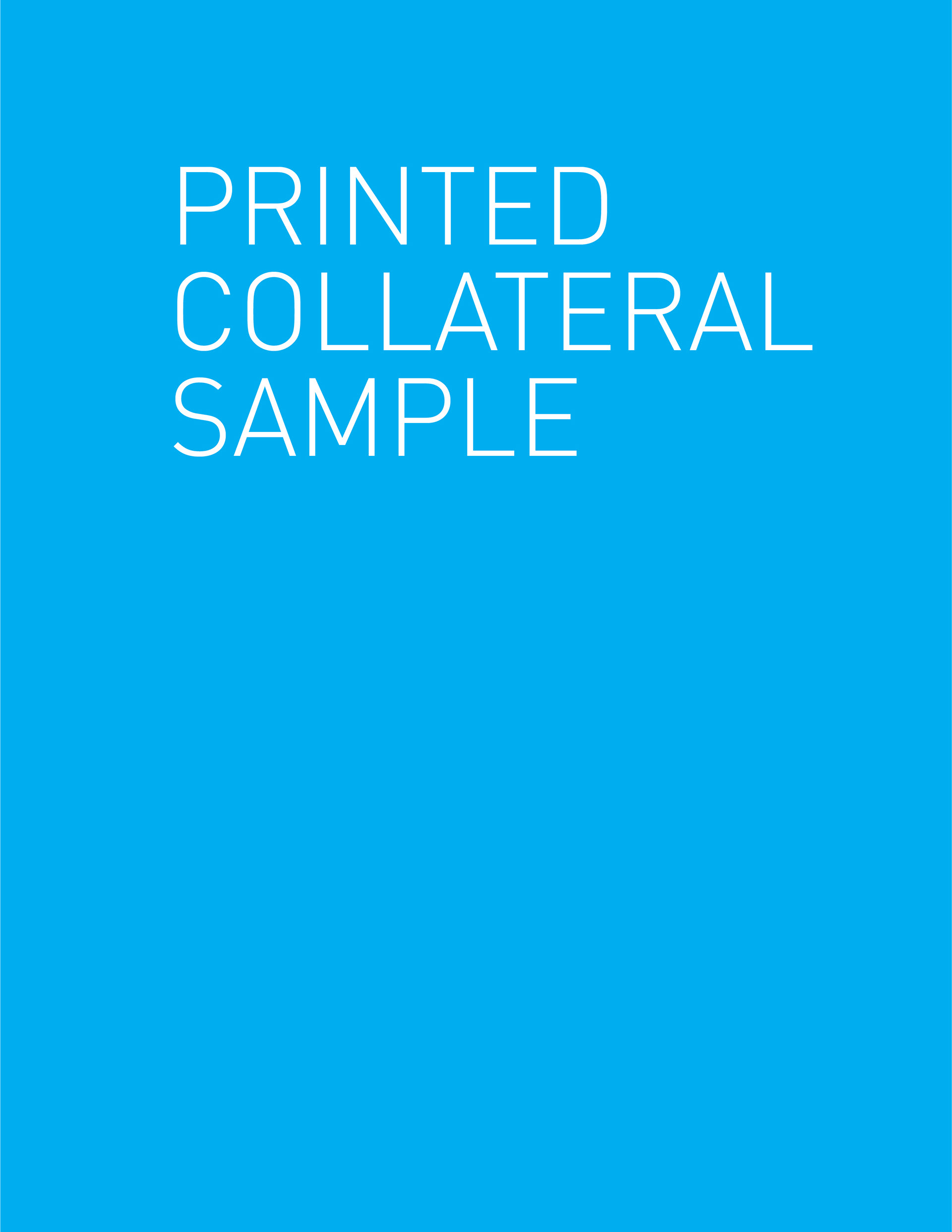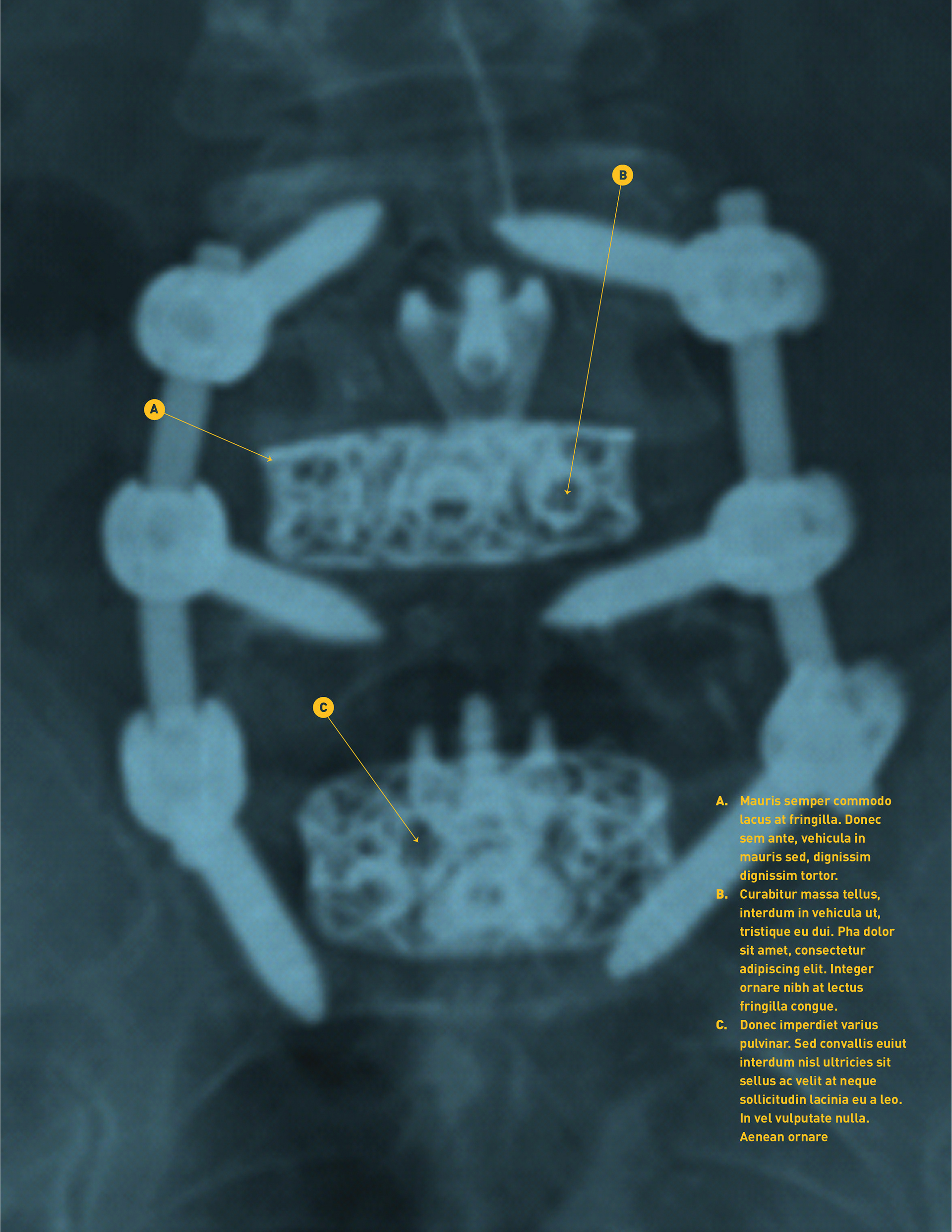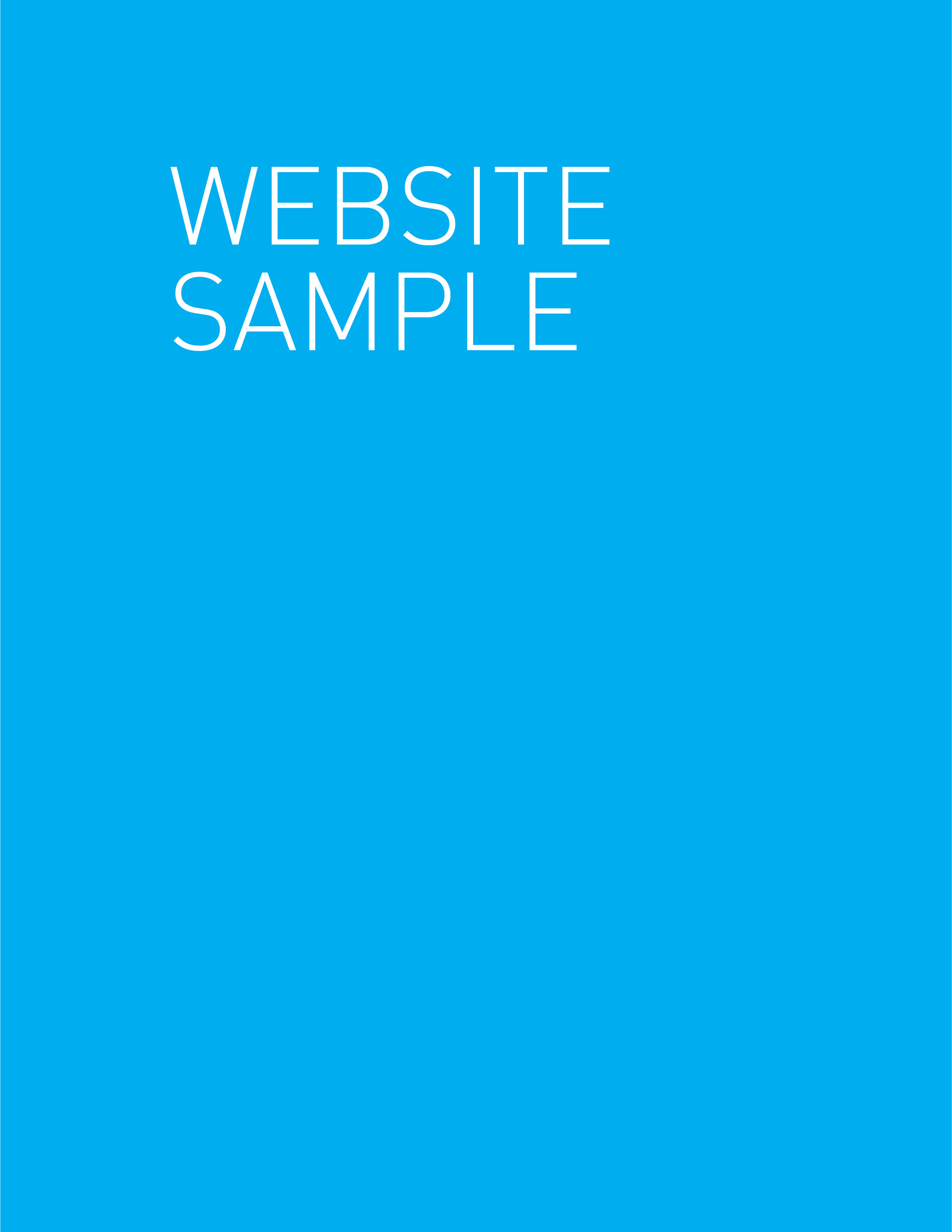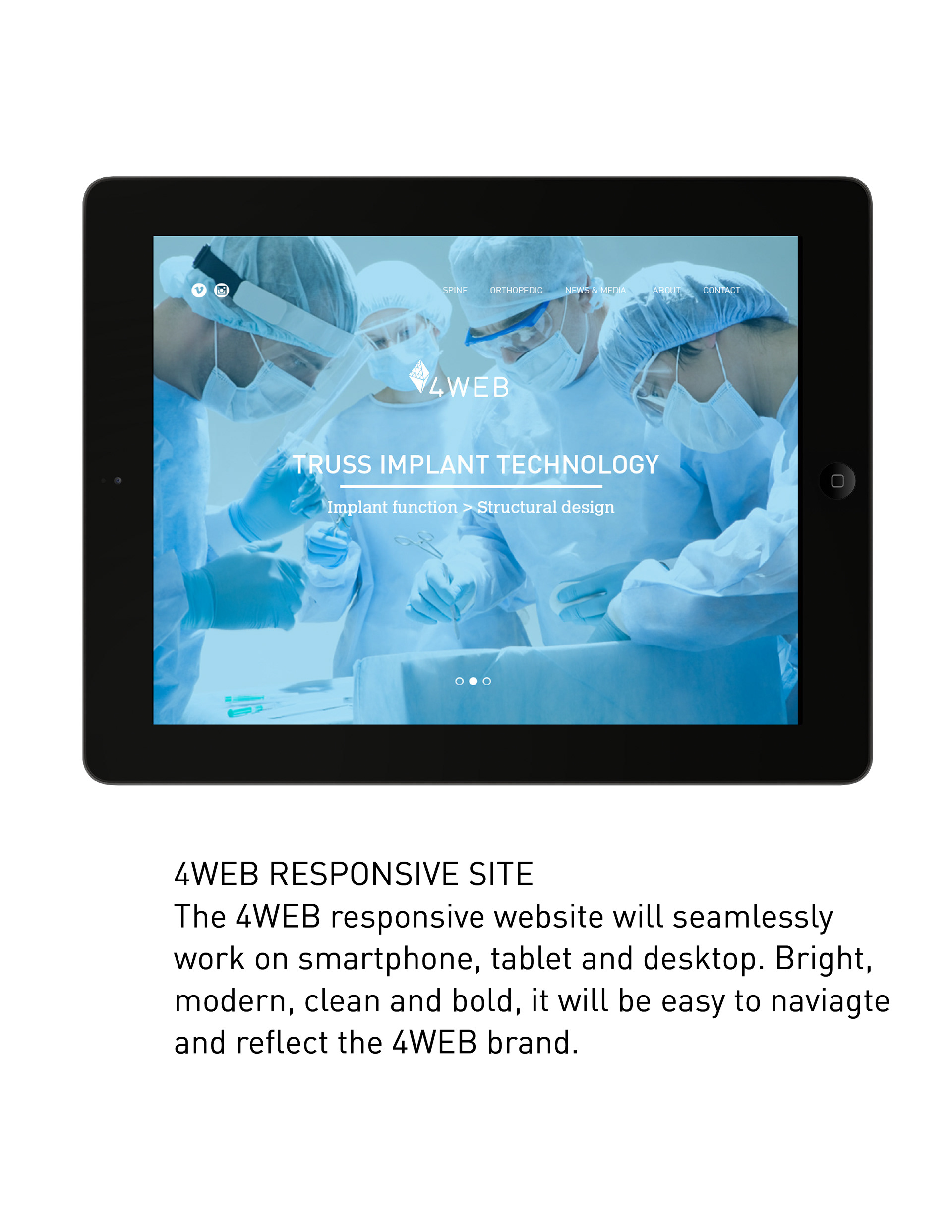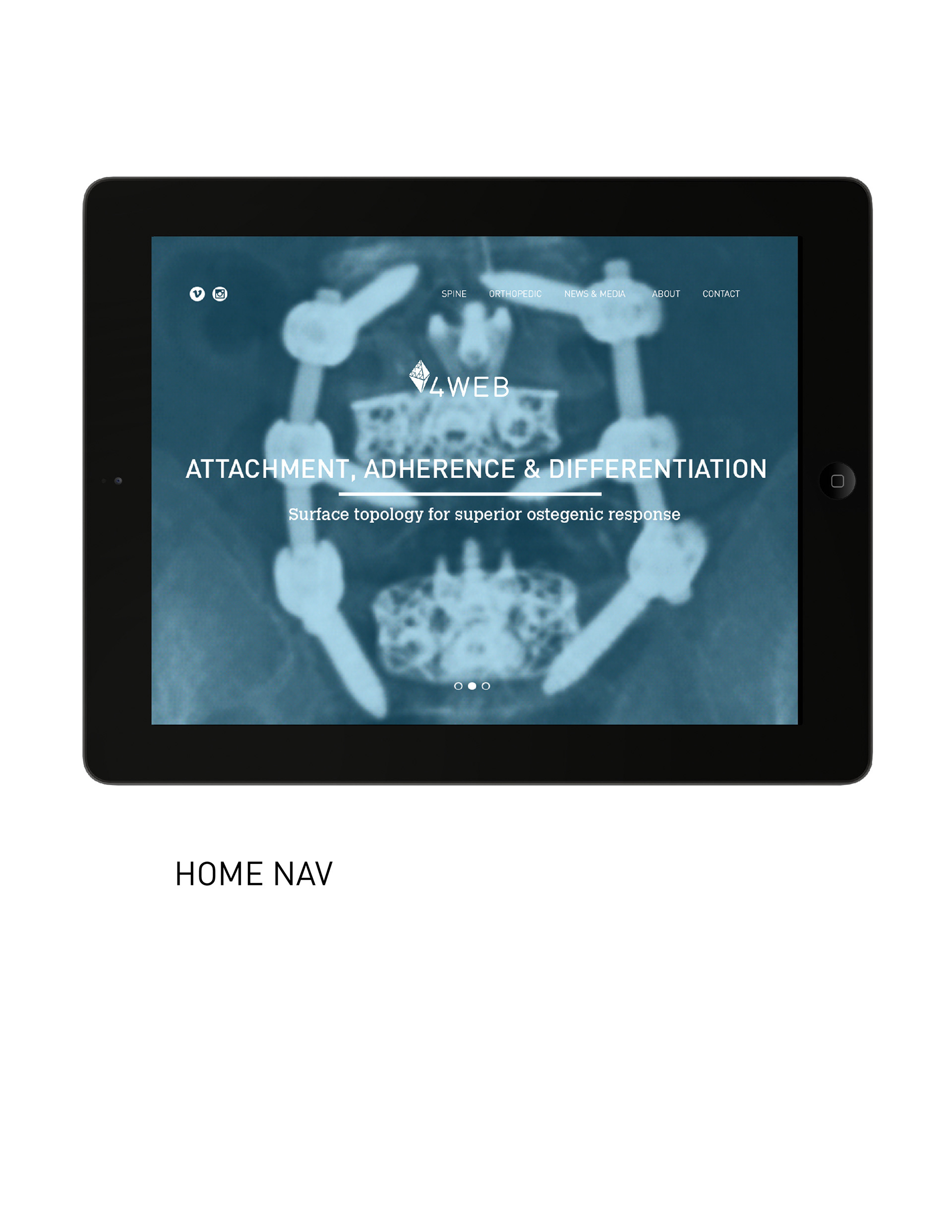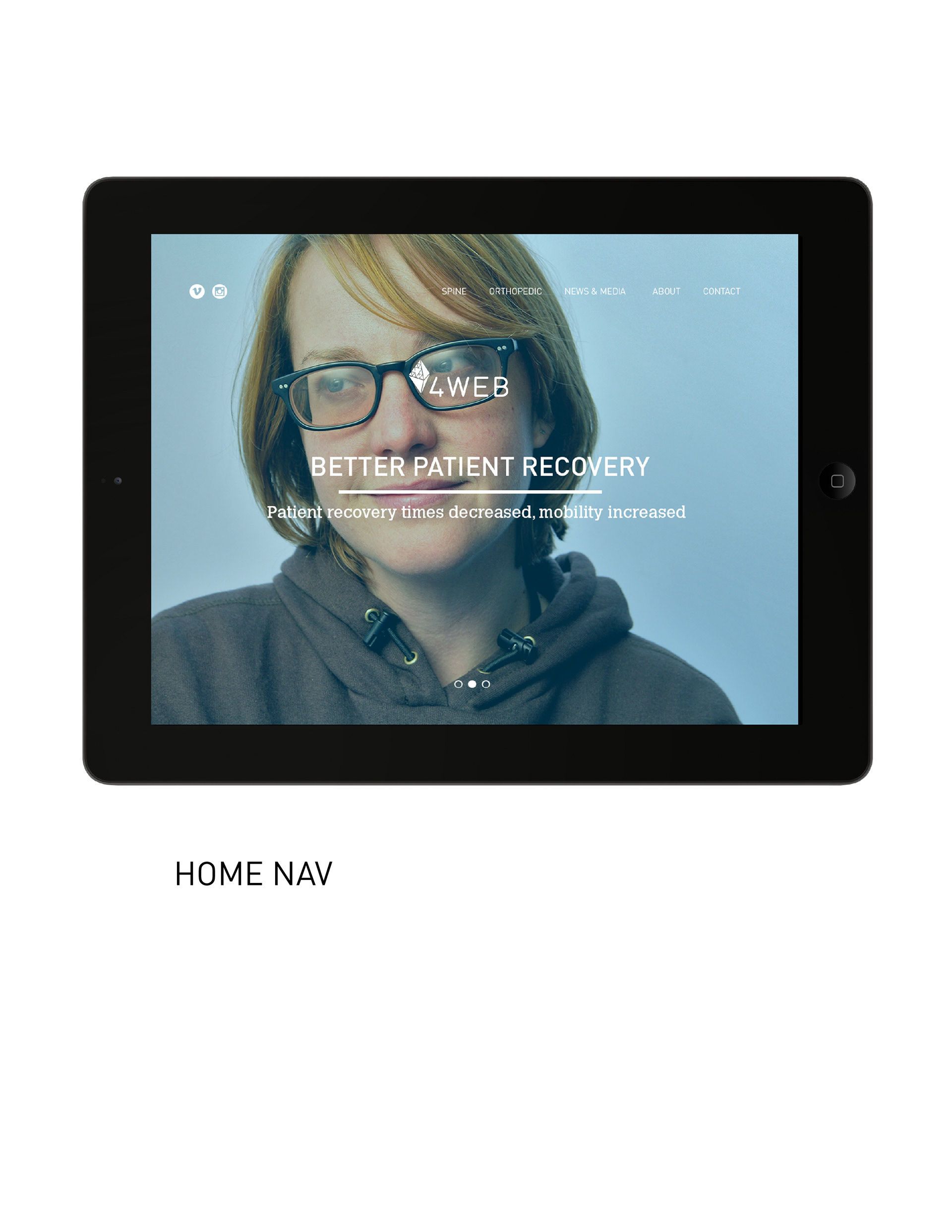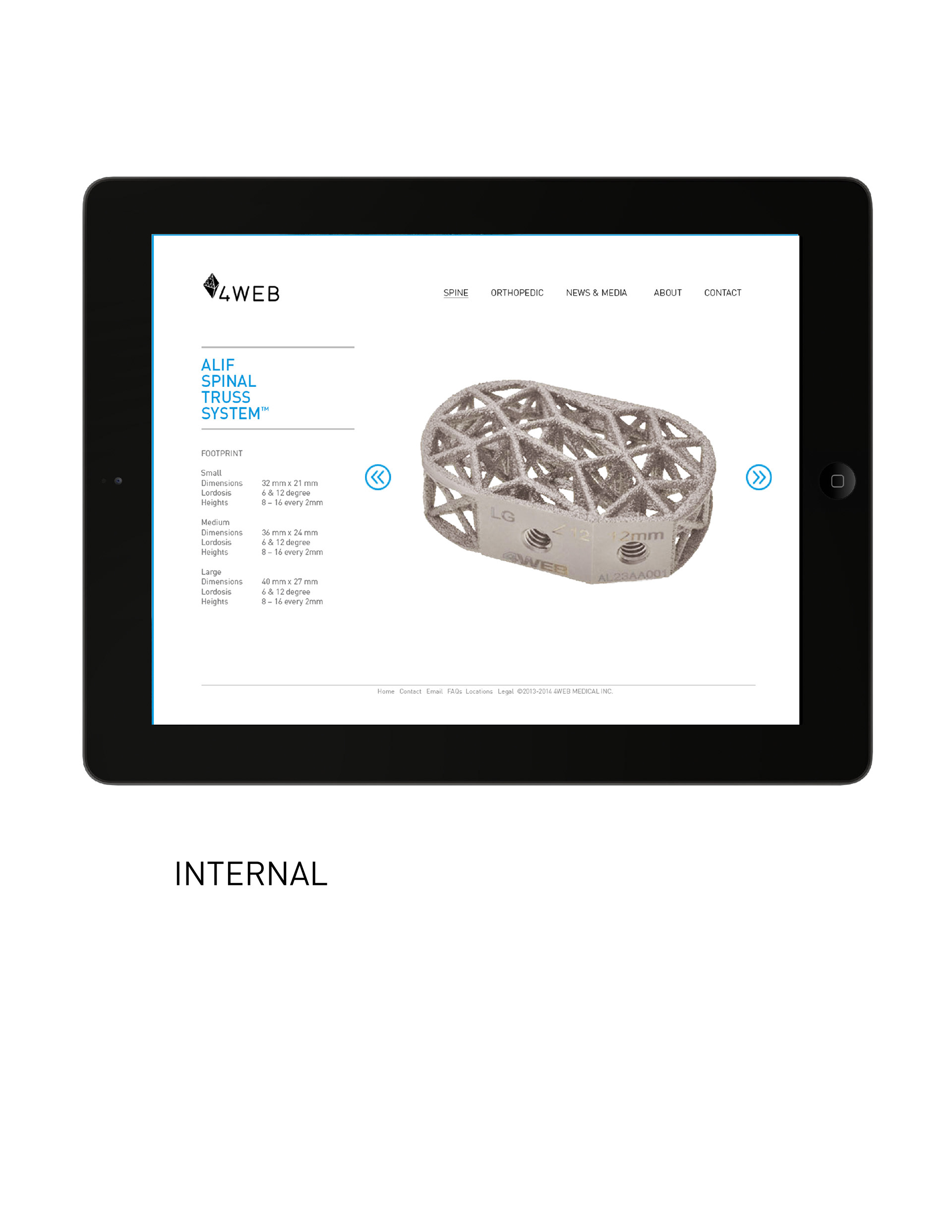 A quick comp to see if we were setting the right tone for digestible information and UX ease - testing quick connection to brand platform.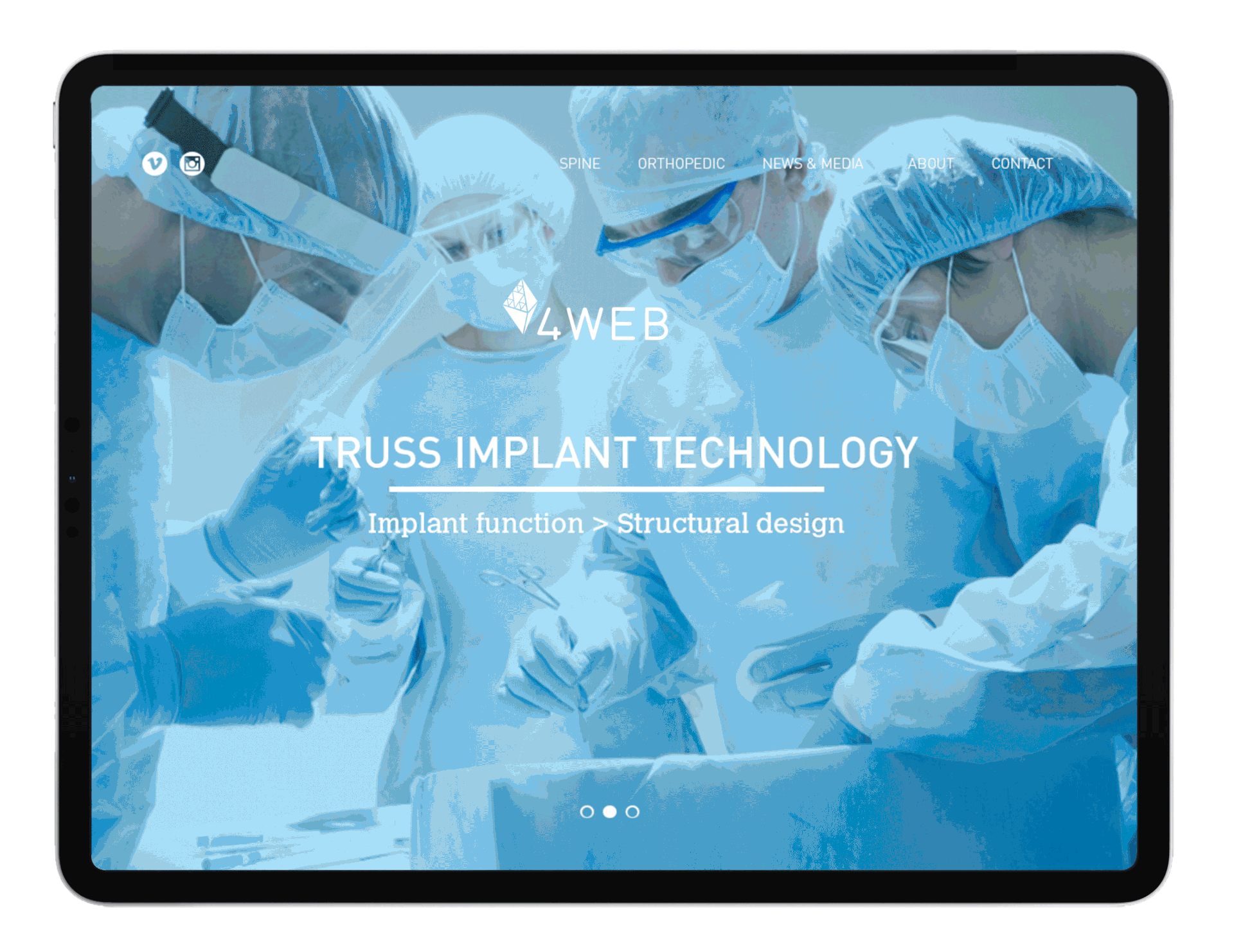 A focused wire -  working out production information in a one-click access UX. A fluid approach to additional implant review options.